Smith Optics Outside The Wire Goggle (Foliage)
[W09G01A][14564 / SOE-OTW01FG12-2R]

New to airsoft? Here are some safety tips for airsoft guns that we recommend following.
The Smith Optics Outside the Wire ( OTW ) Goggle is arguably the perfect option for the player who is looking for the lowest profile option for eye protection available that still won't plague them with fogging problems during intense combat. The Outside the Wire ( OTW ) Goggle provides a full seal protection to prevent any bbs and debris from entering. The goggle is adjustable through the elastic strap on the rear. Throughout the outer frame of the goggle are vents for maximum air flow to prevent fog. Included is a smoke lens for outdoor gameplay. Lastly, the OTW goggle is compatible with the Smith Optics Rx System which would eliminate the use of glasses under your goggles by adding corrective inserts. These OTW goggles are Foliage in color.
Specifications:
Manufacturer: Smith Optics
Model: OTW Goggle
Color: Foliage
Size: One size
Package Includes: One (1) Goggle, Smoke Lens, Carry Case

Features:
Meets US standard MIL-DTL-43511D, ANSI Z87.1-2003 and EN166 standards
Superior field of vision
Anatomically optimized design for seamless helmet integration and face fit
Tapered Lens Technology corrects distortion
Anti-fog and scratch resistant coating on all lenses
Lenses provide 100% protection from harmful UVA/UVB/UVC rays
FRAG face foam-flame resistant anti-microbial goggle foam
Compatible with Smith Elite Interchangeable Rx system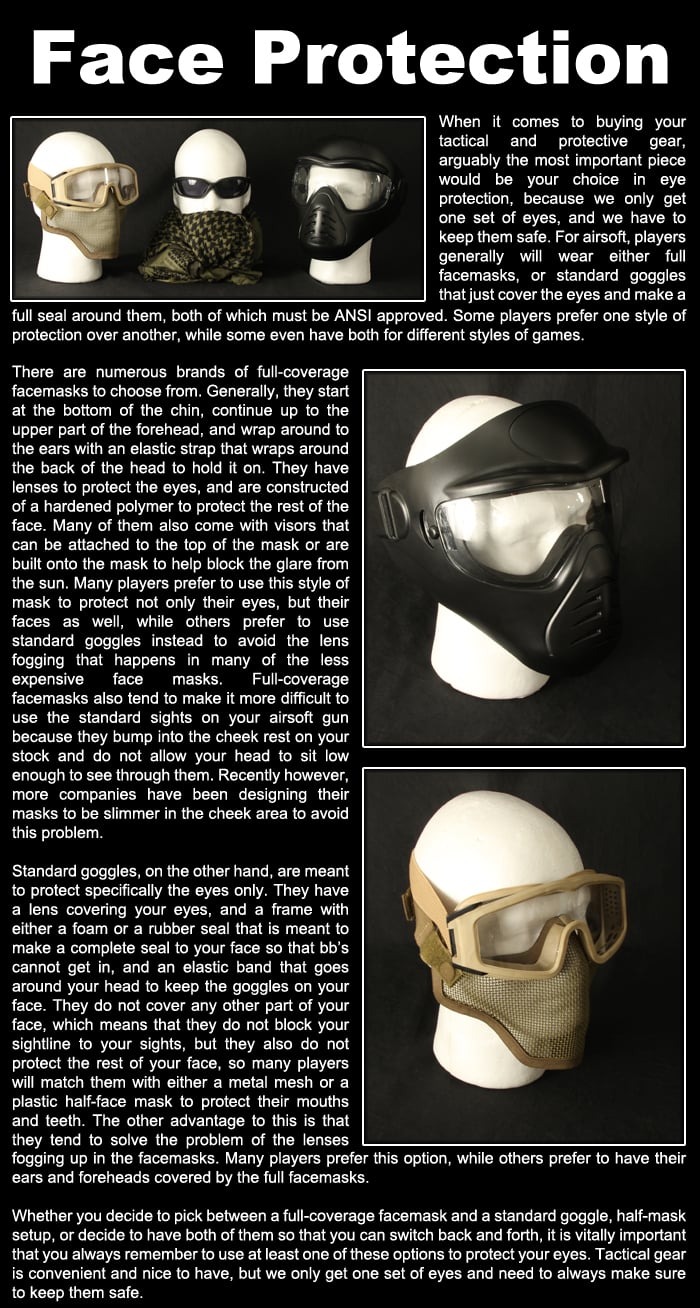 Specifications

Manufacturer: Smith Optics Elite
Color: Foliage
Size: Adjustable
Package Includes: One (1) Goggle, One (1) Smoke Lens, One (1) Carry Case
Will these work with prescription glasses underneath

I have pretty bad vision just curious as to if I could wear glasses under these

3190 days ago

Jordan J

0

0

(I have this same question)

Staff Answer:

Possibly, it depends on what frames you have

3189 days ago

1 answers
1 asked
Other Great Deals and Accessories:
Select the item from the Drop Down Menu and click add.
Search Tags: High Impact Rated UV Protection Anti-Fog Scratch Resistant Low Profile Wide View Head Wear Head Gear Equipment OTW Levelcap Charlie Uses Level Cap Smoke Smoked Tint Tinted Green Olive Drab Forest
People who bought this item also purchased: