R-Tactical Tacsim MK2 Reflex M4 Magazine Pouch (Coyote)
[V05C04][16034]
( 1 Reviews )
❤ Add to Wishlist

New to airsoft? Here are some safety tips for airsoft guns that we recommend following.
Regulation Tactical was founded by a United States Marine. After three combat tours, he got tired of the problems with his issued gear and wanted to create solutions for them. Commited to making products in the USA, Regulation Tactical's philosophy for tactical gear is that it needs to integrate with existing equipment, should enhance performance, solve other problems, and feel natural to use. Quality and durability are of number one priority. Their products come with a strong manufacturer warranty. A portion of the profit of every sale go to the Wounded Warrior & Freedom Alliance fund.
Regulation Tactical Reflex Magazine Pouch MK2 represents the next step in magazine swaps during high speed high stress situations. The Reflex Magazine Pouch is MOLLE/PALS compatible and is designed specifically to answer the frustrations of shooters who wish to re-insert a magazine into their pouches and pulling a new one. One of the main standout features of the R-Tactical MK2 Reflex Magazine Pouch is the reflex pressure mechanism that is located on the backside of the magazine. The reflex system puts forward pressure on the magazines. When a magazine is removed, the resulting forward pressure creates space for another magazine to be re-inserted in a newly opened space. This system allows the operator to exchange an empty magazine for a full one all in the exact same spot, thus increasing reload efficiency and increasing speed. Standard M4 magazines are designed to sit in the "ready position" at all times, and the reflex pressure system helps maximize magazine retention. Users will find that the Regulation Tactical Reflex Magazine Pouches will keep the magazines about 1" away from the body, which aids operators using a battle belt or combat admin. The reflex system is designed to be rugged and will provide pressure for an entire deployment. The coyote brown color of this model allows you to easily match the color scheme of your kit or differentiate between gear sets depending on mission or tailor your gear to fit your surroundings or camouflage. The Velcro-centric design allows you to configure the the Reflex MKII Magazine Pouch to low profile, single stack, and double stack configuration. The magazine retention is also configurable.
Specifications:
Manufacturer:Regulation Tactical
Model: Reflex MKII Magazine Pouch
Material: 1000D Cordura
Package Includes: One (1) Reflex Magazine Pouch

Features:

Reflex Pressure System puts Forward Pressure On Magazines
Simplified Magazine Re-Insertion
Increases Magazine Swap Efficiency
NIR (Near Infrared) Reduction & Fire Resistant Coating
Velcro Design Allows for Multiple Configurations
1000D Cordura Construction
Limited Manufacturer Warranty
Please Note:

Magazines are NOT included.

The Reflex Pressure System will not fit 2x PMAGS with the base plates facing down.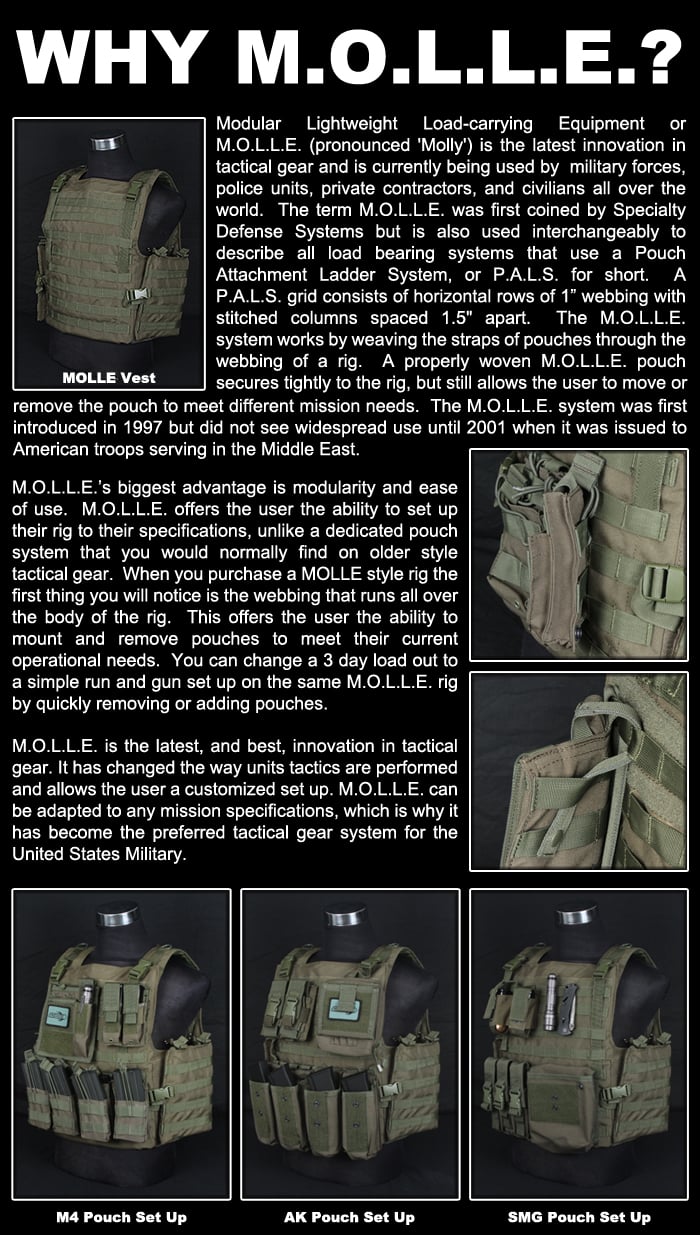 Specifications

Manufacturer: Regulation Tactical
Color: Coyote Brown
Size: 3"W x 5.5"H x 3.5"D
Material: 1000D Cordura
Package Includes: One (1) Reflex Mag Pouch
see 1 reviews
|
Write a Review
B. GARCIA | 2013-11-19
Product Information:
At Shot Show 2013 i was given the honor to be able to use on of these and test it out, it makes it so easy and 1000% worth $30. When you draw the front mag the back mag gets pushed to the front and goes up, exposing a large amount fo the mag for easy draw, Hold the mags as well as Blue Force Gear pouches. A great investment to make.
Also, because the mag gets pushed foward, the act of ejecting you mag, having it into your hand as you come to this pouch, grabbing a new mag and sticking this into the back is faster than reaching back to find your dump pouch.

If your confused just understand you no longer need a dump pouch

Pros:
LifeTime warranty
Made in the USA
High quality material
Simplified use
Easy Draw
For those who dont like things "dangling" off them you no longer need a dump pouch

Cons:
Only con i can think of is the fact that these pouches take a little getting used to (it'll feel normal in 2-3 days)
Search Tags: M4 M16 5.56 556 .223 223 Rem Nato Mag Pouch MOLLE PALS USA Magazine STANAG Cordura 1000D Nylon Coyote Brown Tan Desert Dark Earth Regulation Tactical MK II MKII M4 M4A1 M 4 M-4 M16 M-16 16 556 5.56 223 2.23 5 56 2 23 Ammo Ammunition Mag Magazine Clip Pouc
People who bought this item also purchased: