Madbull Defender 10.8mm 10 rd. Rubber Ball Shell (Black)
[SF19][04648 / MB XMPB10]
( 1 Reviews )
❤ Add to Wishlist
Free Shipping for orders over $149
No Coupon needed
The Madbull Defender Grenade Shell is designed for all airsoft 40mm grenade replica launchers. It fires 10.8mm rubber balls, and is designed to be used with CO2. Madbull is the company that put airsoft M203 on the market. They are the leader of innovative airsoft design that keeps changing they way we play by their great new products
Specifications:
Manufacturer: Madbull
Capacity: 10 rounds
Munition: 10.8mm
Propulsion: CO2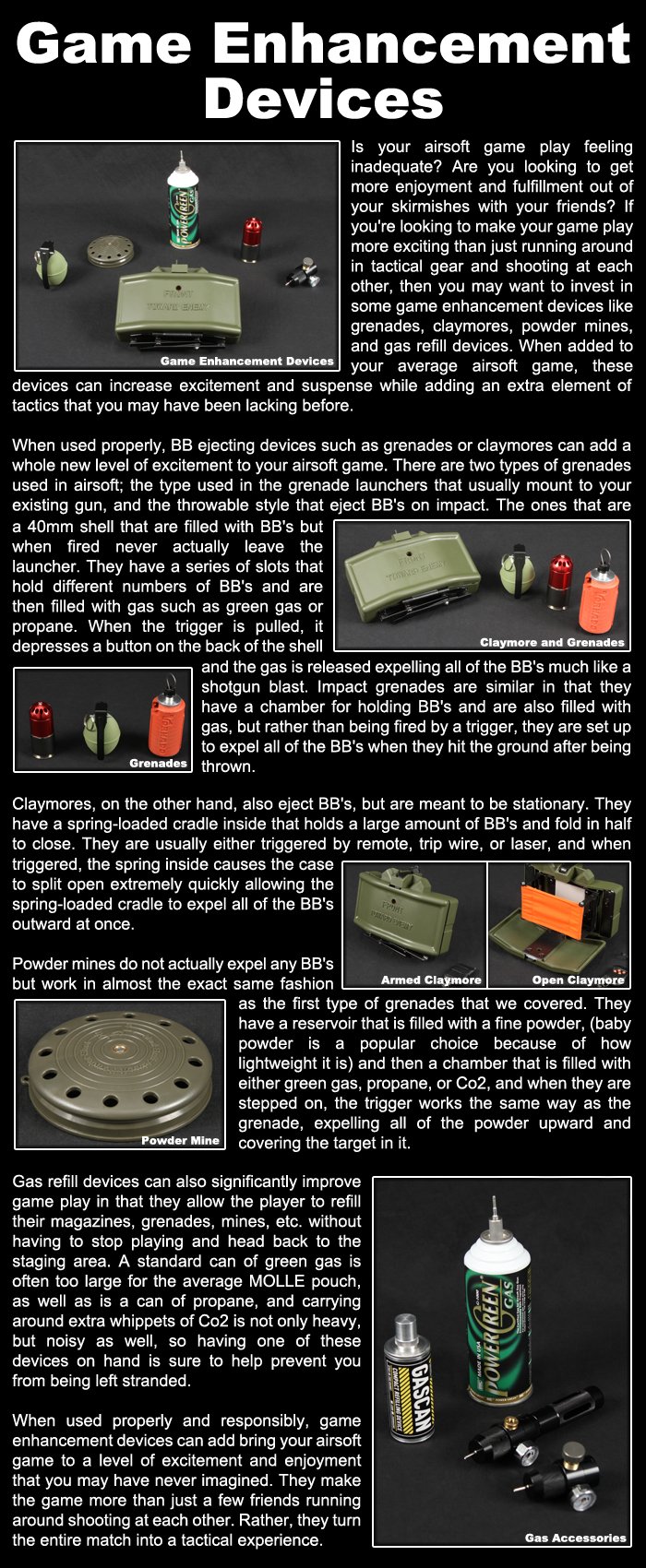 Specifications

Manufacturer: Madbull Airsoft
see 1 reviews
|
Write a Review
verified buyer
J. ROBINSON | 2019-01-17
Product Information:
Purchased two of these shells when they were first released. Still going strong. Ammo is a little harder to come-by then normal. The 10mm riot rounds are a blast. Non bio which can limit use at fields. Using high pressure gas/co2 the range is excellent. Major downside is pain factor as I these produce a lot more "ouch" than normal 6mm shells. Great novelty item/cool guy factor. Only time I have found them to be useful was blasting the snot out of some guy not calling hits. I have only used them a few times in all the years I've owned them. Satisfying to say the least.

Pros:
Ouch factor, this is probably a Con is most cases.
Cool/unique.
Loud and scary. People who get hit with it often also respond loudly. Sometimes can become scary/angry.
Durable long lasting.

Cons:
Pricey shells
Pricey ammo
Non bio ammo and may not be used at some fields
Doesn't really do anything that a high powered 6mm shell cannot.
You will probably never actually use them.
Search Tags: 40mm 203 Spray Shower Madbull Grenade
People who bought this item also purchased: