Best Airsoft Pistols 2023: The Army Armament R603
Weíve covered the Lancer Tactical Knightshade, and this gunís bigger brother the R604 from Army Armament, but we have one last pistol in the holster for 2023 that we think is a must add to your collection, the Army Armament R603.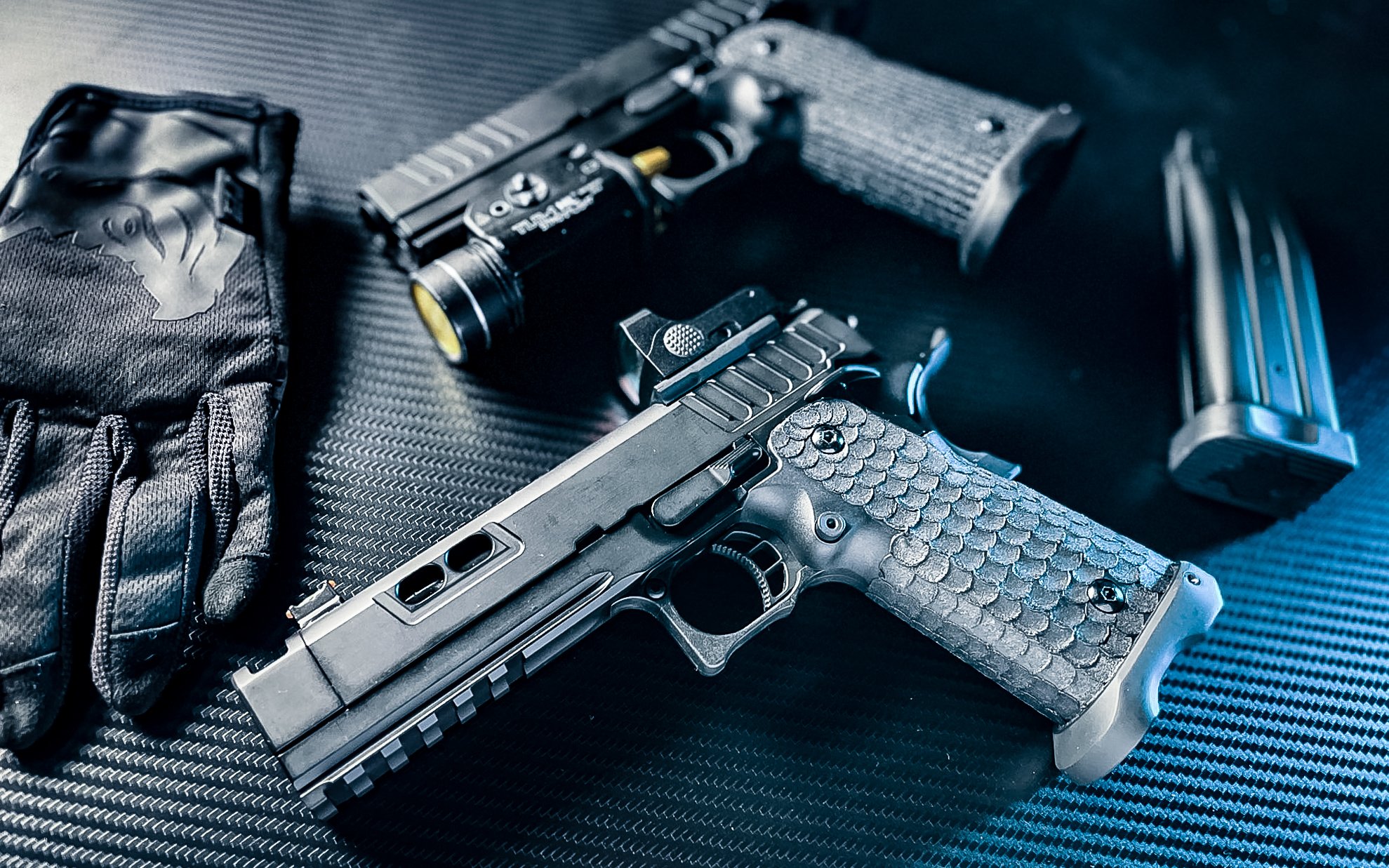 This R603 Gas Blowback pistol fills a different niche than itís bigger brother, the R604. Where the R604 is gunning for replacing your primary with all of itís extra addendums, the R603 is designed to plant itself firmly as the de-facto sidearm of choice for any kit.
You Can Have Any Color You Want, So Long As Itís Black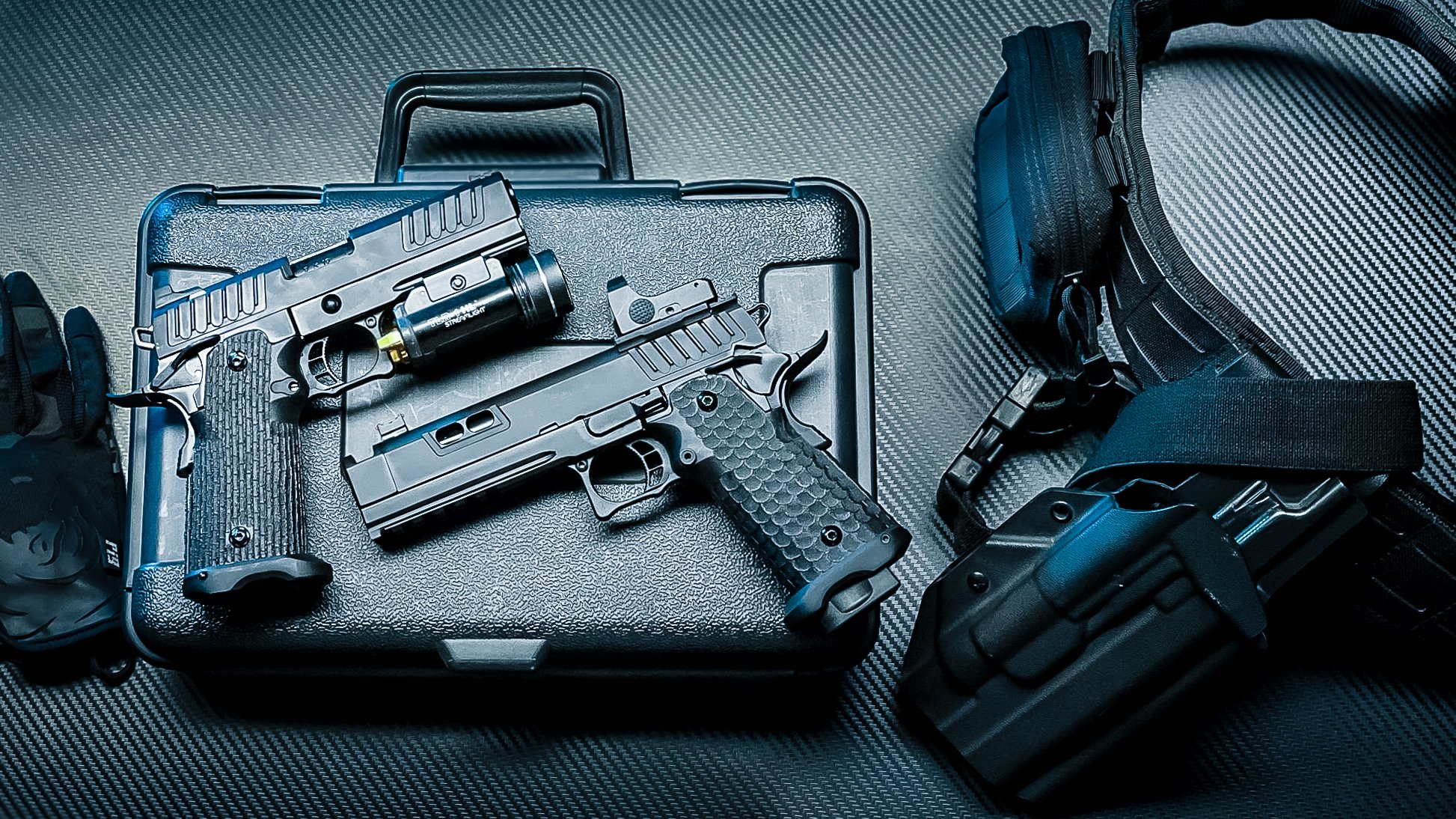 This R603 pistol is very non-descript on first approach. Itís a black hi-capa pistol, in the shorter commander style footprint, but the little details really set this gun apart. The front and rear slide serrations make it immensely easy to prepare shoot, whether you prefer to thumb rack or grab the back of the slide. A fiber optic front sight makes aiming second nature. The tree-bark textured grip is not aggressive like some other texture patterns, but firmly grips your hand and prevents drops when you get sweaty palms from all the intense firefights this pistol is designed to help you out with.
The frame includes a double undercut, giving you a solid firm purchase with your dominant hand. This comes in extra handy as you utilize the flared magazine well for those expedient reloads, and puts your off-hand in the perfect place to activate a light on the picatinny rail under the slide.
Everything about the externals of this pistol is designed to improve your playing. From the ambidextrous controls to the simple understated functional nature of the rest of the frame and slide design, but we know what youíre really here for: The internals.
This Pistol Was Made For Shooting, And Thatís What Itís Gonna Do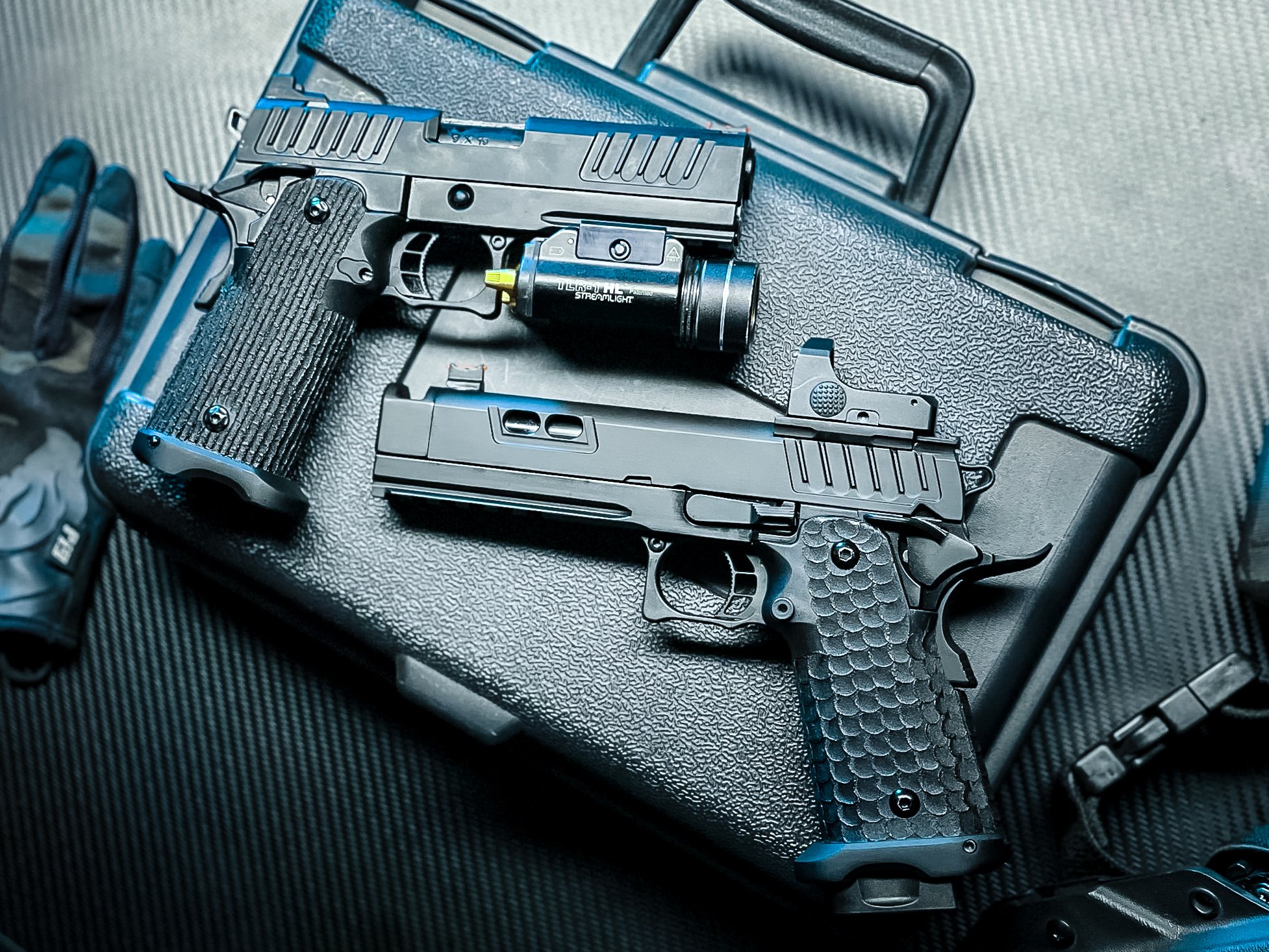 The internals on this pistol are very robust. Army Armament has definitely stepped up their game with their last few releases, and just like the R604 this pistol was made to shoot. Skip buying your expensive overseas paperweight pistol you need to upgrade to keep up, and slot this beauty into your kit.
It features the shorter 4.3 size barrel, so you expect to see some accuracy loss compared to larger models, but the R604 holds its own. Accuracy is fairly consistent with the performance we saw on the R604, and that speaks volumes for this pint sized pistol. If you are the type of player who wants a lower profile side arm, you can rest assured that picking this gun wonít leave you lacking in performance.
Who Is This Pistol For?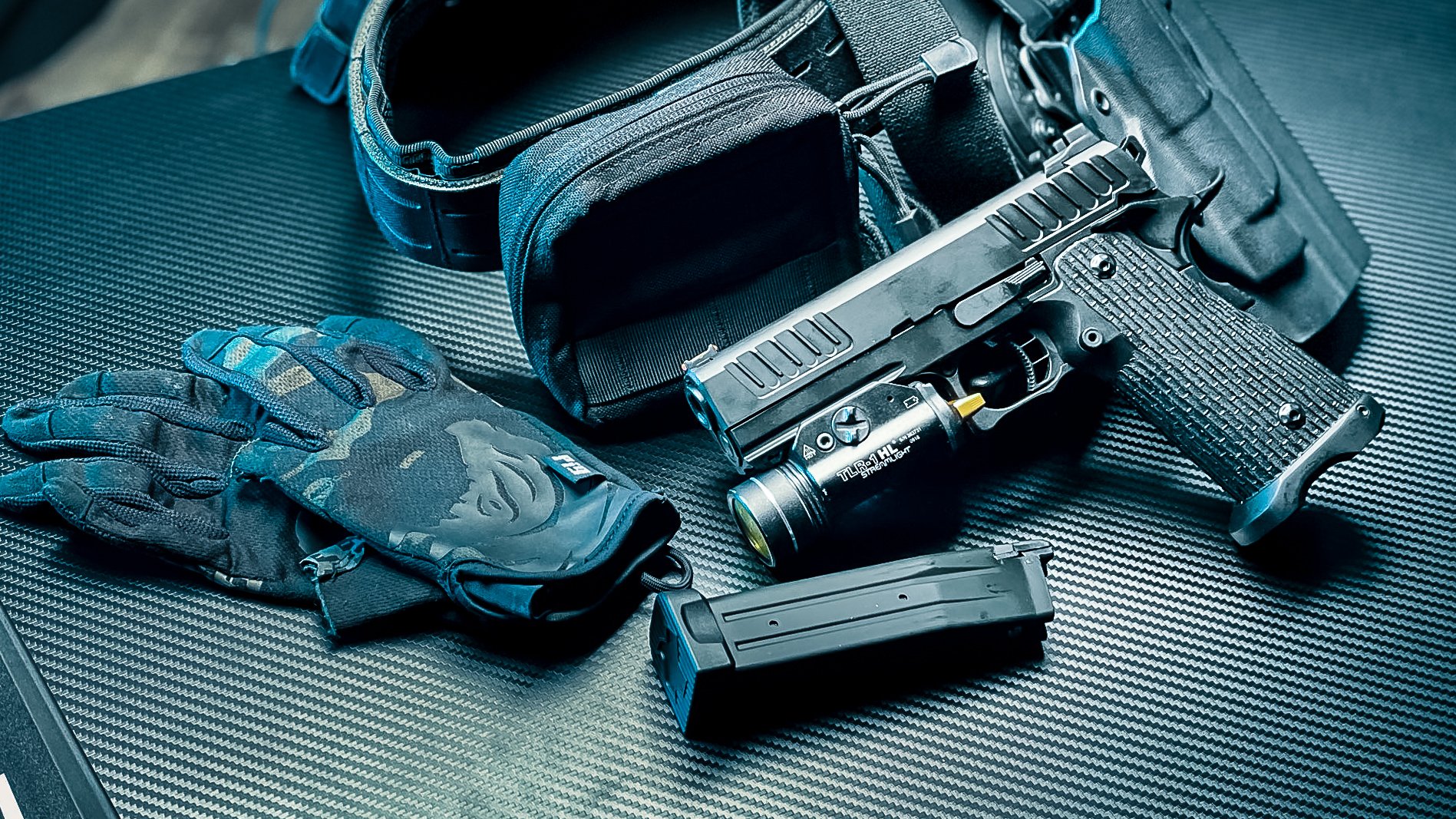 Well, all airsoft guns are for all players, but the players who will find the most enjoyment are for those of you who prefer a working manís sidearm. This pistol is perfect for the players that prefer their primary, but donít want to skimp on a sidearm in case they need it to clear a room or for those emergency situations.
This pistol leans into the simplified nature of a hand gun. This is for the shooter that doesnít need the fancy gadgets to shoot better, but still demands the best performance they can get.
They are available right HERE at Airsoft GI. Grab yours before theyíre all gone!