Save Phace Havok Full Face Tactical Mask
[N07C00][16431 / 816453010813]
Free Shipping for orders over $159 No Coupon needed
Description:

The Save Phace face mask is an ANSI Z87.1 rated face mask that is made of an extremely durable polymer. It has an extremely low profile so you are able to use your iron sights while still being able to protect your face, and is extremely rigid, having been designed to take some tough hits by anything from BBs to simunition rounds. The lenses are coated with military grade anti fog, anti scratch and UV coatings that give them a clear picture. Adding to the overall appearance of the mask, the graphics are very detailed and really differentiate Save Phace masks from other, more run-of -the-mill face protection.
Save Phace has been making face protection for years, and they have created products that are specialized for off road motoring use as well as military and law enforcement training. Now they are using these years of experience, as well as their artistic flare to bring the airsoft community some of their great products. This mask is apart of Save Phace's So Phat Series of masks, and also comes with a replaceable thermal lens and stuff bag to protect the finish. The Save Phace Havok is a unique designed mask; it provides full face protection for any activities you may encounter such as airsoft, paintball, boating, or off roading.
Specifications:
Manufacturer: Save Phace
Series: So Phat Series*
Package Includes: Mask, Visor, Vent Plugs, Thermal Lens, Stuff Bag

Features:
ANSI Z87.1 Rated
Extremely Durable Polymer Construction
Low Profile Design
Anti-fog, Anti-Scratch and UV resistant lenses

Please Note:

For further explanation about mask series classification please visit the manufacturers website by clicking HERE
Specifications

Manufacturer: Save Phace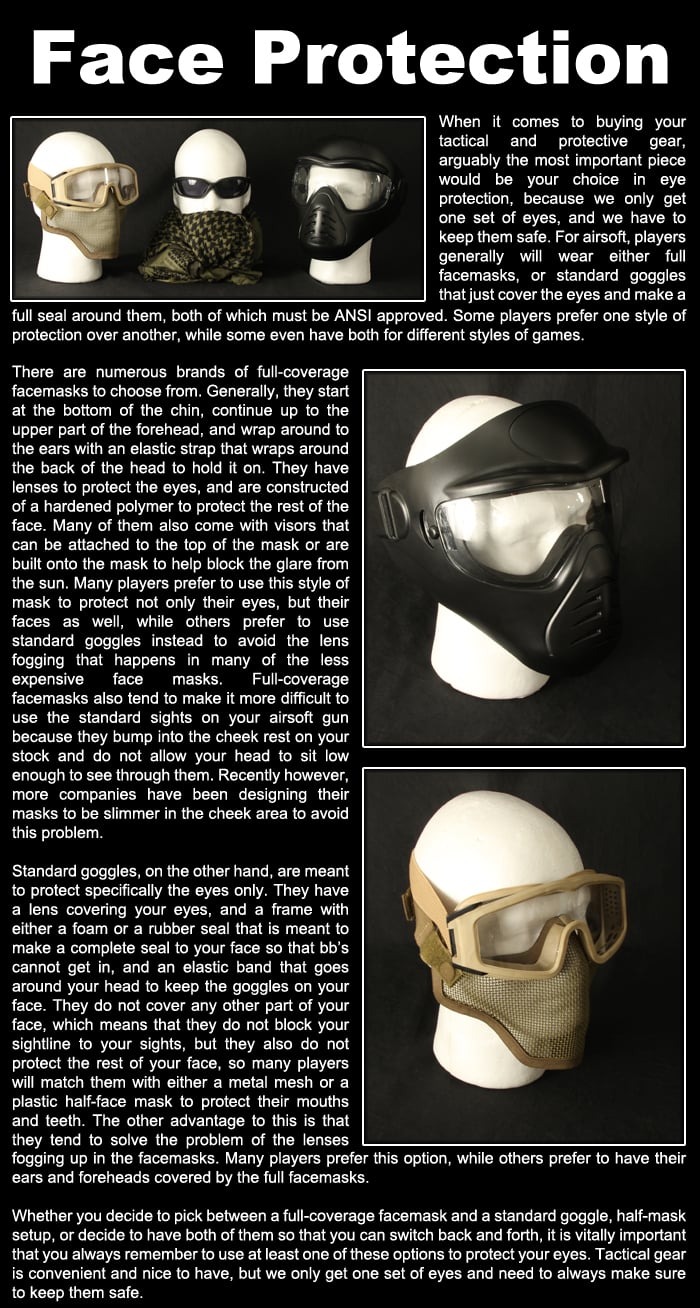 Other Great Deals and Accessories:
Select the item from the Drop Down Menu and click add.
Search Tags: Face Eye Protection Polymer Head Gear Equipment Head Wear ANZI Face Ear Eyes Mouth Polymer Plastic Save Phace Teeth Protection