S-Thunder Foam Ball 40mm Grenade Shell (Gold)
[07939 / STUSWG455]
Free Shipping for orders over $149
No Coupon needed
The S-Thunder Foam Ball 40mm Grenade Shell ( Long / Gold ) is able to be filled with four foams balls, BBs, Confetti, or anything else that is around 4cm in diameter. This 40MM Grenade shell is compatible with most grenade launchers on the market such as the Echo 1 or Classic Army M203 launcher. Although, due to the shell's extended length this shell will not fit into short Socom style launchers.
Specifications:
Manufacturer: S-Thunder
Capacity: Four Foam balls
Propulsion: Geen/Red Gas/Propane
Package Includes: 40mm Shell, 4 foam balls.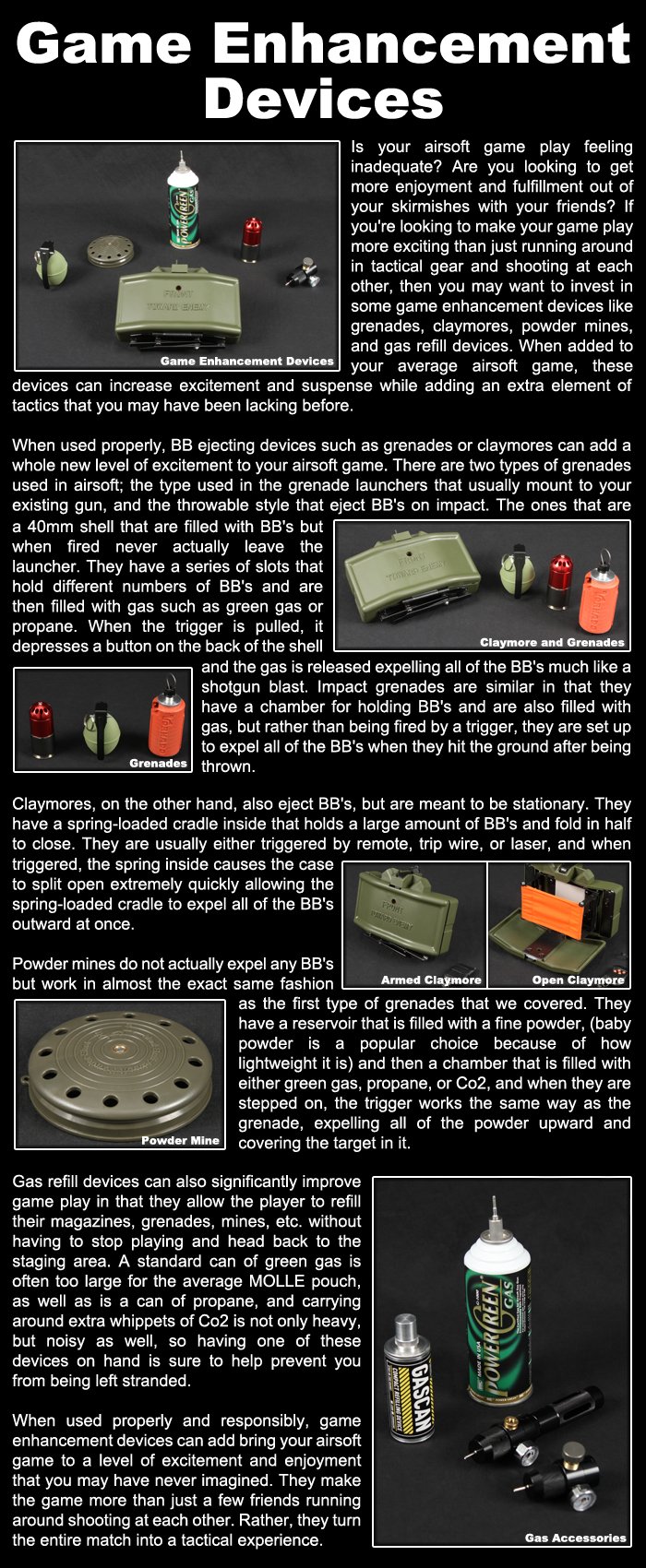 Specifications

Manufacturer: S-Thunder
can you use a it in a lancer tactical grenade launcher

Can you use it in a lancer tactical grenade launcher?

2787 days ago

Collin M

0

0

(I have this same question)

Staff Answer:

Depends on which launcher

2786 days ago

1 answers
1 asked
Search Tags: 203 SThunder Launcher Grenade Shell Shower 40mm 40 mm Millimeter Spread Spray