Revision Desert Locust Goggle Essential Kit (Foliage)
[ST10][03307 / 4-0309-0211]
( 2 Reviews )
❤ Add to Wishlist
Free Shipping for orders over $89 No Coupon needed
Description:
Revision is a company dedicated to excellence that makes protective eye wear specifically for use in combat. Their mission is to, "Protect Warrior's eyes by designing, developing, and delivering the best purpose-built military eye protection solutions, worldwide.
The Revision Desert Locust Goggles have a low profile design that ensures compatibility with helmets, weapon sights, binoculars, and night vision equipment. The goggles have been tested and certified to military requirements for high impact protection. The optically correct lens provides a wide field of view and protection from UV rays. Top and lateral forced air vents provide airflow while filtration media prevents small particles from entering. The high performance OcuMax coating gives enhanced protection from fogging and scratching. All these features combine to make these goggles very comfortable and functional.
Specifications:
Manufacturer: Revision
Model: Desert Locust
Color: Foliage Green
Package Includes: Smoke Lens, Clear Lens, a carrying case, and lens cover.

Features:
High-Impact Protection Certified To Military Requirements
Polycarbonate Lenses Provide 100% Protection From UV A/B/C Rays
Optically Correct Lens Provides Visual Clarity and Wide Field of View
Air Vents Provide Airflow While Filtration Prevents Small Particle Entry
OcuMax Coat Gives Improved Protection Against Fogging / Scratching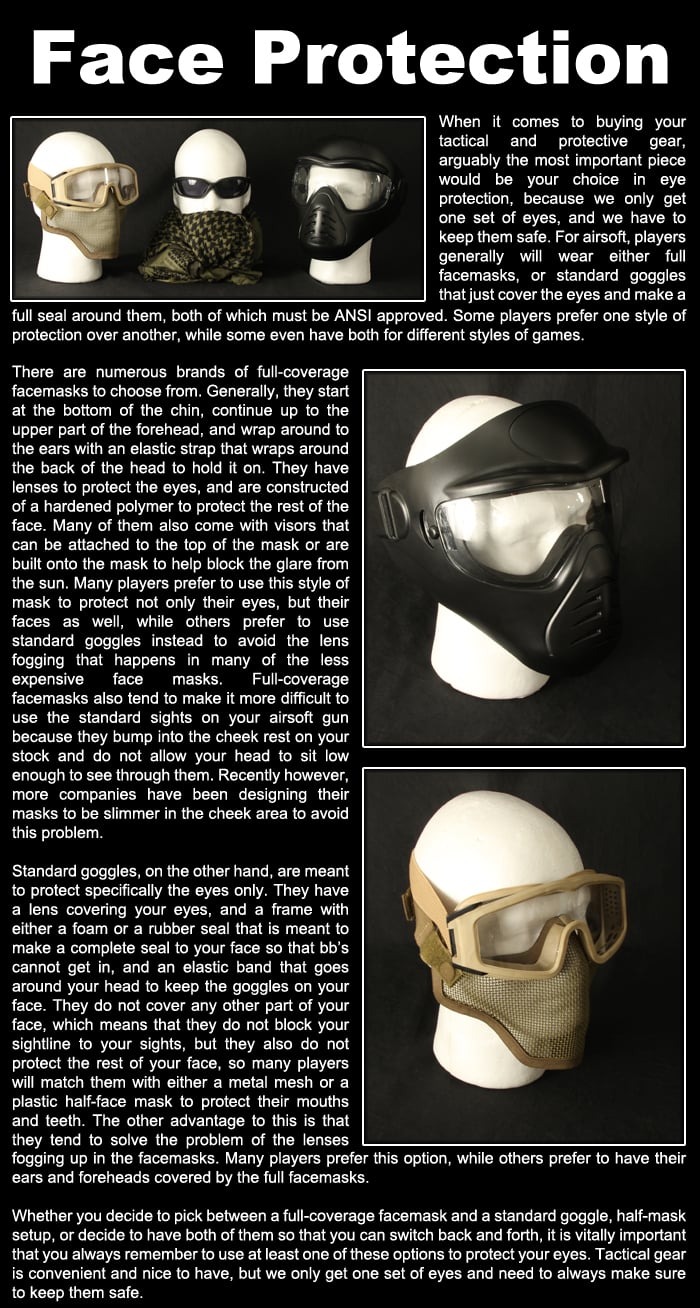 Specifications

Manufacturer: Revision
Color: Foliage Green
Size: Adjustable
Material: Polymer
Package Includes: One (1) Goggle Kit
see 2 reviews
|
Write a Review
J. XU | 2013-10-16
Product Information:
These goggles are very worth the purchase. They are made of high quality materials designed for comfort and reliability. When i go airsofting, I use smoke lens that block out the sun and are very good against the sunlight. It has UV protection as well. I loved the design and it fits me well. The goggles are made of rubber covering and the nose protector fits well. The bag is convenient for travel as well as the 2 different type of lenses.

Pros:
The lens are crafted so that it could even withheld real shotgun blasts. It fits well on most Americans. The adjustable strap is comfortable and is made of a stretchy material. I love the lenses. I shot them over and over, they just cant break. The lens cloth makes sure that your lenses will not have any scratches.

Cons:
I believe that these goggles are sometimes somewhat not for the fir of Asian people. If you are an Asian descent, I would recommend you to purchase the Asian fit ( which is designed specifically for the Asian face shape). the clear lenses sometimes fog up if you are in extreme condition.
verified buyer
K. PARSLEY | 2014-01-12
Product Information:
AMAZING GOGGLES!!! These things are so great, i love everything about them. They don't want to fog unless the goggles are very cold. But they made a thermal lens for that. If they fog on you all you have to do is remove a little foam. These look so cool in my opinion and i love to wear them. The only thing that inconvenienced me was that the Bravo Strike Steel Half-Face Mesh Mask (http://www.airsoftgi.com/advanced_search_result.php?keywords=Bravo+Strike+Steel+Half-Face+Mesh+Mask&inc_subcat=1&categories_id=&x=61&y=12&inc_subcat=1) Doesn't fit very well with the goggles, so i just cut it to the right shape with a pair of tin snips!

Pros:
Everything
comfortable
amazing
BULLET PROOF!!

Cons:
Doesn't fit very well with the face mask
You dont have it
fan?

does this have a fan?

1165 days ago

dan b

0

0

(I have this same question)

Staff Answer:

no, this does not come with a fan.

864 days ago

1 answers
1 asked
Search Tags: Anti-Fog Fan Interchangeable Lenses Night Vision Compatible Foam Face Padding Carrying Case Kit Head Wear Head Gear Equipment Anti Fog Smoked Tinted Tint Forest Olive Drab OD
People who bought this item also purchased: