Revision Desert Locust Fan Goggle Essential Kit (Foliage)
[J11F00 / SF13][07613 / 4-0309-0250]
( 1 Reviews )
❤ Add to Wishlist
Free Shipping for orders over $179
No Coupon needed
New to airsoft? Here are some
safety tips for airsoft guns
that we recommend following.
Description:
Revision is a company dedicated to excellence that makes protective eye wear specifically for use in combat. Their mission is to, "Protect Warrior's eyes by designing, developing, and delivering the best purpose-built military eye protection solutions, worldwide.
The Revision Desert Locust Goggles have a low profile design that ensures compatibility with helmets, weapon sights, binoculars, and night vision equipment. The goggles have been tested and certified to military requirements for high impact protection. The optically correct lens provides a wide field of view and protection from UV rays. Top and lateral forced air vents provide airflow while filtration media prevents small particles from entering. These goggles have been equipped with a small fan to aid in the fight against fogging. The fan included with these goggles runs off of a AA battery and is very quiet. The high performance OcuMax coating gives enhanced protection from fogging and scratching. All these features combine to make these goggles very comfortable and functional.
Specifications:
Manufacturer: Revision
Model: Desert Locust
Color: Foliage Green

Features:
High-Impact Protection Certified To Military Requirements
Polycarbonate Lenses Provide 100% Protection From UV A/B/C Rays
Optically Correct Lens Provides Visual Clarity and Wide Field of View
Air Vents Provide Airflow While Filtration Prevents Small Particle Entry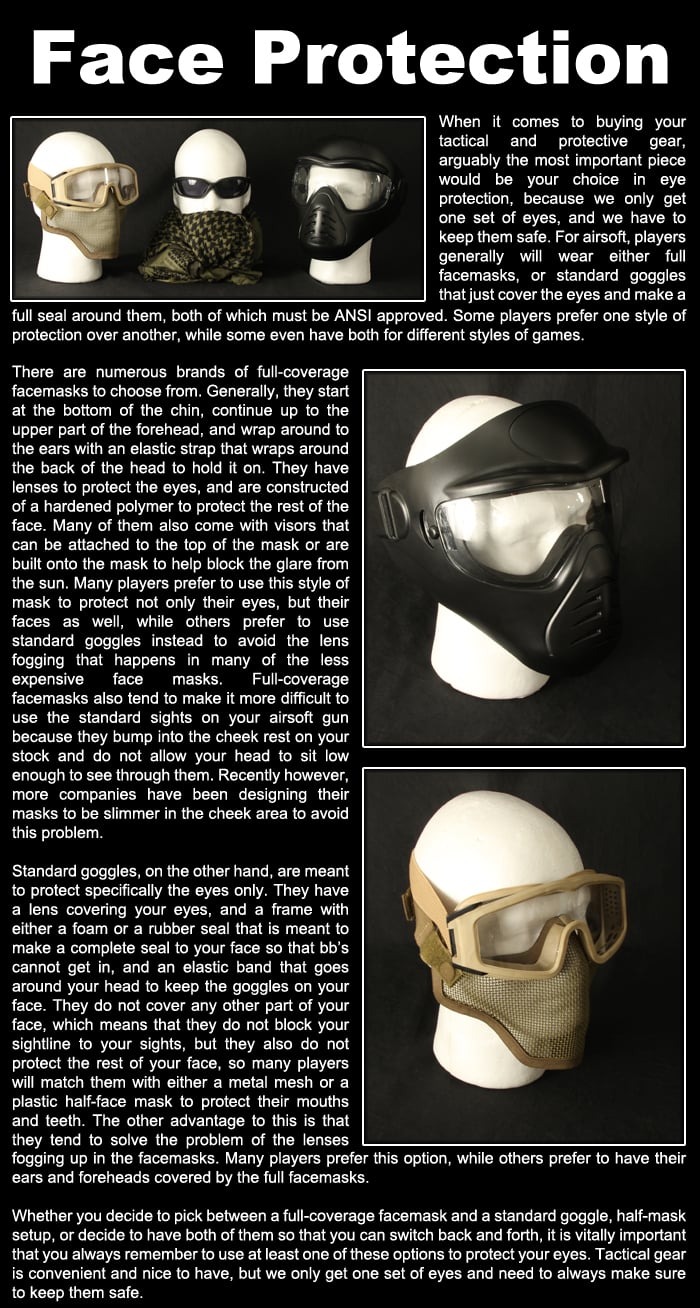 Specifications

Manufacturer: Revision
Color: Foliage Green
Size: Adjustable
Material: Polymer
Package Includes: One (1) Goggle Kit
see 1 reviews
|
Write a Review
verified buyer
C. PALMER | 2014-04-25
Product Information:
Revision makes a quality product for sure, most of my teammates run their goggles. Personally this is my second pair, I had some minor fogging issues with the first pair, and also wanted a wider frame of view. These are fantastic for the price, the fan is quiet, there is no fogging, they are comfortable, and I can use my optics with no problems. If you want a durable pair of goggles that wont ever fog, buy these.

Pros:
-Super quiet fan.
-No fogging, even in very humid environments.
-Very comfortable.
-Wide field of vision.

Cons:
I have no complaints about these goggles, some might gripe about the price, but for something that won't fog AND you get a second lens I can't see any reason to.
Glasses

Can I wear them over my regular glasses

1998 days ago

Ishav C

0

0

(I have this same question)

Staff Answer:

These may fit over some glasses, but not all of them. They do have a prescription lens insert kit sold separately that allow you to install RX inserts.

1998 days ago

1 answers
1 asked

Lenses

Have many lenses are included in this essentials package? Is there a smoke and a clear?

3220 days ago

Benton B

0

0

(I have this same question)

Staff Answer:

Just the tinted one

3218 days ago

Have many lenses are included in this essentials package? Is there a smoke and a clear?

3220 days ago

Benton B

0

0

(I have this same question)

Staff Answer:

Just the tinted one

3218 days ago

2 answers
1 asked

Would these or WolfSpider fit over thin frame glasses?
0 answers
2 asked
Search Tags: Anti-Fog Fan Interchangeable Lenses Night Vision Compatible Foam Face Padding Carrying Case Kit Head Wear Head Gear Equipment Anti Fog Smoked Tinted Tint Foliage Green Olive Drab OD Forest
People who bought this item also purchased: