Madbull XM 995 Foam Rocket Grenade Shell (White)
[01095 / MB XM995]
( 1 Reviews )
+ Add to Wishlist
The Madbull XM995 Foam Rocket Grenade Shell is designed for MOST airsoft 40mm grenade replica launchers; its long length makes it impossible to fit into some compact M203 launchers. It fires a foam rocket instead of BBs, and is designed to be used with green or red gas. The rocket has specially designed fins so it spirals to create stability during flight. This is a long range, accurate, munition for your M203 launcher. Madbull is the company that put airsoft M203 on the market. They are the leader of innovative airsoft design that keeps changing they way we play by their great new products

Product does not include Foam Rocket

Specifications:
Manufacturer: Madbull
Capacity: 1 Rocket
Propulsion: Geen/Red Gas/Propane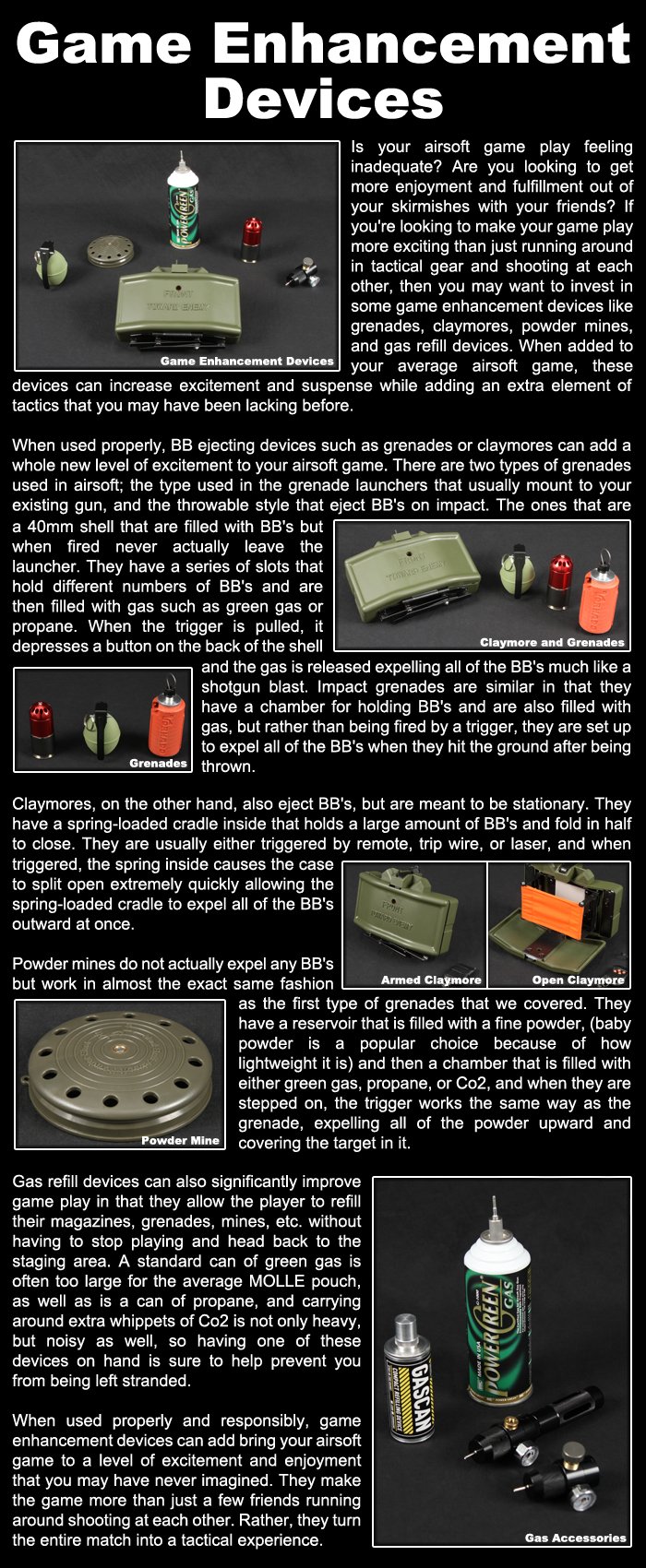 Specifications

Manufacturer: Madbull Airsoft
see 1 reviews
|
Write a Review
K. PRETORIUS | 2006-09-30
i bought this about 3 weeks ago and it broke on the first launch, the rocket is not tough, though it can be expected, since the rocket is styyrofoam.
does the MAD BULL XM 995 FOAM ROCKET GRENADE SHELL fit in a old style CAW 6 shot grenade launcher?
0 answers
1 asked

will this round fit in an old style caw 6 shot granade launcher
0 answers
1 asked
Search Tags: 40mm 203 Madbull
This product was added to our catalog on Thursday 01 September, 2005.
People who bought this item also purchased: