Madbull M381 18 rd. BB Grenade Shell (Yellow)
[M03E04][06144 / MB M381]
Description:
The Madbull M281 BB Grenade Shell is designed for all airsoft 40mm grenade replica launchers. It fires 6mm BBs, and is designed to be used with green or red gas. Madbull is the company that put airsoft M203 on the market. They are the leader of innovative airsoft design that keeps changing they way we play by their great new products.
Specifications:
Manufacturer: Madbull
Capacity: 18 rounds
Munition: 6mm
Propulsion: Geen/Red Gas/Propane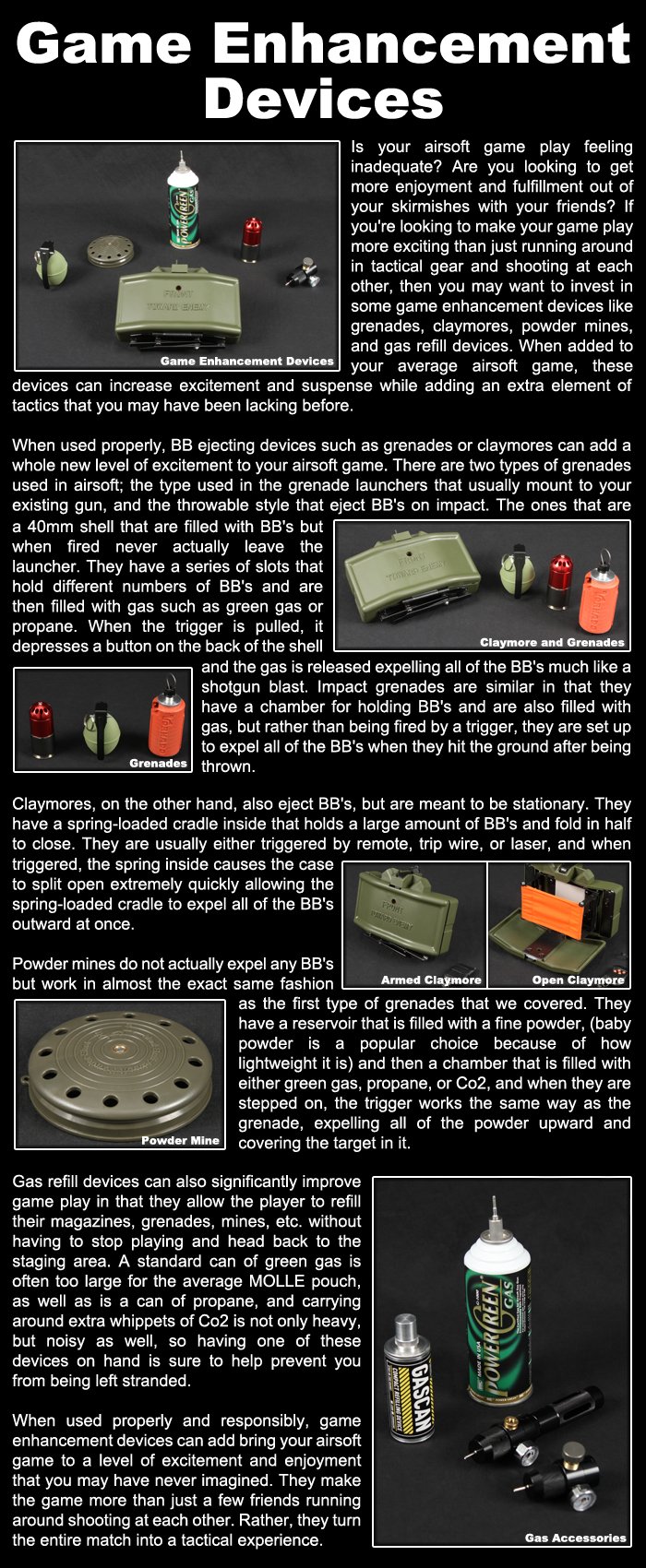 Specifications

Manufacturer: Madbull Airsoft
are they reausable

im just wondering if these r reausable

1389 days ago

stewart c

0

0

(I have this same question)

Staff Answer:

Yes

1386 days ago

1 answers
1 asked
Search Tags: 40mm 203 Spray Shower Madbull
This product was added to our catalog on Thursday 17 December, 2009.
People who bought this item also purchased: