Madbull Gemtech "HALO" QD Barrel Extension (OD)
[Y02D02][03478 / MB BE HALO OD]
( 1 Reviews )
❤ Add to Wishlist
Free Shipping for orders over $149
No Coupon needed
Description:
The MadBull Gemtech "HALO" QD Barrel Extension is another quality barrel extension from Madbull. They received the license from Gemtech to replicate their famous HALO quick detach suppressor. This barrel extension fits over your standard birdcage flash hider to enhance the look of your M4/M16. It only takes a few seconds for the Madbull Gemtech HALO to go on and come off.
Specifications:
Length: 176mm (6.93")
External Diameter: 38mm (1.49")
Thread Type: None, This is a Quick Detach barrel extension You must have a standard M4/M16 Birdcage flash hider to use this product.
Recommended fit: Any AEG with a standard birdcage flash hider
Color: OD, Olive Drab

Please Note:
This barrel extension fits over the flash hider. It is one solid piece with absolutely no suppressive capability.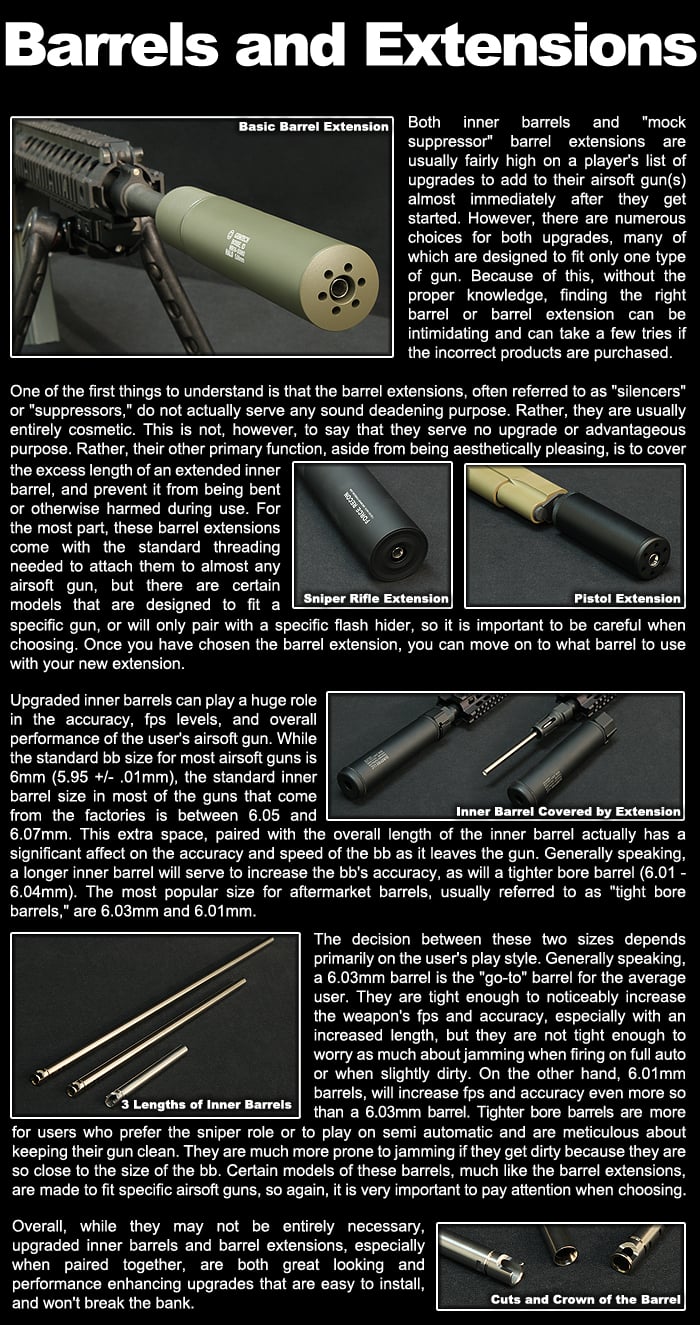 Specifications

Manufacturer: Madbull Airsoft
see 1 reviews
|
Write a Review
E. MCLAIN | 2013-11-18
Product Information:
This Gemtek Halo is perfect looking on any gun! Very nice and REALISTIC feel. Easy to put on most standard flash hiders, and perfectly straight. No hassle at all putting on.

Pros:
Realistic
Good feel
Easy to put on
Makes gun look great
Sounds nice
Fast installation
Real marks and symbols

Cons:
White bbs LEAVE MARKS
Screws on opposite direction as flash hider
Loosens easily
will it fit on a krytac flash hider

will it fit on a krytac flash hider

1577 days ago

Brenan H

0

0

(I have this same question)

Staff Answer:

This is designed for use with birdcage flash hiders and would not fit over the Krytac flash hider.

1576 days ago

1 answers
1 asked

will it work on a lancer tactical
0 answers
2 asked
Search Tags: 14mm CCW M4 Cosmetic Quick Detach Mock Suppressor Mock Fake Suppressor Silencer Barrel Extension Extender Can
People who bought this item also purchased: