Javelin Airsoft Works .20g 1000 BBs
[R01B02][08768 / JAV20BB1000]
( 1 Reviews )
Free Shipping for orders over $149
No Coupon needed
Javelin Gun Works has been known for their high quality guns at a affordable price and these BBs are no different. These BBs are highly polished and as close to a perfect 6.00 mm you can get.

Specifications:
Manufacturer: Javelin Gun Works
Dimensions: 5.95mm
Quantity: 1000 rounds per bag
Design: All electric guns, high power spring guns, gas guns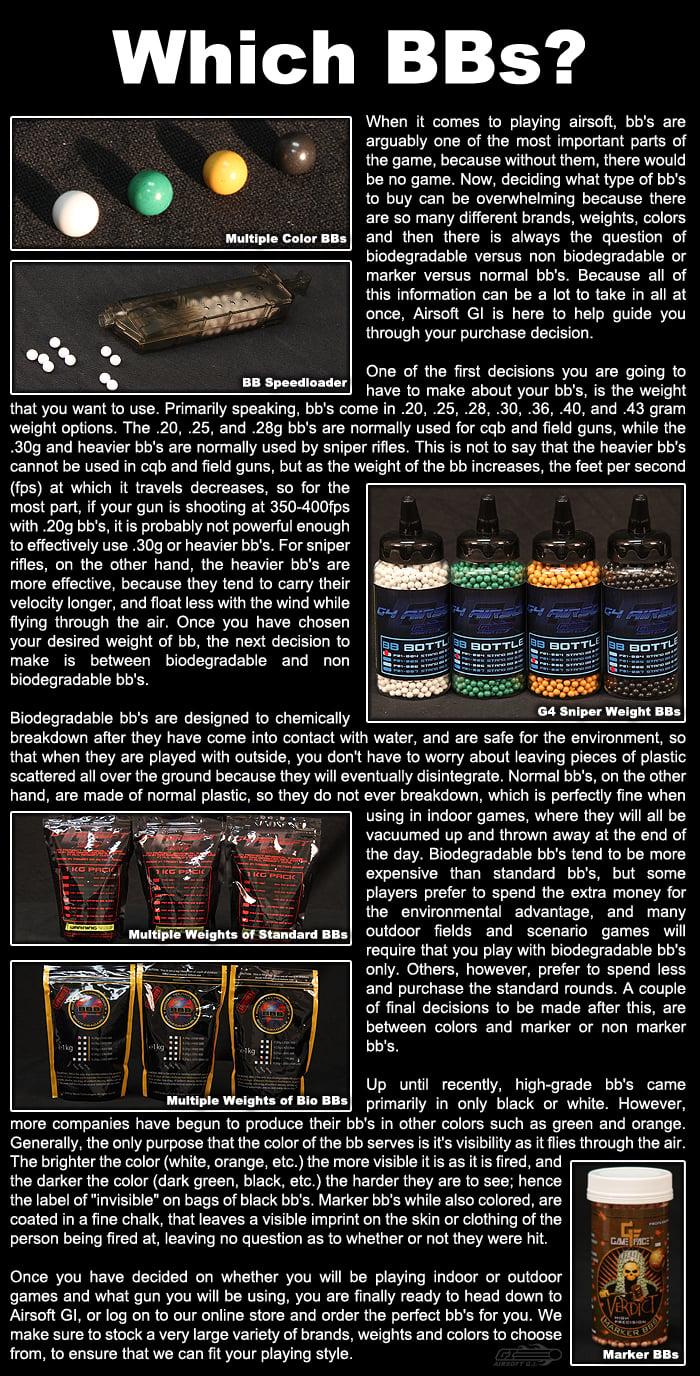 Specifications

Manufacturer: Javelin Gun Works
see 1 reviews
|
Write a Review
verified buyer
J. NGUYEN | 2013-10-23
Product Information:
The bb's were easy to load into most Airsoft Rifle mags as it has the nozzle to output the amount of bb's being poured in. Also the qualities of the bb's were very well polished and when shot, they were accurate and on point. Not a word of any cons or problems about these bb's except that the pricing seems a bit high in my case. Should be at least 2000. Very satisfied with the product! Shot at around 390 fps with my gun.

Pros:
Pros: The bb's were well polished and came in high quality, the color wasn't pure white which doesn't appeal to me as much but it'd be nice if it was pearl white. The bb's were more of a milky color but it they were accurate and very well made! The nozzle made it easier to pour into magazines but this is should not be poured onto a pistol magazine. It is like pouring water on the table, Doesn't go through..

Cons:
Cons: There are no cons, however the pricing is a bit high but the quality was also high as well. For those who are thinking twice about buying this.. You get what you pay for and this is worth it, including the bottle and ability to be able to pour it quickly without spilling extra bb's.
Search Tags: High Quality Precision Grade Seamless Polished Ammo BBs 0.20g .20g BB Bag .20 20g 20
People who bought this item also purchased: