High Speed Gear Sure Grip Padded Belt 41.5" (Coyote)
[M05J00][17363 / 31PB02CB]
Free Shipping for orders over $179
No Coupon needed
New to airsoft? Here are some
safety tips for airsoft guns
that we recommend following.
High Speed Gear is dedicated to building the best gear for their military, police, and hunting customers. That is why you will find only the best materials, craftsmanship, and selection of colors throughout their array of products. Using feedback from their customers, High Speed Gear products are designed for comfort, the highest level of functionality, and weight distribution. High Speed Gear prides itself in giving you, the customer, the service and quality that you expect for your hard earned money.

The High Speed Gear Sure Grip Padded Belt is one of the finest battle belts designed with a non-slip inner surface that is capable of providing maximum comfort despite heavy loads. The profile to this belt is slim and also features a removable HDPE stiffener sheet giving the belt a solid rigidity. The HSGI Suregrip's main feature is the Neoprene surrounding the inner padding line, which creates a "gel like" feel for extra traction. These two features mean that the Suregrip Padded Belt will secure itself onto you without spinning around you during high stress dynamic operations. Three access ports for the attachment of subloads and drop leg platforms are located at the 3, 6, and 9 o'clock positions. Four convenient suspender rings allow for the installation of any shoulder harness for additional load bearing. Three rows of reinforced stitched MOLLE webbing line the outside of this belt allowing you to install any tactical MOLLE compatible pouches as needed. Solidly constructed with High Speed Gear's Lifetime Manufacturer Warranty, this belt will be sure to last you your ENTIRE airsoft career.

Battle Belts are a great choice when deciding on a loadout platform. Designed to sit around your waist, battle belts allow you to have additional MOLLE Real Estate that is within reach and yet adds very little encumbrance to your loadout. Keep in mind, that you will need to take additional steps to determine your size for battle belts due to the additional girth they create. Battle belt fitment will be determined by your waist size, hip size, and where you plan to wear it.
Specifications:
Manufacturer:High Speed Gear
Model: Suregrip Padded Belt
Length: 41.5"
MOLLE Rows: 3
MOLLE Columns: 20 Material: Neoprene / 1000D Cordura
Warranty: Manufacturer Lifetime
Thickness: .75 Inches
Height: 4.5 Inches
Package Includes: One (1) Padded Belt

Features:

Neoprene Padded Inner Lining
1000D Cordura Construction
Removable HDPE Stiffener
3 Rows of MOLLE Webbing
20 Columns of MOLLE
Inner Velcro Lining for Various Duty Belts
Covered by HSGI's Lifetime Warranty
Made in the USA
Please Note:

This product was designed to fit users with standard belt sizes from 36" to 38"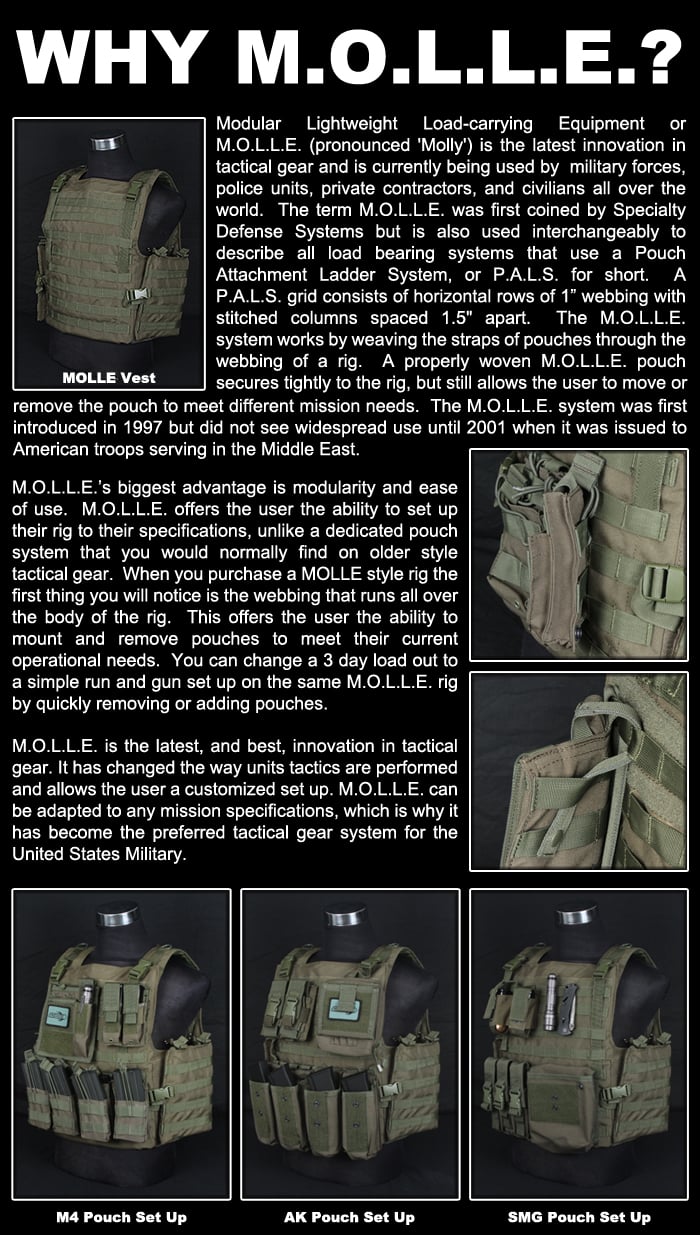 Specifications

Manufacturer: High Speed Gear
Color: Coyote Brown
Size: 41.5"
Material: 1000D Cordura
Package Includes: One (1) Suregrip Padded Belt
Can I use this with a 34" waist
0 answers
1 asked
Search Tags: 1st Line War Battle Belt Military Suregrip HSGI Cordura Nylon 1000D PALS MOLLE Webbing Gel Neoprene HDPE Stiffiner Tan Desert Da Belt System Military Tactical Waist Load Bearing
People who bought this item also purchased: