Game Face Verdict High Precision Marker .20g 5000 ct. BBs (Orange)
[A02E02][07964 / MB5020RG]
( 1 Reviews )
❤ Add to Wishlist
Free Shipping for orders over $89 No Coupon needed
Description:
The Game Face Verdict High Precision Marker is the new judge in town. No more guessing if you hit your opponent, no more disputes over who shot who. The Verdict BB is covered in chalk so that when it impacts the target it will leave a small mark that won't stain or damage anyone's gear. Using Verdict BBs help eliminate and identify cheaters; the BB never lies, and now you can prove it!
Specifications:
Size: 6mm
Weight: 0.20g
Quantity: 5,000
Color: Orange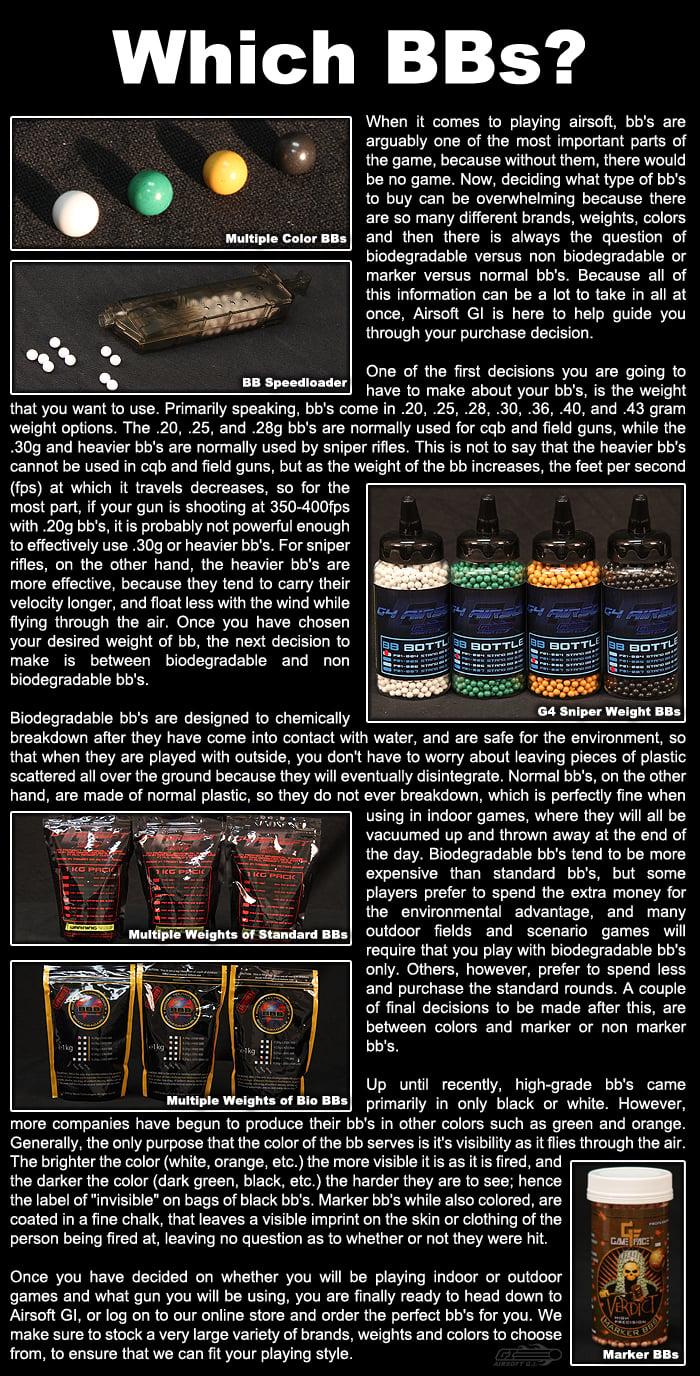 Specifications

Manufacturer: Game Face
see 1 reviews
|
Write a Review
verified buyer
. | 2019-09-17
Product Information:
This product is okay it jammed up my gun and magazine due to the chalk rounds and i would have to clean my barrel more than it would had if i just bought the normal bb's.

Pros:


Cons:
they will gunk up the inner barrel and not allow you shoot intill you clean it out.
Mechanical Safety

I have a relatively eqpensive gun, and I'm afraid this could damage the internal parts. I usually use double polished, will this have the same or a similar effect?

1438 days ago

Luke R

0

0

(I have this same question)

Staff Answer:

Do not use these

1437 days ago

1 answers
1 asked
Search Tags: High Quality Precision Grade Seamless Polished Ammo BBs 0.20g .20g BB Bag .20 20g 20
People who bought this item also purchased: