Elite Force H&K ARES UMP .45 Elite 110 rd. AEG Mid Capacity Magazine - 5 Pack (Black)
[M-03-J-01][15625 / 2278059]
The Elite Force HK UMP .45 "Elite" magazine has a 110 round capacity, and features a high quality polymer body and stiff spring for reliable feeding, as well as brass colored mock bullet inserts in the magazine for a realistic look. These features all result in a high quality, durable magazine for the Elite Force UMP series.
Specifications:
Manufacturer: Umarex
Magazine Capacity: 110 rounds

Features:

Durable Construction

Straight Feeding Design

100rd Capacity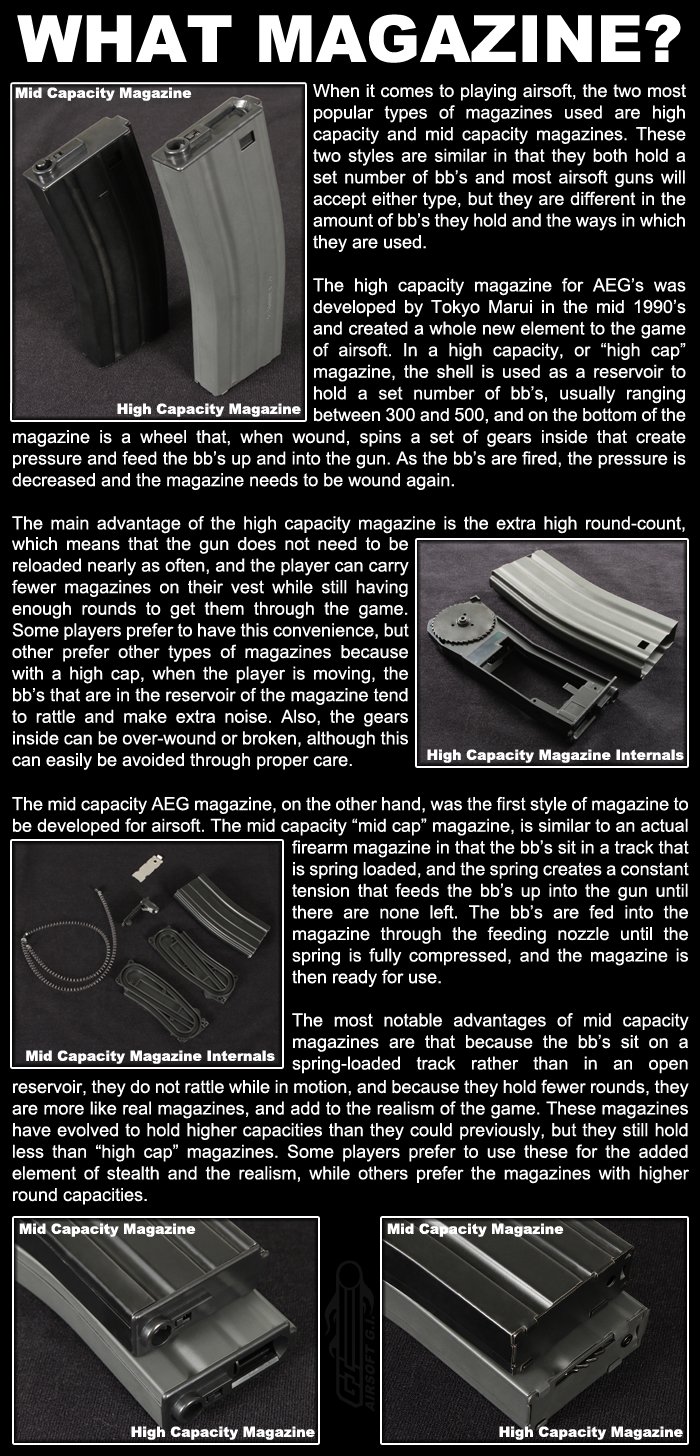 Specifications

Manufacturer: Elite Force / Umarex USA
Color: Black
Size: 110Rounds
Material: Polymer
Package Includes: One (1) Magazine
Search Tags: Mil Sim Gun UMG ARES KA Polymer Mag Clip OEM SMG AEG CQB Rounds 110 Medium Stock Replacement
This product was added to our catalog on Thursday 17 October, 2013.
People who bought this item also purchased: