Echo 1 MK1 L Metal CCW Flash Hider
[M03D13][15641 / ECHO FH MK1 L]
Free Shipping for orders over $149
No Coupon needed
The Echo1 MK1 L Metal CCW Flash Hider is construct from the same sturdy T6 aluminum, making it much more durable and authentic. This flash hider is a great replacement for those who want to modify the compensator on their AEGs. As a bonus, the Echo 1 Surefire QD 7.5" Mock Suppressor is designed to be used with this flash hider, giving the user the ability to change the aesthetic of the gun on the fly.
Specifications:
Manufacturer: Echo 1
Material: T6 Aluminum
Package includes: One (1) SureFire flash hider
Features
Designed For Echo 1 7.5" Surefire Mock Suppressor

Aluminum Construction

High Quality Build.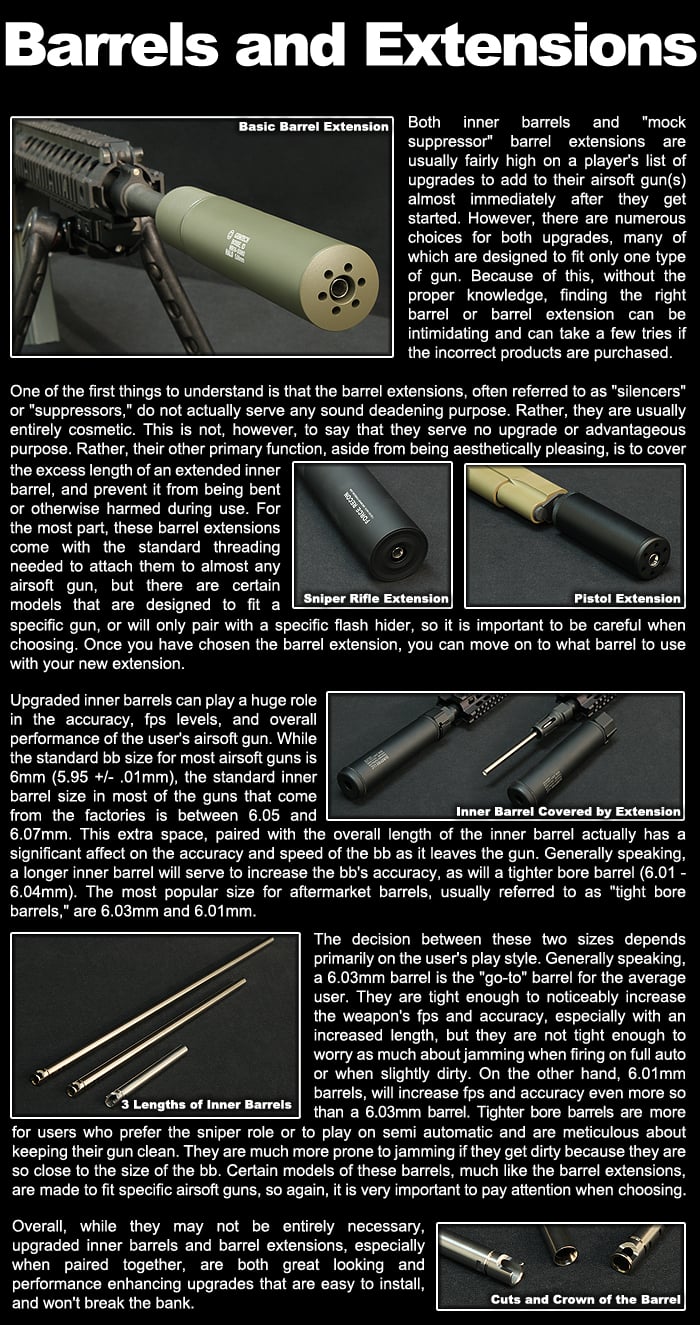 Specifications

Manufacturer: ECHO 1
Color: Black
Size: 4"L
Material: Aluminum
Package Includes: One (1) Flash Hider
Search Tags: 14mm CCW M4 M16 Cosmetic AEG Flash Hider Compensator Muzzle Brake Long Dummy Mock Flash Hider Compensator 14mm 14mm- 14 mm milimeter CCW Counter Clock Wise Clockwise AEG Negative
People who bought this item also purchased: