Dye Tactical Proto FP Full Face Mask (Black)
[Q01B02][09960 / 40070001]
Dye Tactical has been a well-known maker of full-face masks for years in the paintball world. Their masks are known to be both comfortable and lightweight, while providing an unrivaled field of vision. Not only do these masks work great for the hardcore paintball player, but they are perfect for airsoft as well. They provide ample face protection from bb's, and provide the user with a wide field of view, keeping them aware of their surroundings.
The Dye Tactical Proto FP Full Face Mask is Dye Tactical's most budget-minded mask, but it is clear to see that they did not sacrifice quality for the sake of reducing price. The Proto FP mask features the incredibly durable, yet surprisingly lightweight construction plastic that players have come to expect from Dye's budget line, and has numerous ventilation points to help prevent re-ventilated fogging. It also wraps around fully to cover the user's ears and protect them from bb impacts. Finally, the mask also comes with an optional visor to help prevent glare and further improve the user's field of view and tactical advantage.
Specifications:
Manufacturer: Dye Tactical
Model: Proto FP
Color: Black
Size: Adjustable - one size fits most
Package Includes: One mask, visor

Features:
Lightweight durable construction
Numerous ventilation points
Wrap-around ear protection
Chin strap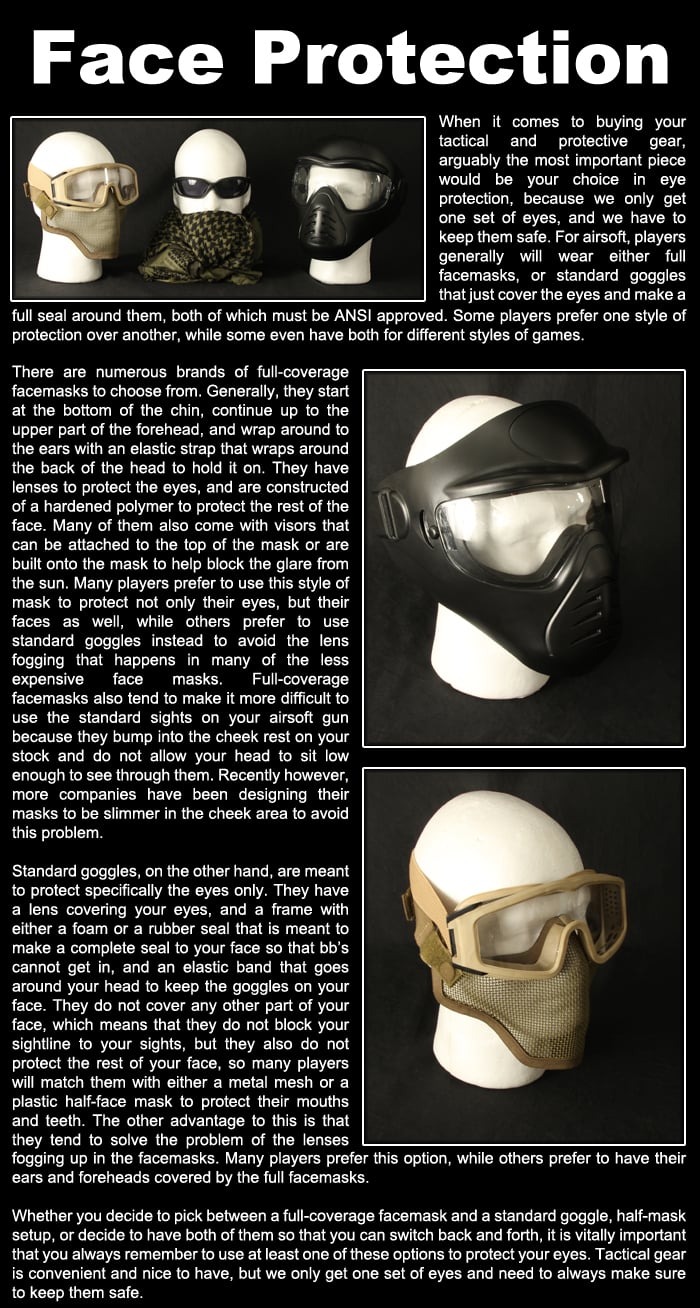 Specifications

Manufacturer: Dye Precision, Inc.
Color: Black
Size: Adjustable
Material: Polymer
Package Includes: One (1) Mask
Other Great Deals and Accessories:
Select the item from the Drop Down Menu and click add.
Search Tags: Face Eye Protection Polymer Head Gear Equipment Head Wear ANSI Mouth Ear Eye Pro Paint Ball Paintball Teeth Protection
People who bought this item also purchased: