Condor Outdoor Nomex Tactical Gloves (OD Green/S/8)
[L02B00 / ST01][02667 / 207-007-08]
Free Shipping for orders over $99 No Coupon needed
Description
The Condor Outdoor Nomex Tactical Gloves are manufactured from authentic Nomex fabric to US Military specifications. Nomex flight gloves have become a standard piece of kit for SWAT, military units, and law enforcement agencies around the world. These gloves are essential for any one planning to make a Navy Seal or special forces load out.
Specification:
Manufacturer: Condor Outdoor
Color: Olive Drab
Features:
Authentic Nomex Fabric
Constructed to Military Spec.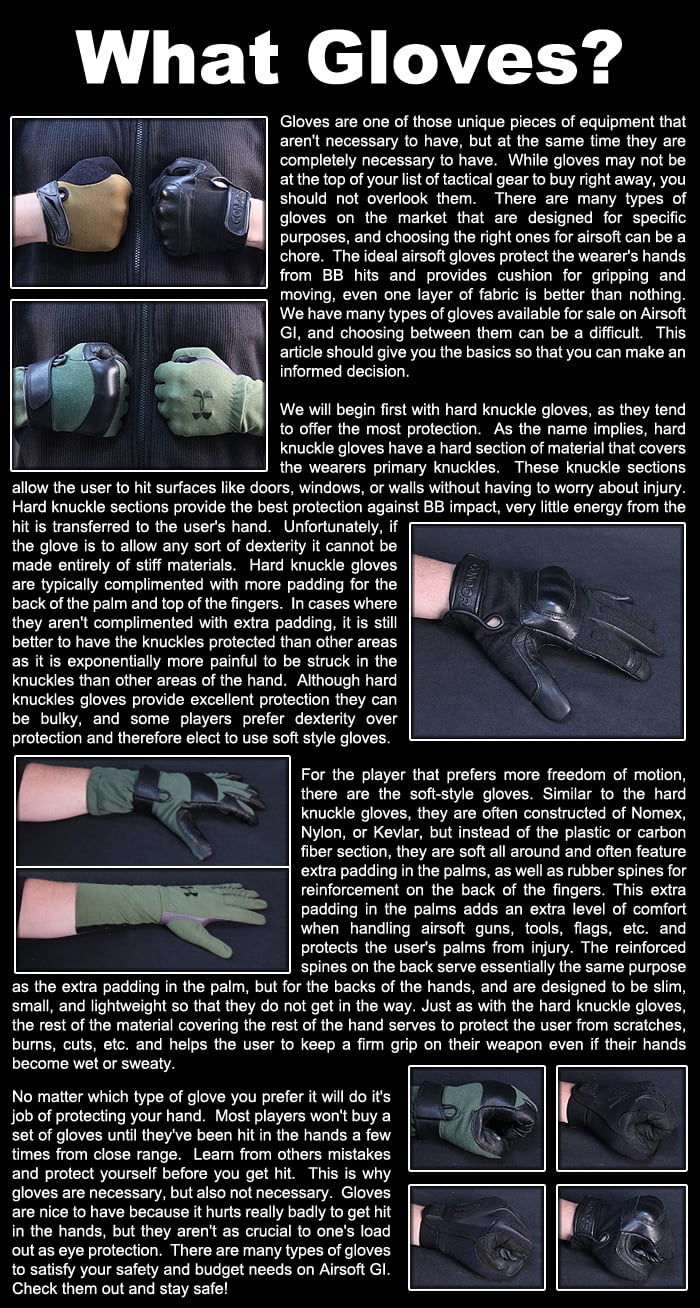 Specifications

Manufacturer: Condor Outdoor
Color: Olive Drab
Size: Small - 8
Material: Nomex
Package Includes: One (1) Pair of Nomex Gloves
Search Tags: Protection Grip Hand Condor Glove Outdoor Pilot Flight Traction Lightweight Olive Drab Sage Forest Green
People who bought this item also purchased: