Condor Outdoor Nomex Tactical Gloves (Black/S/8)
[L02A00 / ST01][02668 / 207-002-08]
( 1 Reviews )
❤ Add to Wishlist
Free Shipping for orders over $159 No Coupon needed
Description
The Condor Outdoor Nomex Tactical Gloves are manufactured from authentic Nomex fabric to US Military specifications. Nomex flight gloves have become a standard piece of kit for SWAT, military units, and law enforcement agencies around the world. These gloves are essential for any one planning to make a Navy Seal or special forces load out.
Specification:
Manufacturer: Condor Outdoor
Color: Black
Features:
Authentic Nomex Fabric
Constructed to Military Spec.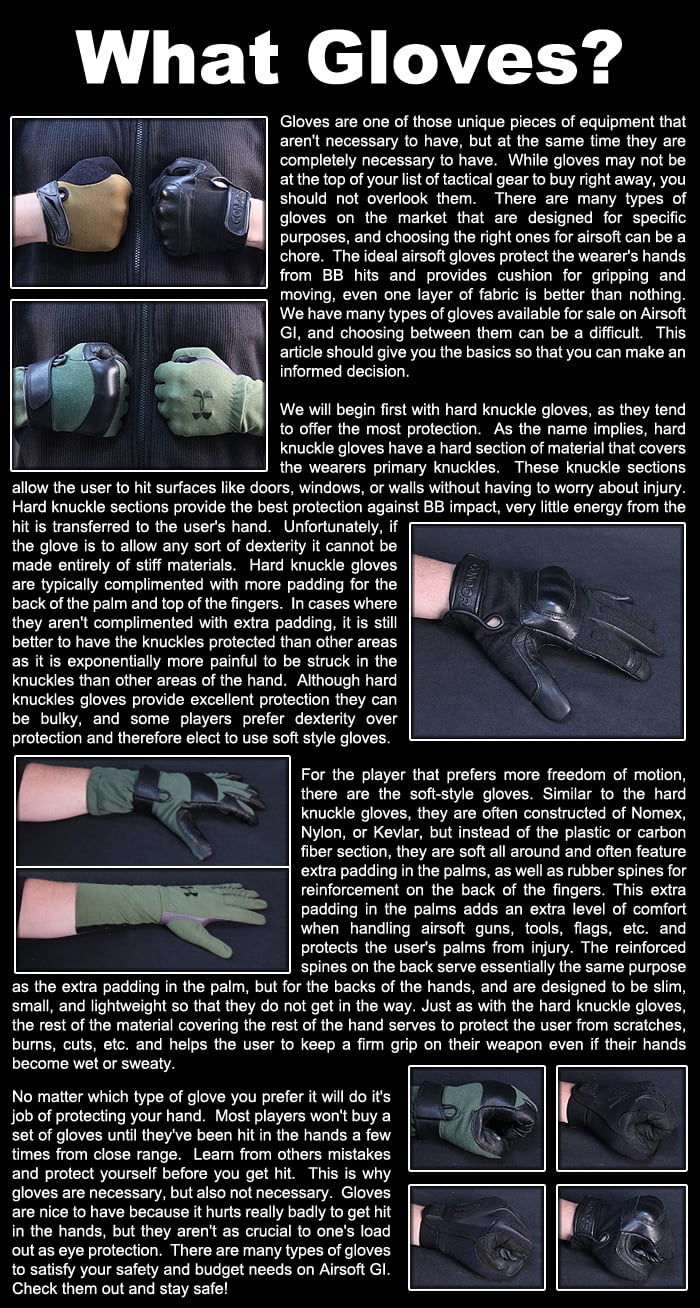 Specifications

Manufacturer: Condor Outdoor
Color: Black
Size: Small - 8
Material: Nomex
Package Includes: One (1) Pair of Nomex Gloves
see 1 reviews
|
Write a Review
J. COLASANTE | 2007-09-06
I bought these gloves at a local army/navy surplus store.
They are extremely breathable, and if you get the right size fit your hands snugly. The seams and overall shape of the glove makes them precise enough to pick up a dime off a flat surface, which is saying alot. I often forget I'm wearing these gloves, simply because they are so comfortable and non-obtrusive.
If you're looking for something to keep your hands warm, don't expect much from these gloves, as the nomex breathes well and is very thin. But for anything from hot to mildly chilly weather, these gloves are the perfect fit.
Overall Pros:
Comfortable
Breathable
Precise
Cons:
Not suited for very cold weather.
Search Tags: Protection Grip Hand Condor Glove Outdoor Pilot Flight Traction Lightweight Black SWAT Urban
People who bought this item also purchased: