Angry Gun Tavor Rail System for AEG (Flat Dark Earth)
[16557 / AG-T21-RS-FDE]
( 2 Reviews )
❤ Add to Wishlist

The Angry Gun Tavor Rail System for AEG is a direct replacement for the removable hand guard for the Tar-21 series. The modular design of this rail system means that the rail segments can be attached based off the user preferences, which cuts down on weight. Full metal construction mean that both the rails and the frame will be sturdy. Adding rails onto your airsoft gun will allow you to attach tactical accessories such as vertical grips, flashlights, and lasers. This rail system should fit ARES, S&T, & Elite Force Tavor Tar-21 series airsoft rifles.
Specifications:
Manufacturer: Angry Gun
Model: Tavor Rail System
Weight: 7 Oz
Material: Metal
Package Includes: One (1) Modular Rail System, One (1) 4.5" Rail Segment, One (1) 2" Rail Segment

Features:

Modular Design Saves on Overall Weight
Simple Installation - Direct Replacement for Standard Handguard
Full Metal Construction
Fits ARES / S&T / Elite Force Tar-21 Models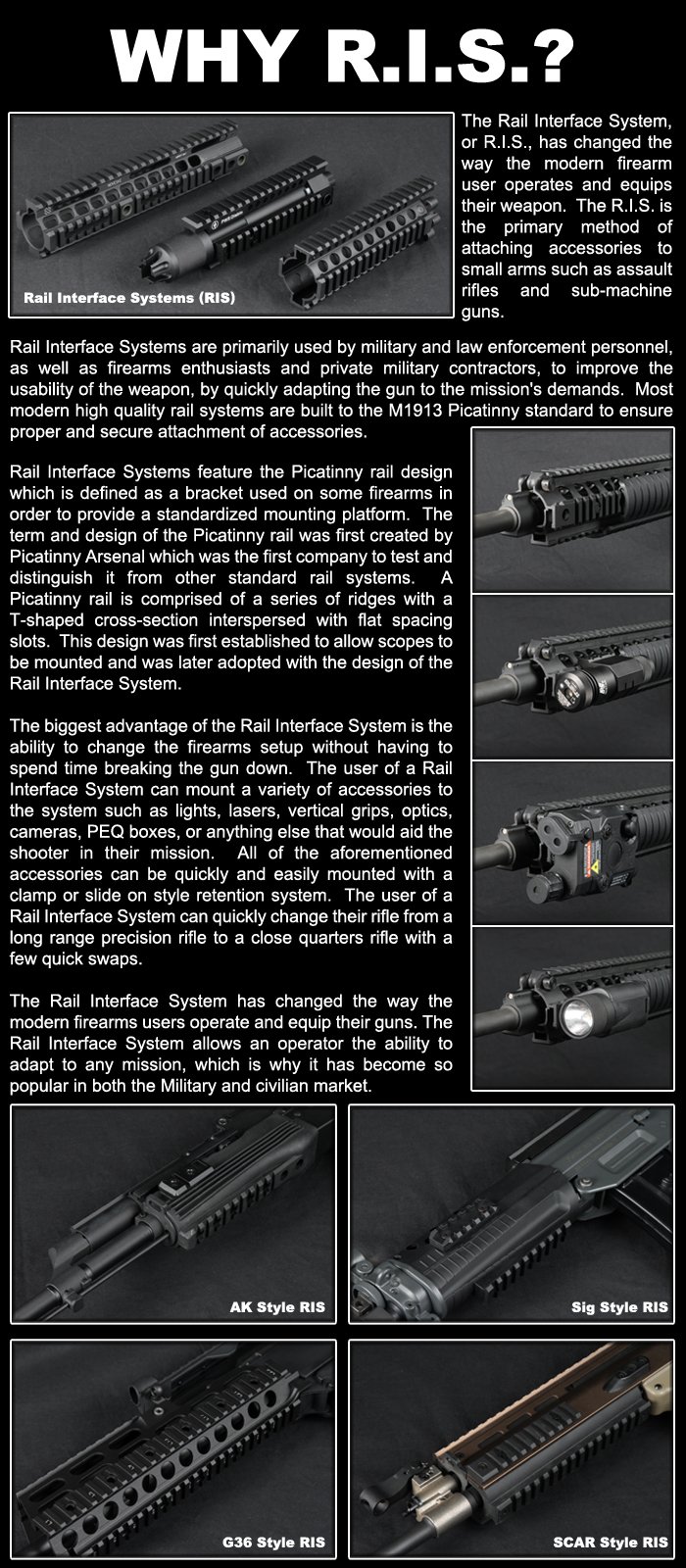 Specifications

Manufacturer: Angry Gun
Color: Flat Dark Earth
Material: Metal
Package Includes: One (1) Modular Rail System, One (1) 4.5" Rail Segment, One (1) 2" Rail Segment
see 2 reviews
|
Write a Review
verified buyer
R. PETERSEN | 2014-03-24
Product Information:
Ordered this 2 days after GI put this up on their site for my UMarex competition series Tavor. One thing to note about this is that if you use a standard mini battery, it will be quite loose and will rattle around. Luckily I ordered a large 9.6v tenergy battery with it and have no rattling problems. The hand guard is a bit bigger than the regular handguard. Nice matte dark earth color. Rails are extremely sharp so be careful (accidentally cut myself twice just putting them on). The one gripe I have about it is putting it on. When you first get this, you have to remove 2 screws from the Tavor itself, put the new handguard on, then screw in the two larger supplied screws. One of the screws worked fine, the other took awhile to align everything just fine so it would work. Would not recommed IF you constantly unplug your battery or need constant access inside the handguard. Because of this though, it is a very good fit with no wobble.

Pros:
Metal
More railing options
Nice finish
Custom look

Cons:
Attaching the handguard is a pain and a half
A. WOODARD | 2014-03-25
Product Information:
the best thing ever For a tar 21.realy durable and looks badass as heck. Truly a great product...........

Pros:
Doesnt wobble and feels sturdy enough to last a long time

Cons:
None at allll...................... ......... ... .. .
Search Tags: Upgrade accessories external AEG Tar21 Tar-21 T-21 T21 Rail RIS RAS Rails System Full Metal Direct Replacement ARES S&T Elite Force AngryGun Desert Dark Earth Coyote Brown