Action Army 6.01mm Masamune Gas Type 96 Precision Inner Barrel (500mm)
[j01h02][33889 / AAC-D01-033]
Free Shipping for orders over $179
No Coupon needed
New to airsoft? Here are some
safety tips for airsoft guns
that we recommend following.
Action Army Company (AAC) was founded on the year 2010 and is currently located in Taiwan. Originally, Action Army Company focused on creating high performance parts for the gearbox but have expanded on creating CNC external parts. Action Army has the ability to CNC machine, die cast, forge, stamp, powder coat, etc. their parts for the most durability and consistent excellent appearance. Their goal is to build new products with a much stronger yet lighter material to achieve the most efficiency from your airsoft gun internally and externally.
Precision inner barrels allow for better compression, improved accuracy, and in a few cases increase muzzle velocity. Although precision barrels often require more maintenance and cleaning, they can give an airsoft gun greater range and improve the overall performance. The bore of this barrel is so tight around the BB that even the smallest obstruction in the barrel will cause a jam when fired. This barrel is recommended ONLY for advanced/experienced players that take the responsibility to clean their barrels regularly in order to avoid jams.
Specifications: Manufacturer: Action Army Model: 6.01mm Masamune Gas Type 96 Precision Inner Barrel
Bore Diameter: 6.01mm Barrel Length: 500mm
Package Includes: Inner Barrel
Warranty Length: 45 Days
Warranty Handler: Airsoft GI (Warranty Policy)
Features:

6.01mm Tightbore
Increased Accuracy / Range
Brass Barrel
Chrome Coating
Please Note:

Professional installation is recommended. Improper use or installation of upgrade parts are 99% of the time the cause of failures of these items.
Please thoroughly inspect any parts for defects before attempting installation. Due to the high possibility of damage from improper installation, we will not warranty parts after attempting installation.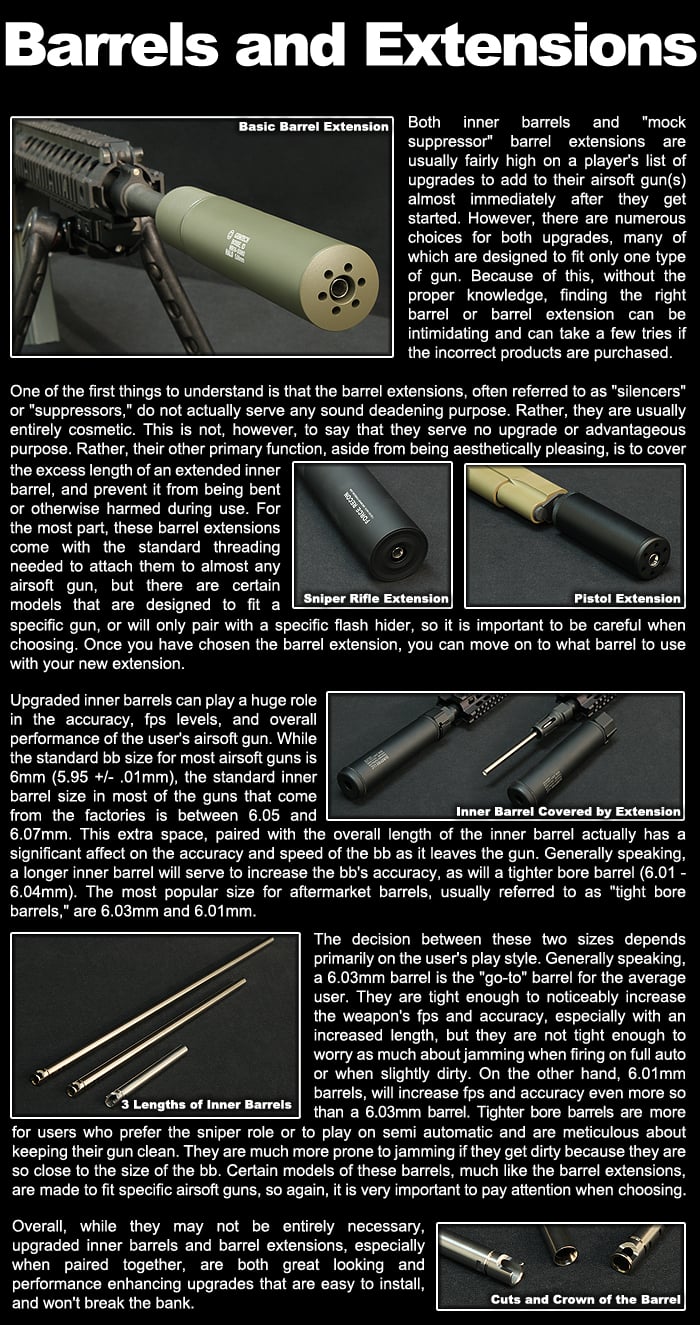 Specifications

Manufacturer: Action Army
Color: Silver
Size: 500mm
Material: Brass, Chrome Coated
Package Includes: Inner Barrel
Will this work in my sniper rifle?

I have a L96 with a 500mm barrel, will this work in my gun even though it is not a gas sniper rifle?

1741 days ago

Matthew S

0

0

(I have this same question)

Staff Answer:

no gas and standard barrels are different

1739 days ago

1 answers
1 asked
Search Tags: upgrade FPS Accuracy Tight Bore Tightbore 6.01
People who bought this item also purchased: