Airsoft Guns in Call of Duty: Modern Warfare (2019)
Call of Duty: Modern Warfare (2019) was released over the weekend! There are so many guns featured in the game that can be customized! Just like the game, you can build an airsoft gun the exact same way. We will be using guns featured in the campaign mode. Here are only a handful of guns that are available!
M4-A1
The M4-A1 featured in the game looks more like a MK18 in the MOD 1 or Block II configuration. Instead of the traditional M4-A1 Carbine that the name implies. This is the first gun used in campaign mode. Outfitted with was looks to be Knight's Armament style flip up sights, Elcan 1x-4x Optic, some type of IR laser system, and a suppressor. This gun was built for concealment.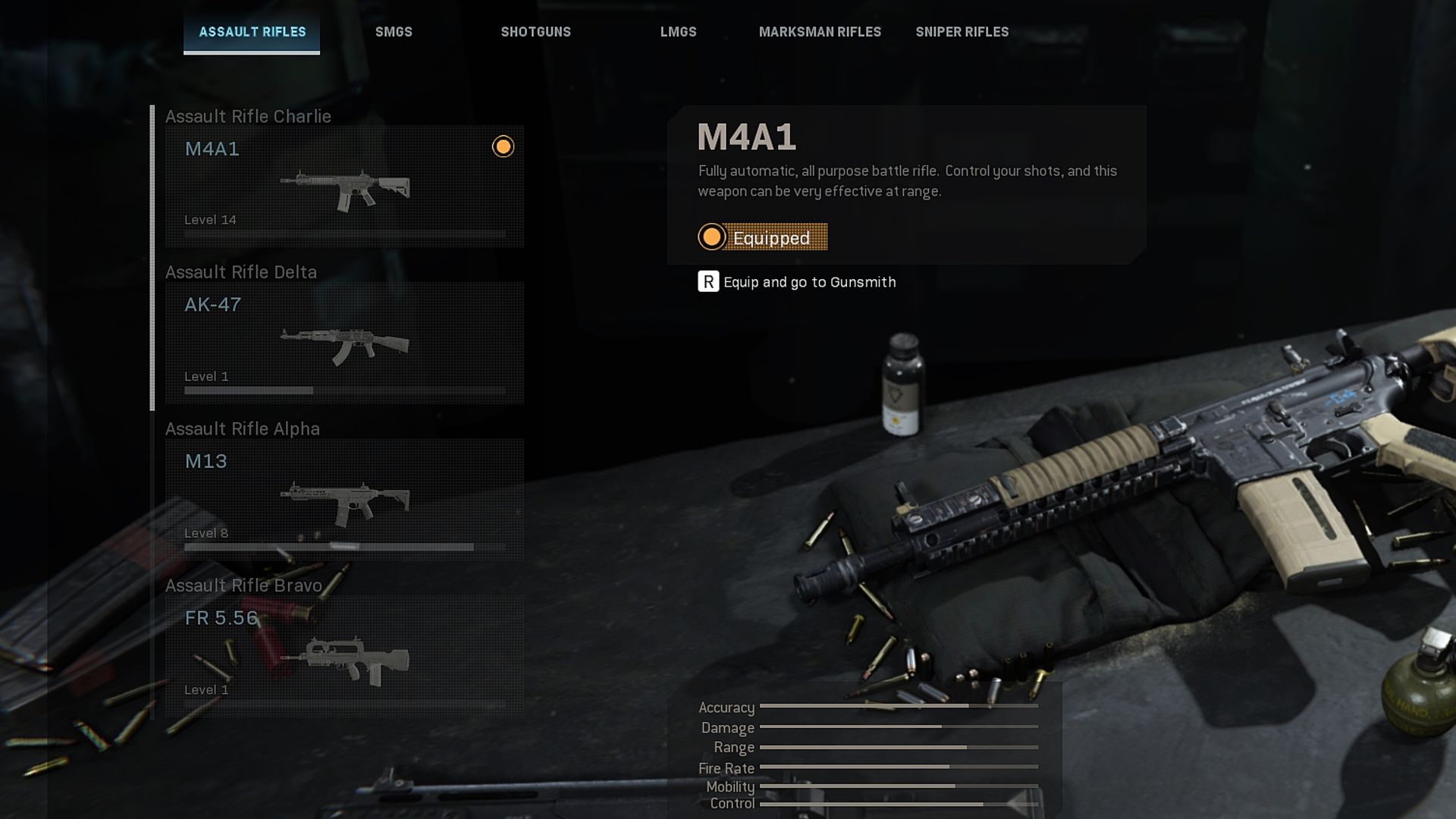 A great base gun that fits this build accurately is the Classic Army MK18. The Nemesis and Skirmish models are available depending in your budget. The main feature on this gun, compared to other "M4 Platforms" is the RIS. The MK18 Rail is a free float rail system that can accept a plethora of accessories. It can also be modified to mount a M203 Grenade Launcher directly to the barrel.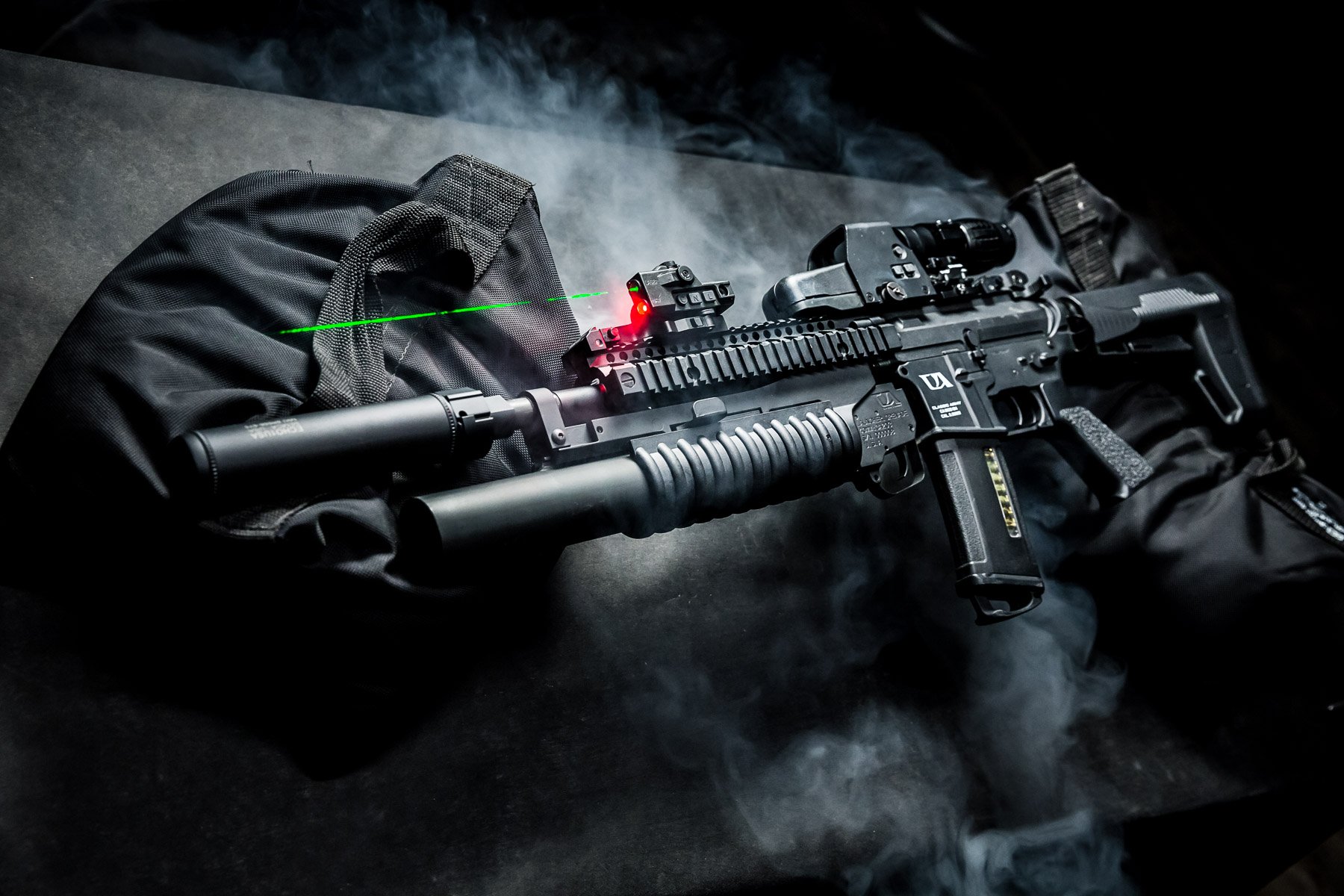 Glock 17
During the first intro scene of the game, you see a very specific hand gun being loaded among the terrorists. In the game it is called the "X16", but any gun nuts will know that this is the Glock 17. The gun featured in the game has a black slide and tan frame. This is not available on the airsoft market yet. However you can get an all black version in the Gen3 and Gen4 builds.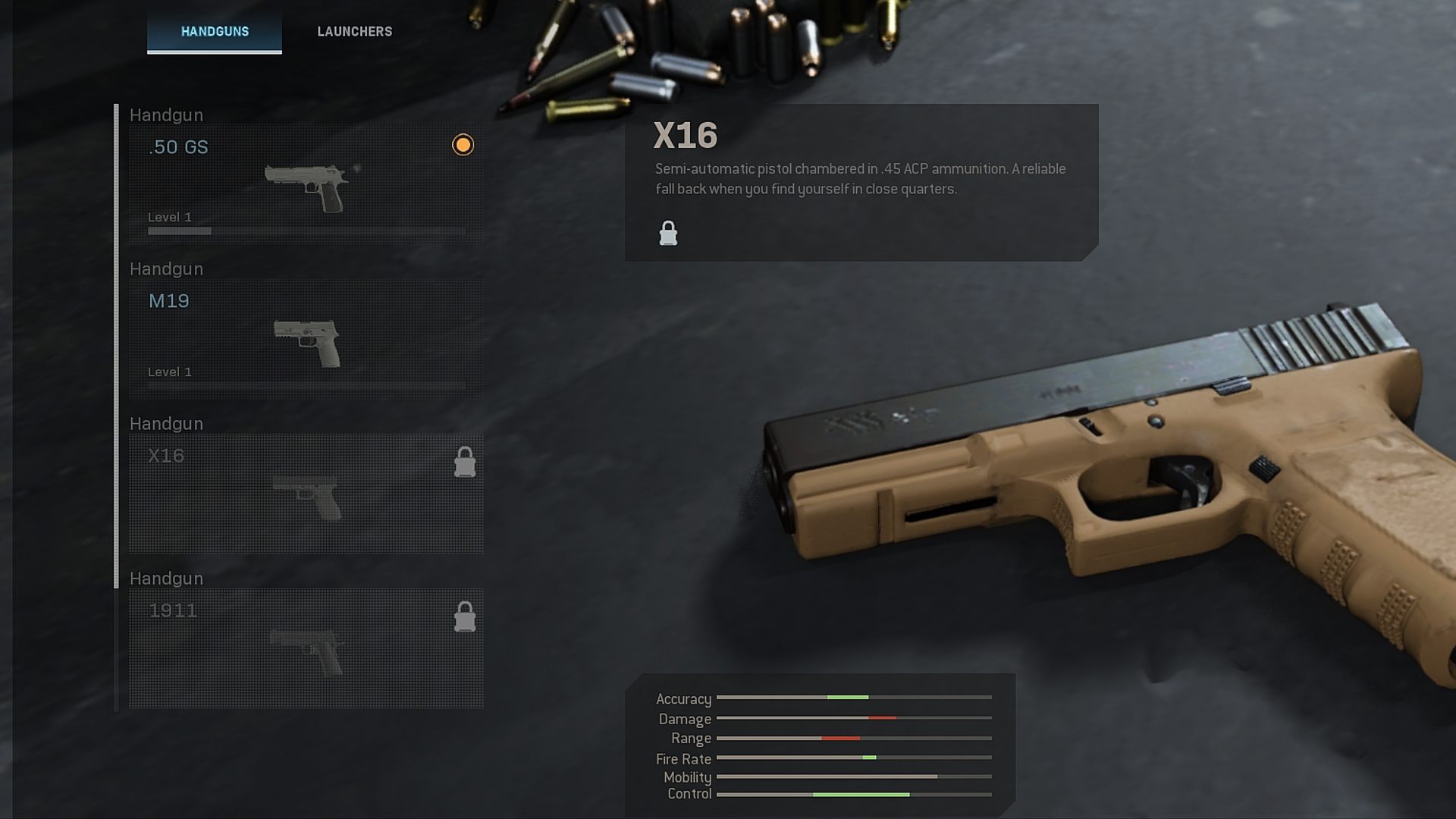 Elite Force has released the officially licensed versions of glock pistols. The Glock 17 is available in both the Gen3 and Gen4 models. They are also available in both CO2 and Green Gas. With the official trademarks on the gun, these are more accurate than the game!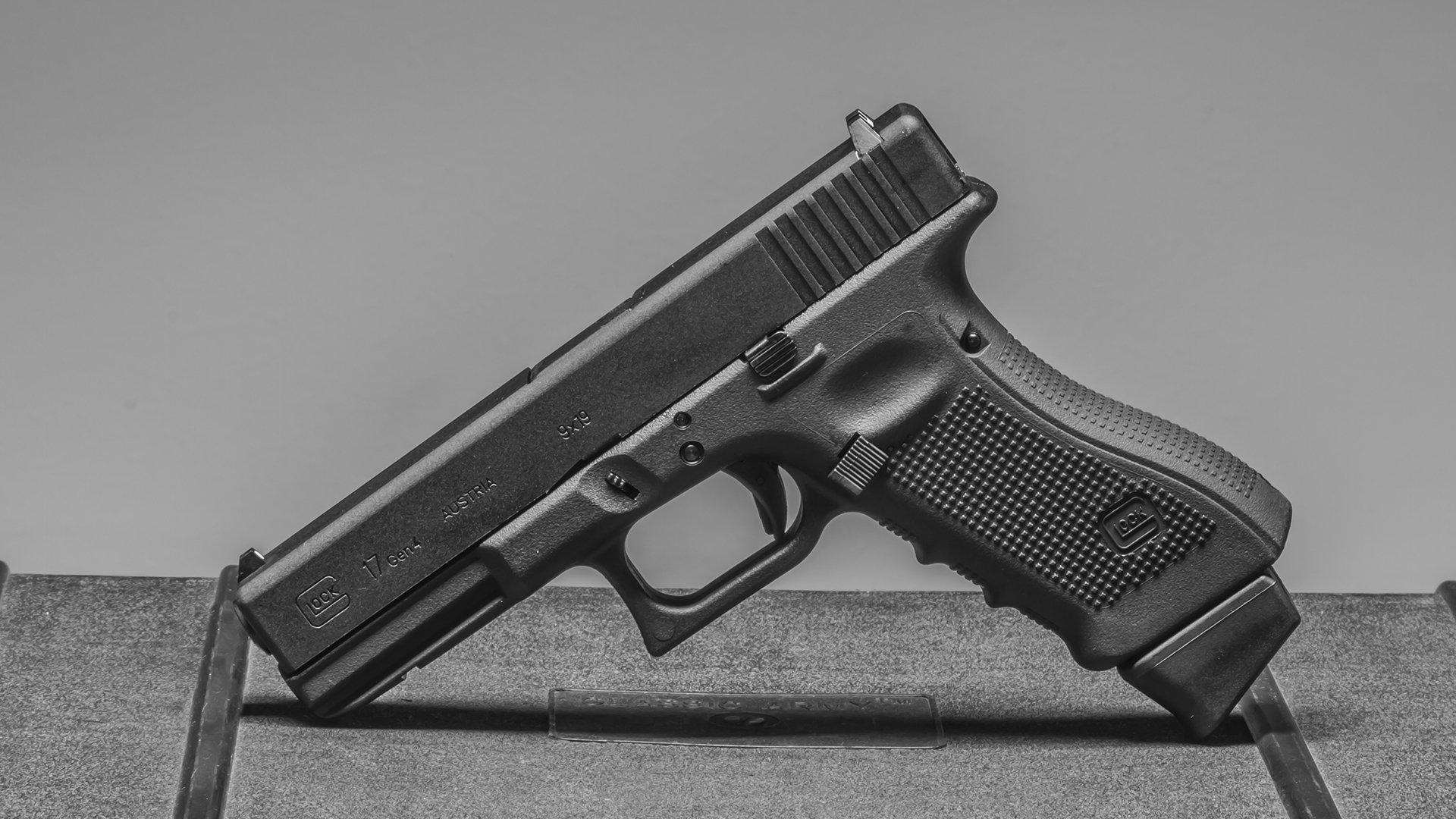 AK-47
While there are a plethora of AK Platforms available in the game. You first see the AK-47 in the intro scene, right before the Glock 17. It is available to use in other missions of the game. I think the time where it is most needed is when you are storming the hospital, searching for the Wolf. You realize that your MK18 quickly runs out of ammo and there are an abundant amount of AKs lying around! If you get lucky, you might pick one up with a Red Dot!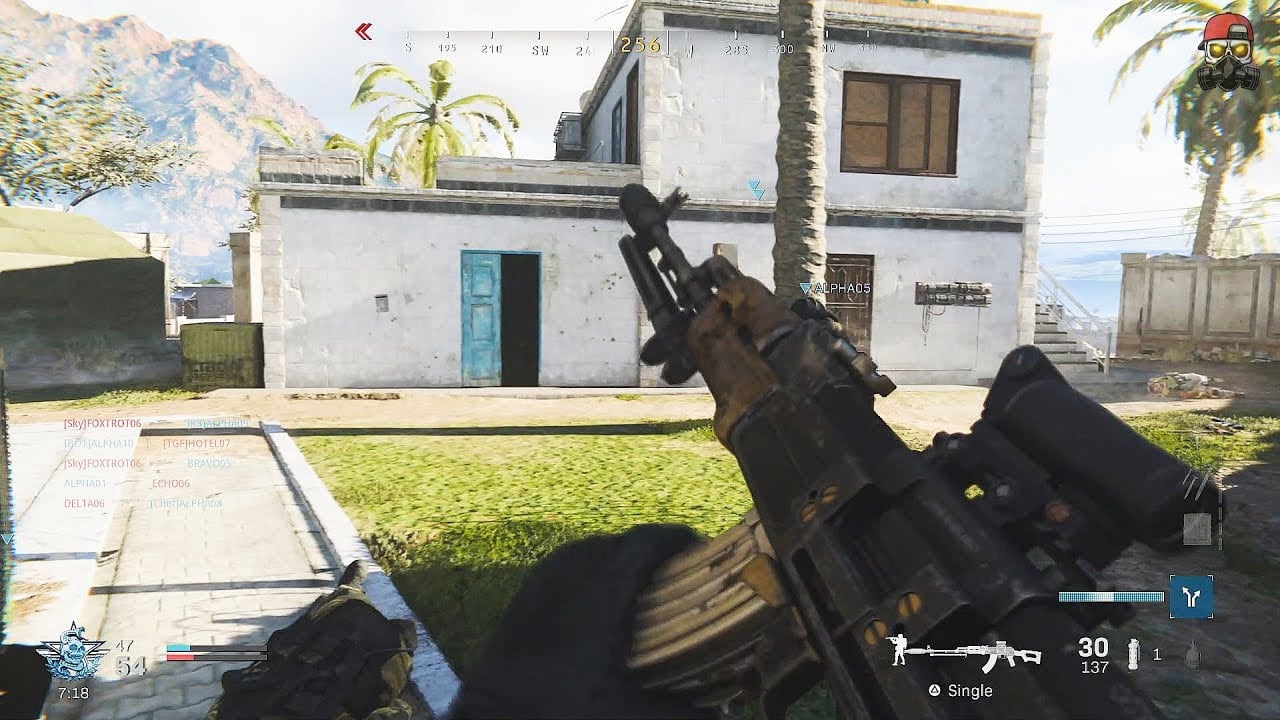 There are a plethora of AK-47's on the airsoft market. If you are looking for one with the most realistic feeling, the LCT LCKM AK47 or the E&L Gen2 AK47 AKM are going to be the best options! Real wood and stamped steel receivers make these guns reliable and durable! With standard version 3 gearboxes, you can upgrade to your hearts desires!