Mechanix Wear Original Vent Gloves (Black/S)
[D09H02][14302 / MGV-00-008]
( 1 Reviews )
❤ Add to Wishlist
Free Shipping for orders over $89 No Coupon needed
The Mechanix Wear Original Gloves are Mechanix's classic gloves that started their brand. With a seamless palm made of a breathable mesh for uninterrupted, comfortable grip on any surface, combined with a vented mesh, breathable fabric on the back of the hand to allow for increased airflow across the hands when worn. These gloves are secured around the wearer's wrist with a rubber-plastic Velcro cuff.

These gloves come in Black, and are sized Small
Specifications:
Manufacturer: Mechanix Wear
Model: Original Vented Gloves
Color: Grey Letter on Black
Size: Small
Package Includes: One pair of gloves

Features:
Breathable Perforated Synthetic Leather Palm
Breathable Perforated Mesh Top
Thumb Micro Fleece Sweat Panels
Hook and loop wrist closure
Machine Washable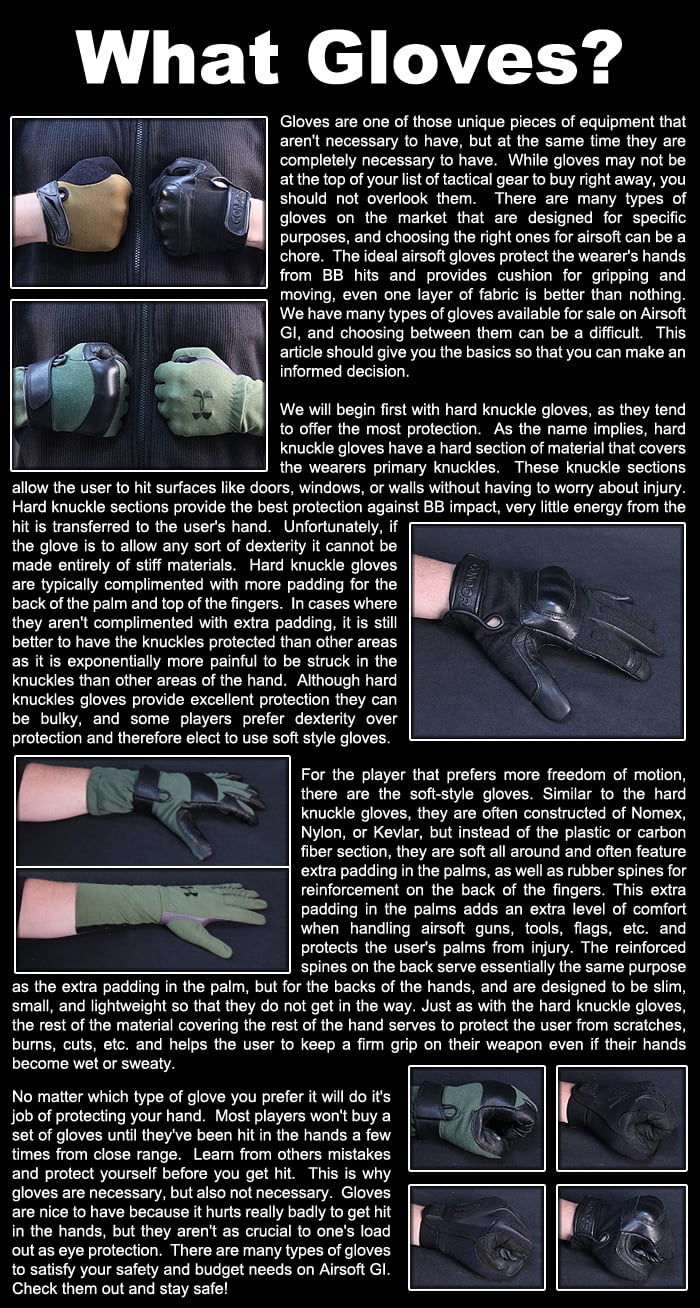 Specifications

Manufacturer: Mechanix Wear
Color: Black
Size: S
Material: Synthetic Leather & Spandex
Package Includes: One (1) Left Glove, One (1) Right Glove
see 1 reviews
|
Write a Review
verified buyer For: Mechanix Wear Original Vent Gloves ( Black / M )
L. TEETS | 2013-11-16
Product Information:
These gloves are great. They are light weight, fit well, and allow you to keep most of your finger dexterity while providing full finger coverage. They also stay pretty cool, and are super easy to get on and off.

Pros:
Light weight
Look cool
Don't get hot
Padded around the fingers, but still allow for a lot of movement.

Cons:
The only bad thing about them is that it is hard to use my phone when I'm wearing them. You wouldn't try that though because you're not stupid like me. Buy these.
Search Tags: Protection Grip Hand Glove Traction Mechanics Mechanic Standard Basic Ventilation Vents Vented
People who bought this item also purchased: