Top 5 Gas Blowback Airsoft Pistols of 2022 by Mathew
With all these new pistols coming out, it made me think about which ones I would recommend. So of course, this can only be solved with a Top 5 list. Now I don't want a list of nothing but Glocks and Hi-Capas, so I have decided to mix things up a bit. With that being said, here are my choices for the top 5 pistols that I would recommend for 2022.
In the number 5 spot I have the H&K VP9 TAC GBB Airsoft Pistol. With some of the best ergonomics in the pistol world the VP9 comes with an ambidextrous magazine release and slide release. It also comes with a threaded barrel and a loaded chamber indicator. The recoil on this pistol is phenomenal. The main reason this pistol is at number 5 instead of higher up on the list is because of its controversial trigger. The VP9 comes with a trigger safety very similar to a Glock and is very easy to actuate, but the trigger pull weight is heavier than most other airsoft striker fire designs on the market. I have found that it has a very realistic pull weight that. The trigger is still nice and crisp and you can definitely get fast shots off, but some may find it to be too stiff.
I'm going to use the number 4 slot for our controversial pick. I think that the Elite Force H8R Gen2 CO2 Revolver deserves to be on everyone's top 5. With a decent trigger, innovative disk reload design, and adjustable hop up, you get way more than what you pay for out of this revolver. The disk reload design is amazing and solves one of my chief complaints with revolvers which is the reload speed. The trigger is a little mushy since unless you pull the hammer back each time it is in double action. I have personally gotten all 5 discs off and then some off of one CO2 cartridge showing that the H8R is extremely gas efficient. The reason that it is at number 4 is that there are other pistols that just do the job of being a sidearms better and can even take over the primary slot if you want them to, also finding a dedicated holster is like trying to find a retention spring that shot itself into the shadow realm.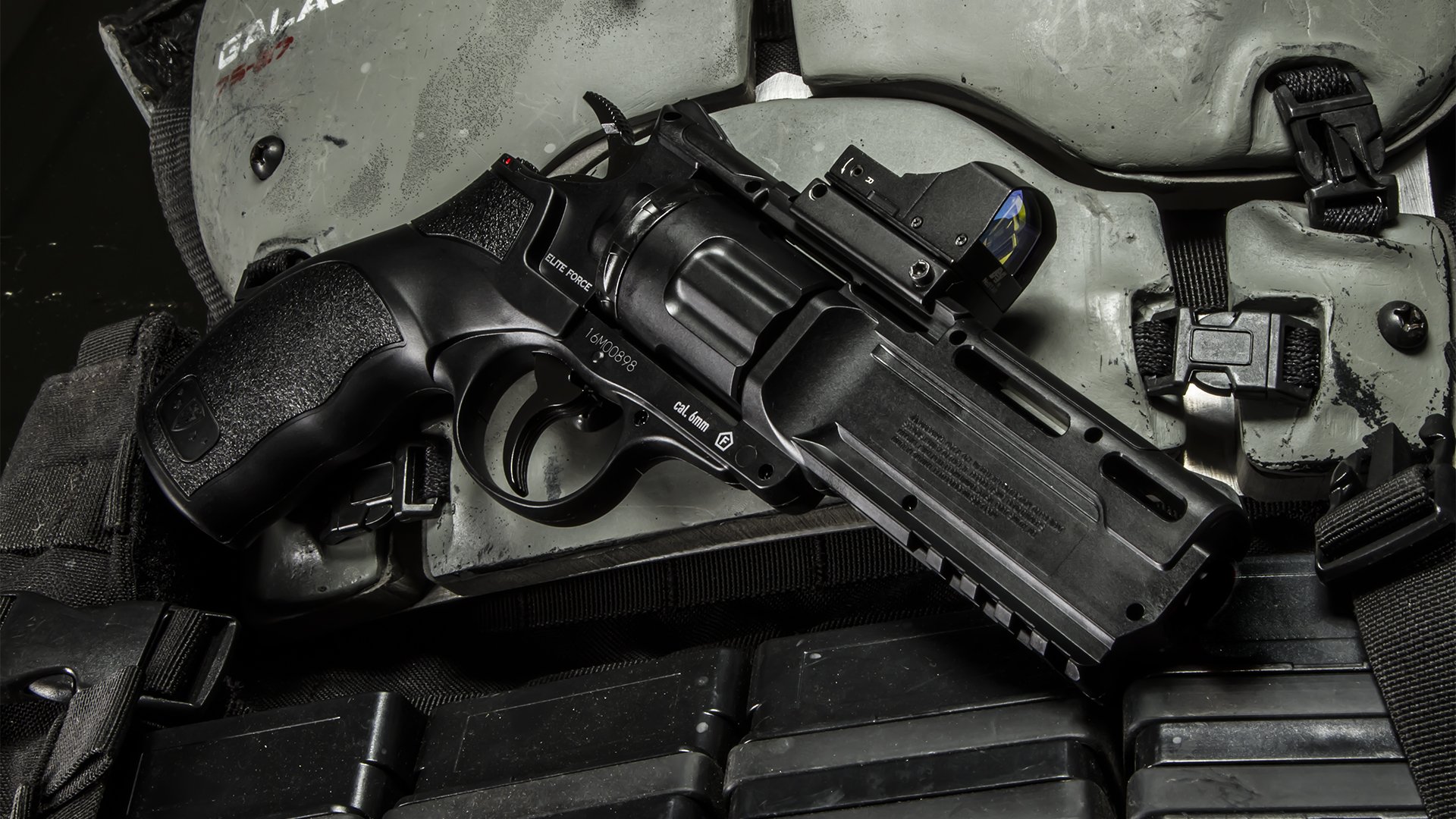 TOP 3 TIME!
The Sig Sauer ProForce P320 M18 MHS Gas Blowback Airsoft Pistol snags our number 3 spot by being in our opinion the more comfortable p320. The size, snappy recoil, and overall feel of the pistol is fantastic. The trigger feels very crisp and you can land follow up shots very quickly and easily. With the M18 being adopted by the Marine Corps, the M18 gets added points from the MilSim crowd for those that were wanting a "kosher" sidearm.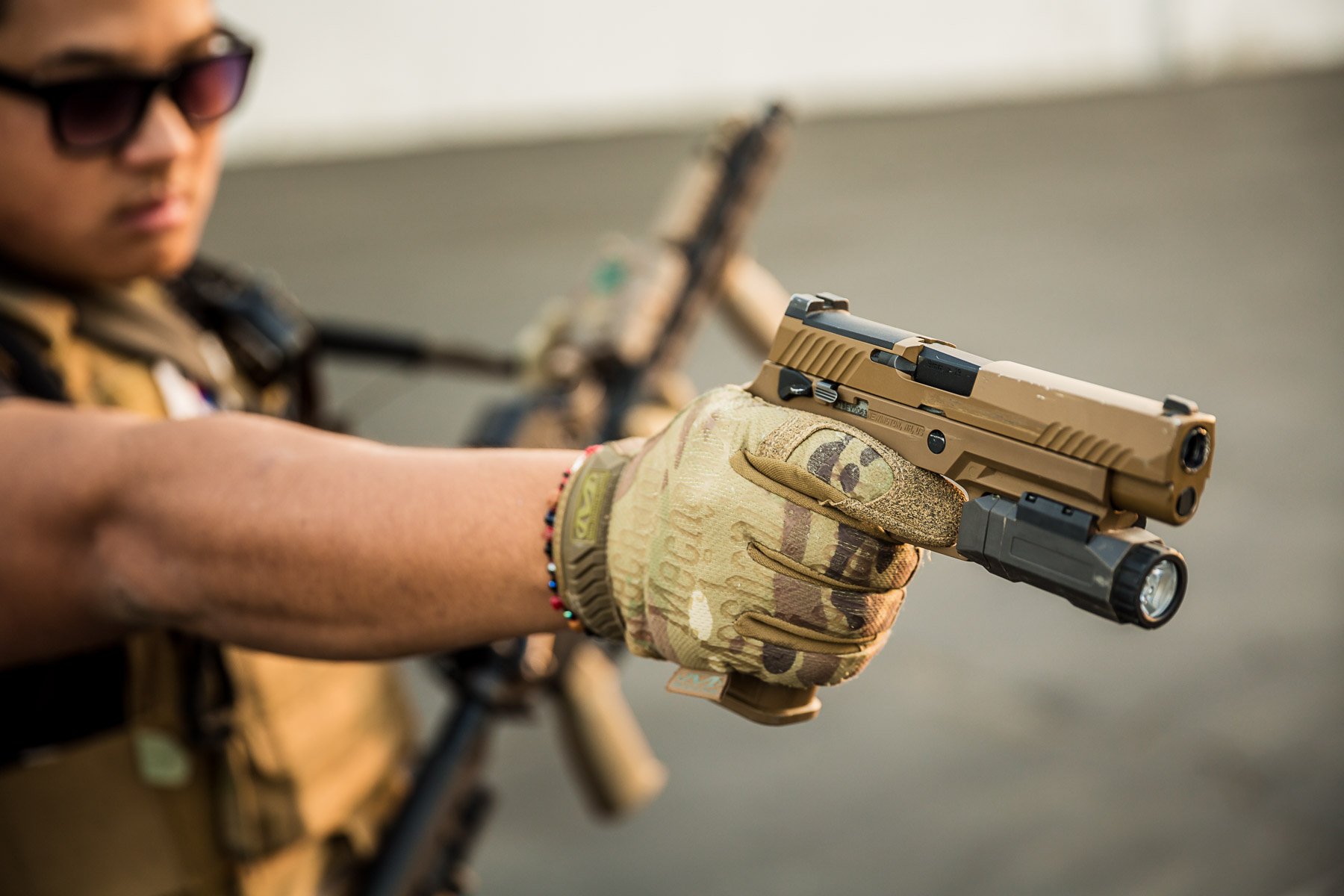 Number 2 is a platform know for performance and customization options. The Lancer Tactical Stryk Hi-Capa 5.3 Blowback Airsoft Pistol w/ Red Dot Mount is a new contender for the Hi-Capa crown and I am here for it. With its aggressive texturing on the grip, lightning quick trigger, and lightweight slide, it is very fast and snappy pistol. Red dots mount nice and flush, and with it being TM compatible you can upgrade it until your hearts content.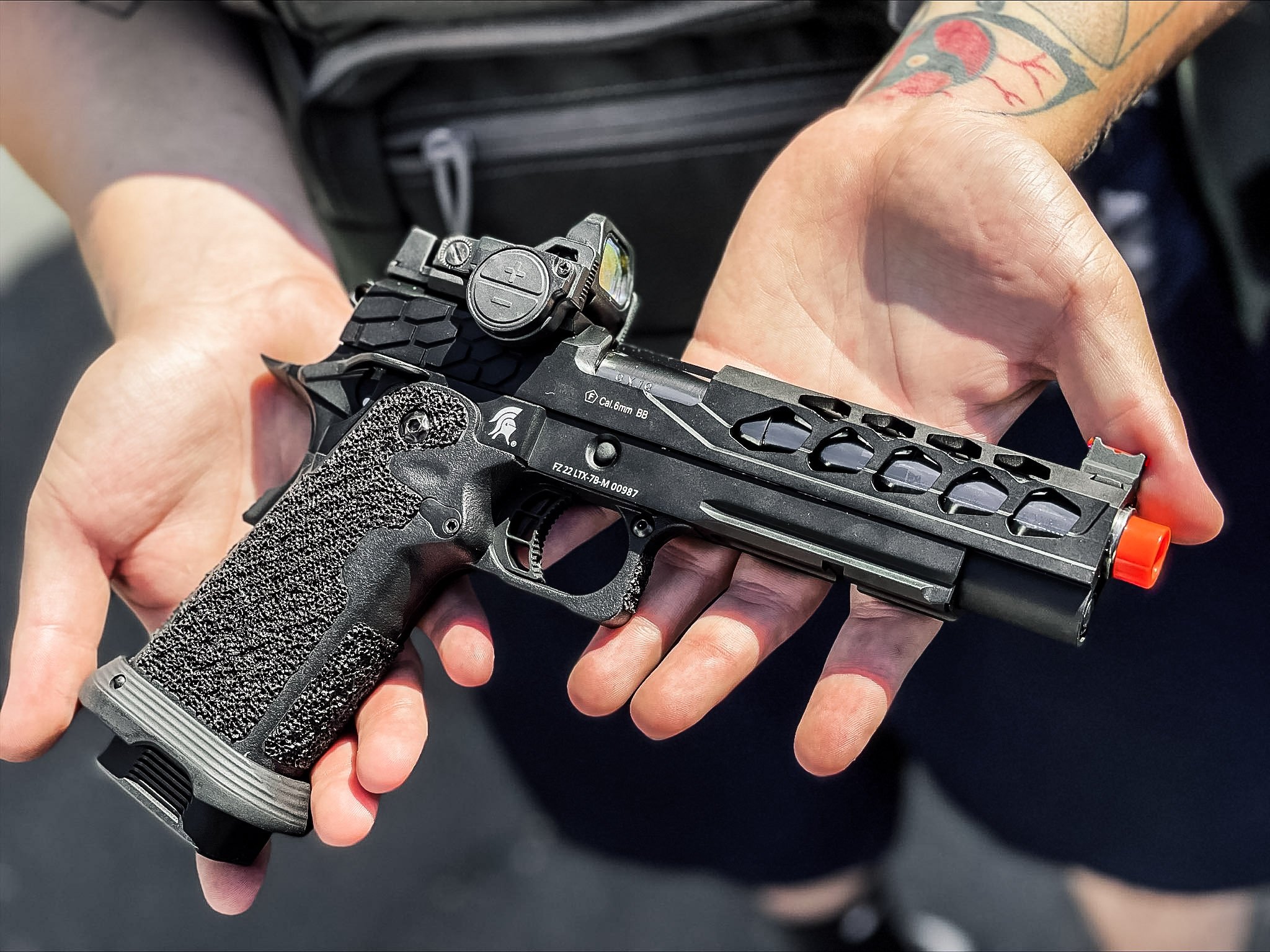 Number 1. The moment you've all been waiting for. Of course, it's the Elite Force GLOCK 45 Gen 5 Gas BlowBack Airsoft Pistol. Elite force has really knocked it out of the park with this one. A very comfortable grip that has just the right amount of texturing, ambidextrous slide release, and the ability to utilize the CO2 Glock 17 magazines, makes it a very comfortable and adaptable pistol. The look and feel is iconic and easily recognizable. With the real version, and its derivatives being used all around the world, you just cannot beat a Glock.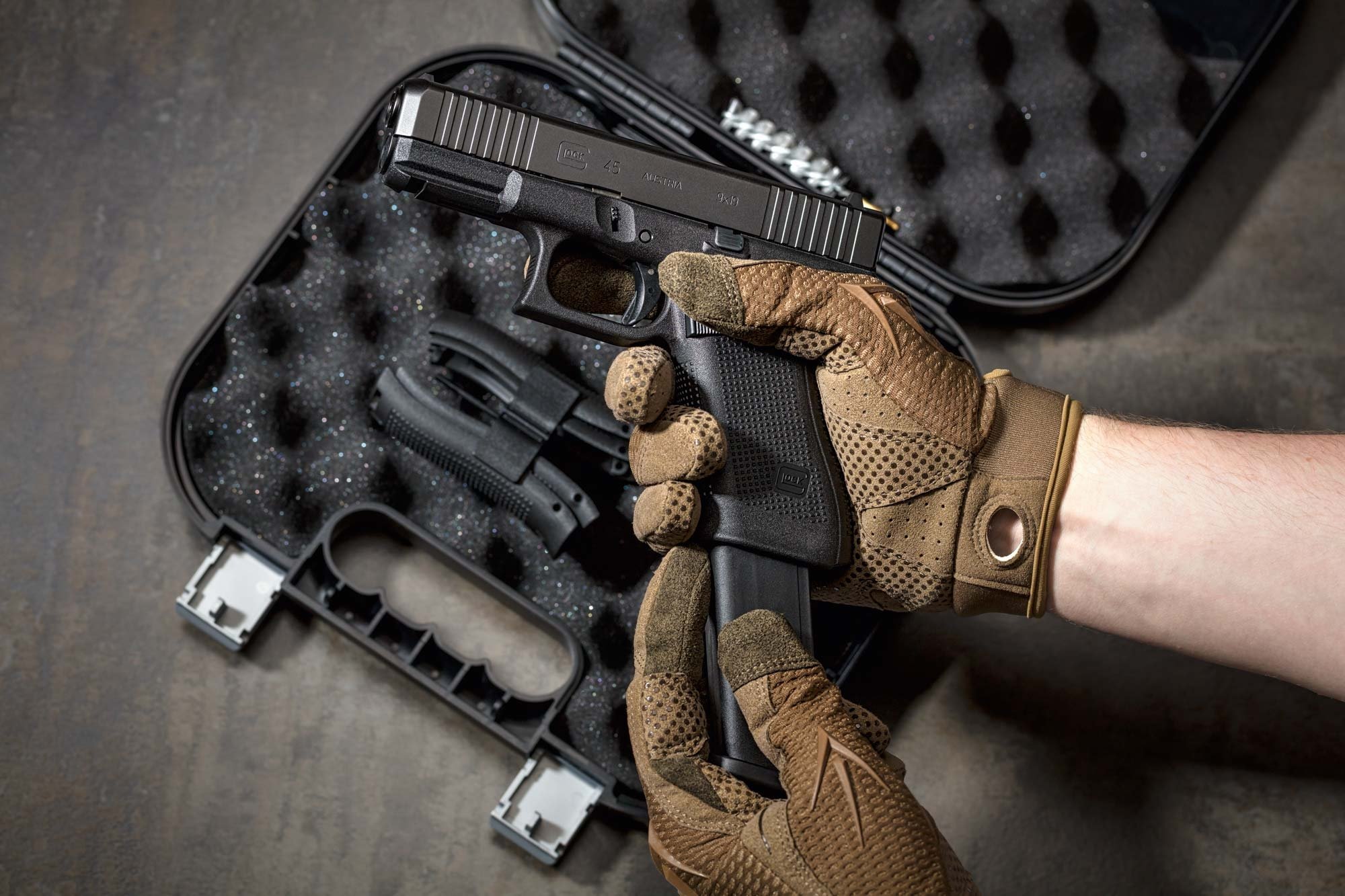 Do you think I got it right, what would you change, did I forget any absolute game changers? What would you put in you top 5?