Top 5 Questions about Airsoft Guns on Google 2023
Today I am going to discuss the top 5 questions about airsoft guns according to Google in 2022.
The top question of 2023 is "Do airsoft guns hurt?" I find this question to be really subjective. It really all depends on an individual's pain tolerance, and what they can handle. It also depends on where you get hit and by what. It will probably hurt worse to get shot up close than far away, but in general it doesn't really hurt as much as it stings. I usually equate it to being popped with a rubber band. So long as you're not going out in thin shorts and a tank top, you'll be okay. I do recommend the use of gloves to protect against hits to the knuckles, and a full face mask to protect the money maker. Plate carriers for protection are subjective to the player, but can add some protection. You don't have to be geared up like a juggernaut but dress accordingly.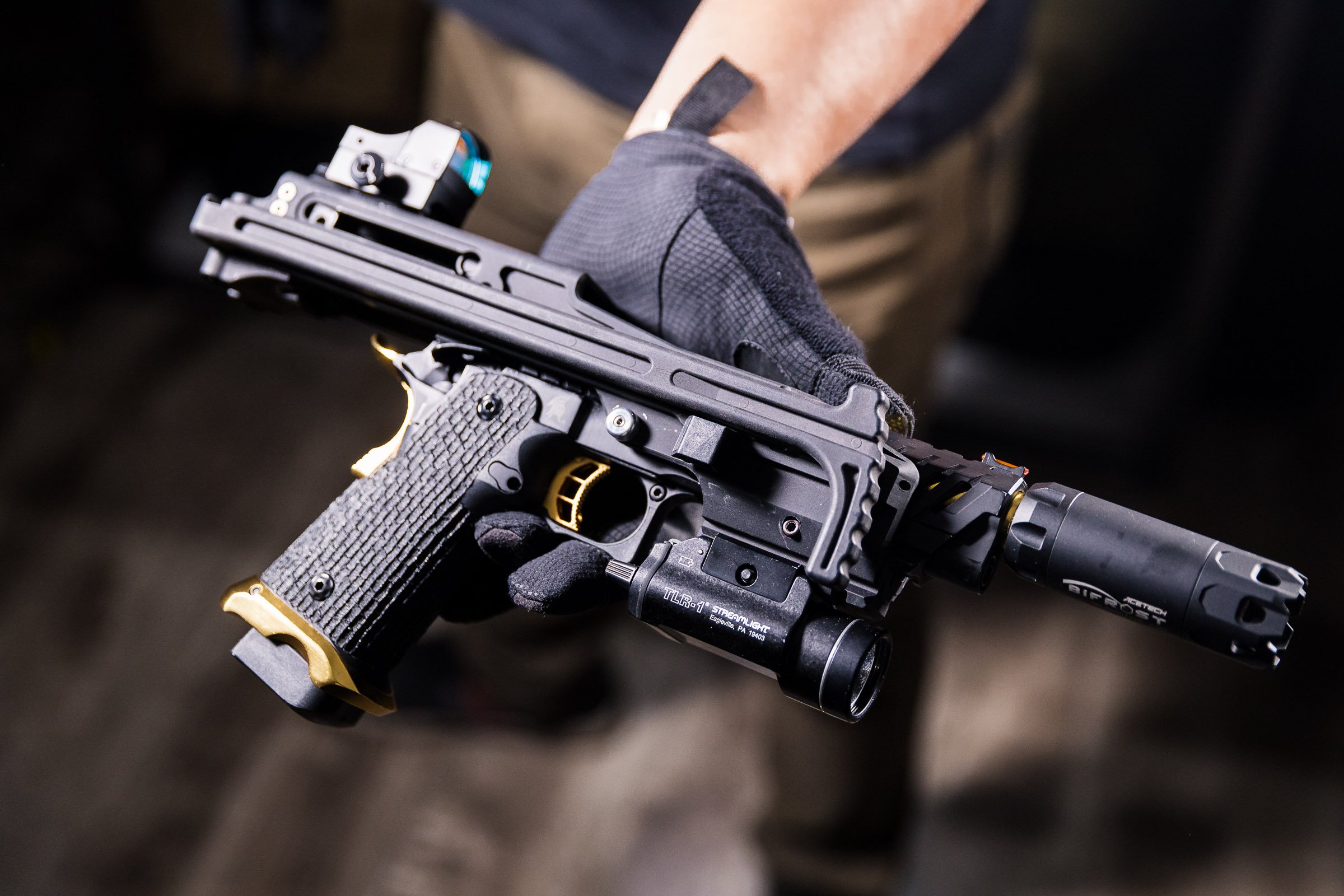 Number 2 according to Google is "Can an airsoft gun be lethal?" To people? The simple answer is no. Airsoft was designed to be a safer alternative to firearms, and is used in force on force (person to person) training by the police, military, and average citizens. This question really does piggyback off of the first, and is a very common question we get asked by new customers.
In the number 3 slot we have "What is the cheapest airsoft gun?" We get this question all…the…time. Mainly this question is asked by a younger player looking to get into it, someone trying to grab a prop, or someone with a super tight budget. While there are some very inexpensive airsoft guns like the UK Arms Airsoft 7" Laser Spring Pistol With Flashlight (Black) which retails for an absolute wallet emptying $2.95, I wouldn't recommend them for proper field paly. In airsoft you generally get what you pay for and if you want something to last, you will probably have to pay a little more than the cheapest options. That being said you don't have to break the bank to enjoy the sport. There are plenty of affordable options to be found on Airsoft GI. We have combo deals and specials and will always try to give you the best prices possible on the guns and gear that you want and need.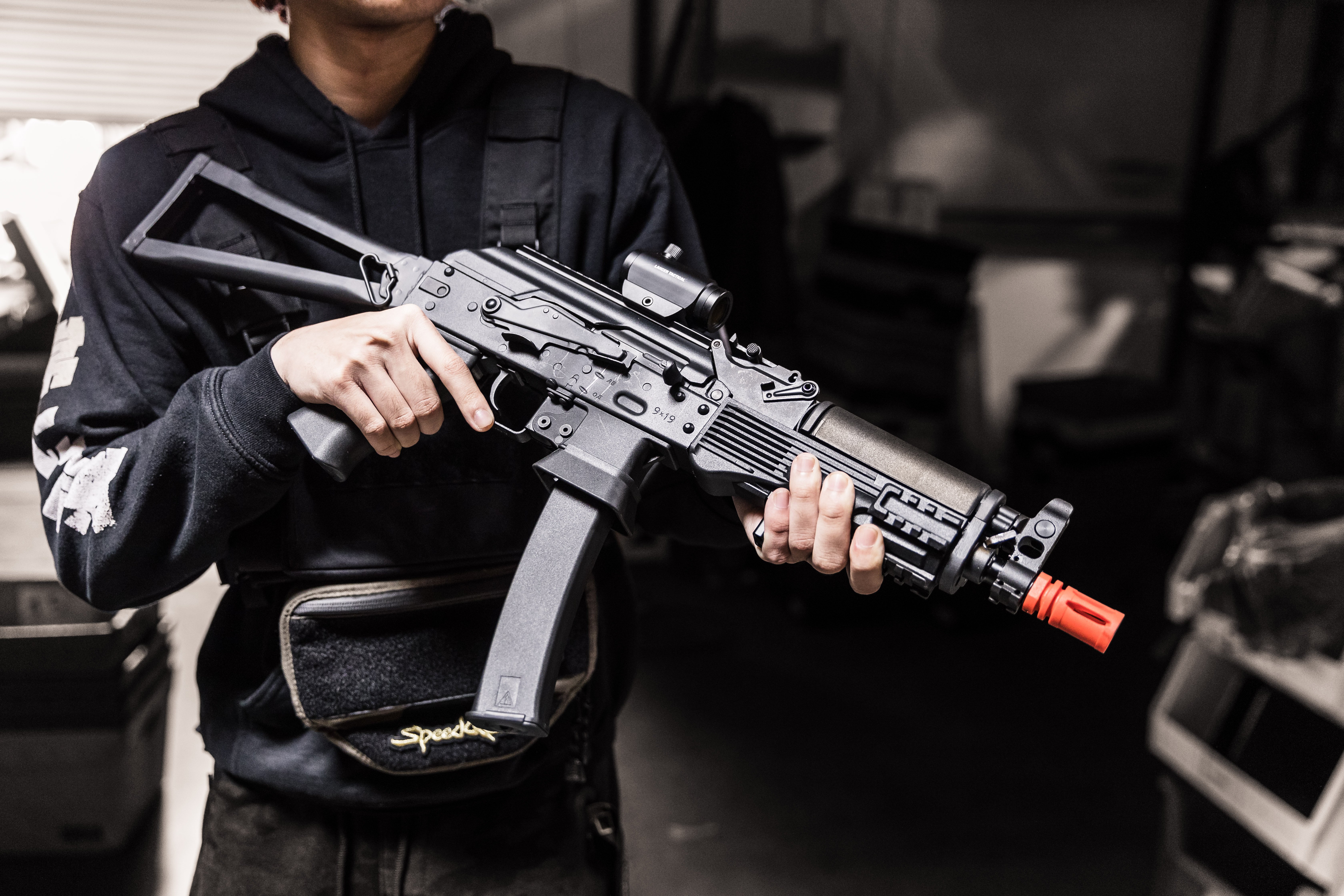 The 4th question is "Do you need license for airsoft guns?" Licenses are not needed; I would however check your local laws regarding possession. However for those without restriction, all you need to purchase an airsoft gun is to be over 18 years old. No need for classes, licenses, or governmental approval. If you are under 18 you will need a parent or guardian to purchase one for you, which is the perfect way to get them involved and playing with you. Airsoft is a great way to get out of the house and bond.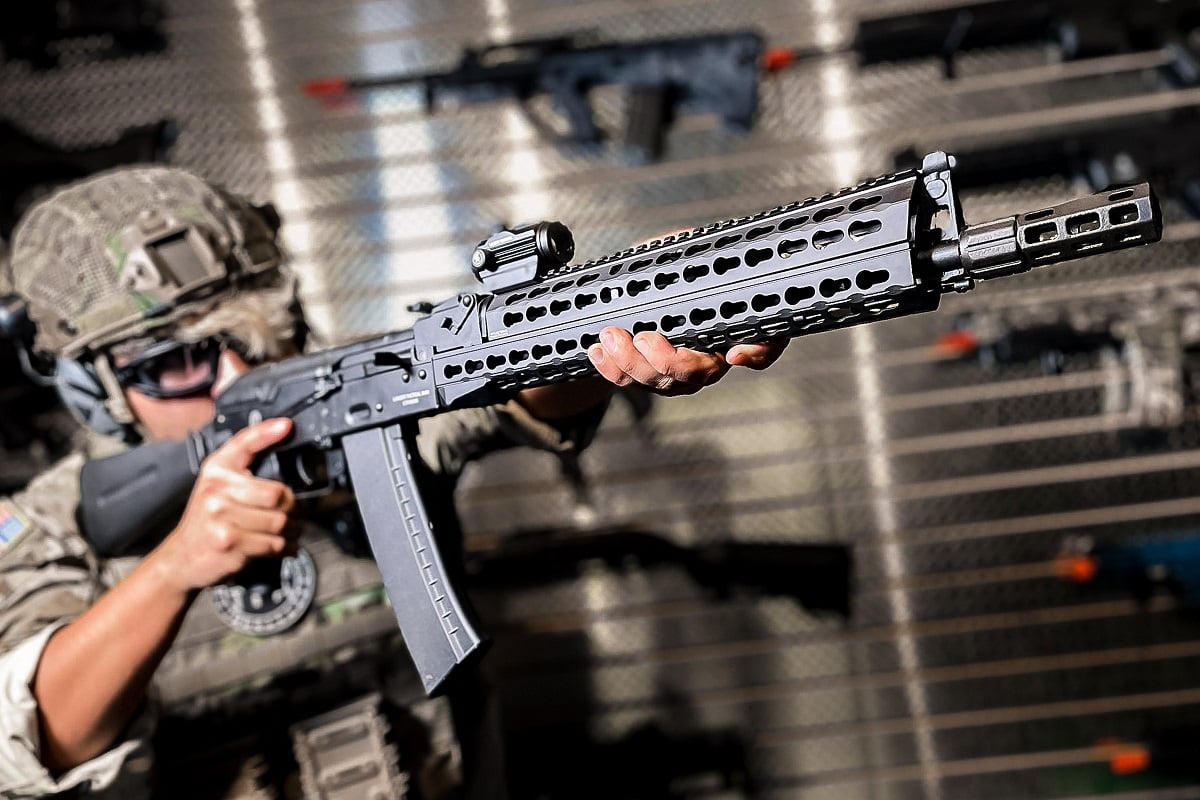 Which directly leads into the 5th and final question, "Can kids play airsoft?" Most fields will have a minimum age listed in the rule set which generally starts at around 10 years old. I have seen plenty of kids playing airsoft and they tend to be my favorite players. They are easily moldable and are always willing to follow into the fray. If you are a parent looking to get your kid into the game, or are a kid proving to your parent that you are in fact old enough to hold your own, please refer to your local field for guidance. As for back yard shooting, there is no age limit. Please follow all the rules of firearm safety and ask for parental supervision.