Top 5 Airsoft Game Scenarios
Too often do airsoft Referees rely on the same game modes such as Force on Force/Team Death Match and result in a stagnant day of play. Hopefully this list will find its way to these refs and encourage them to help diversify the matches and yield more satisfied customers.
Defuse the Bomb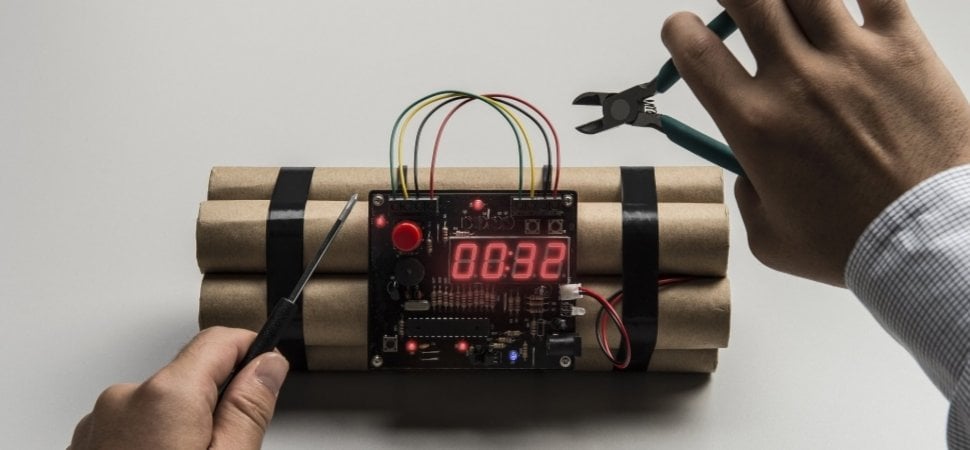 One of the more team oriented game modes on this list but still simple in premise. One team focuses on locating and diffusing a prop bomb before time runs out while the opposing team must defend the bomb and prevent it from being diffused. Though usually more common in bigger milsim events or outdoor fields this game mode can be played indoors as well.
Capture the Flag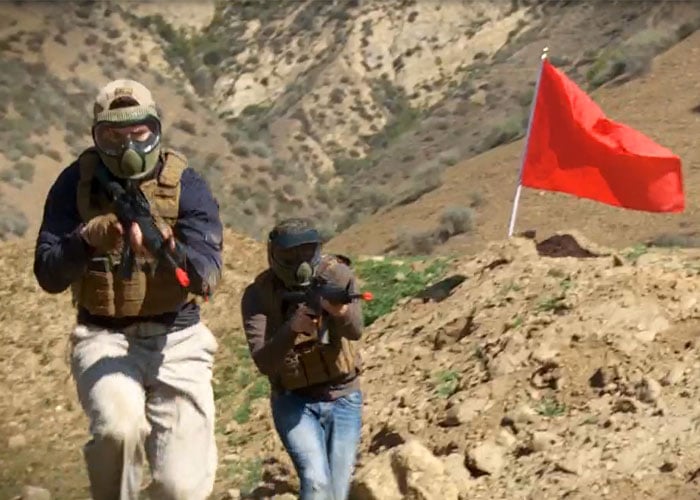 Fans of FPS games will instantly recognize and easily understand this game mode. Two teams fight for control of a central flag and transport to a designated spot. Simple in premise and loads of fun, this game mode is sure to entertain all.
Defend/Attack the Hill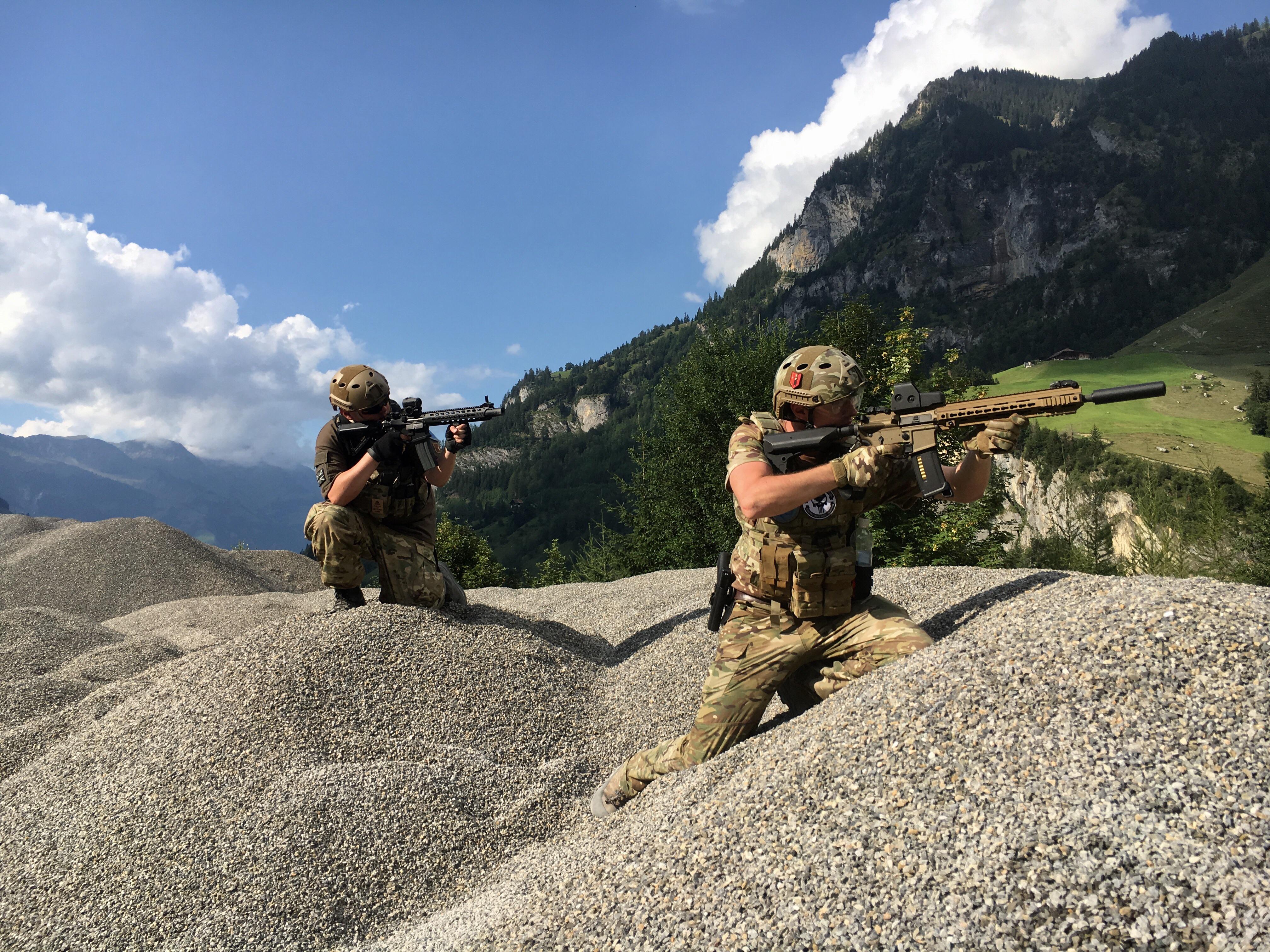 An attack and defend premise can be incredibly fun when done correctly. In this scenario one team must defend a point, be it a bunker, a building, or some elevated plane, with limited respawns or medics, while the other team must eliminate all enemy players.
Infection/Dating Game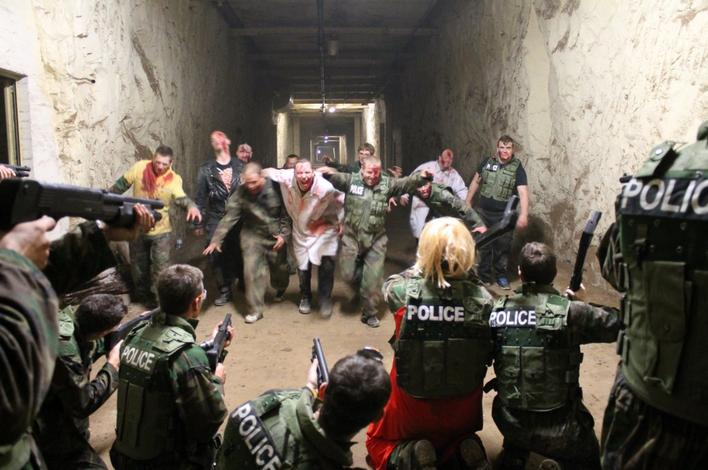 This game mode is definitely one of the craziest on this list. Players divide into groups, size depending on player count on the field, and must eliminate all other groups and revive them so as to join their group. The climaxes of these types of matches are usually a standoff between the last small group and a massive horde of players.
Trouble In Terrorist Town (TTT)
Of all the modes on this list, this one requires the complete support of the players. Players are divided into two groups; innocent and traitors. The goal of the traitors is to eliminate all innocent players by any means, however espionage and concealed methods to avoid suspicion are usually more successful. The goal of the innocents is to uncover and eliminate all traitors.