Top Airsoft Questions - "Which" Edition
Continuing with our article about "How" airsoft questions, now we're on to questions starting with "Which". According to our sources on the internet, what follows is your top questions to internet search engines, and our own social media. We're here to help you out, let's get to these answers! Got more questions? Leave us a comment below!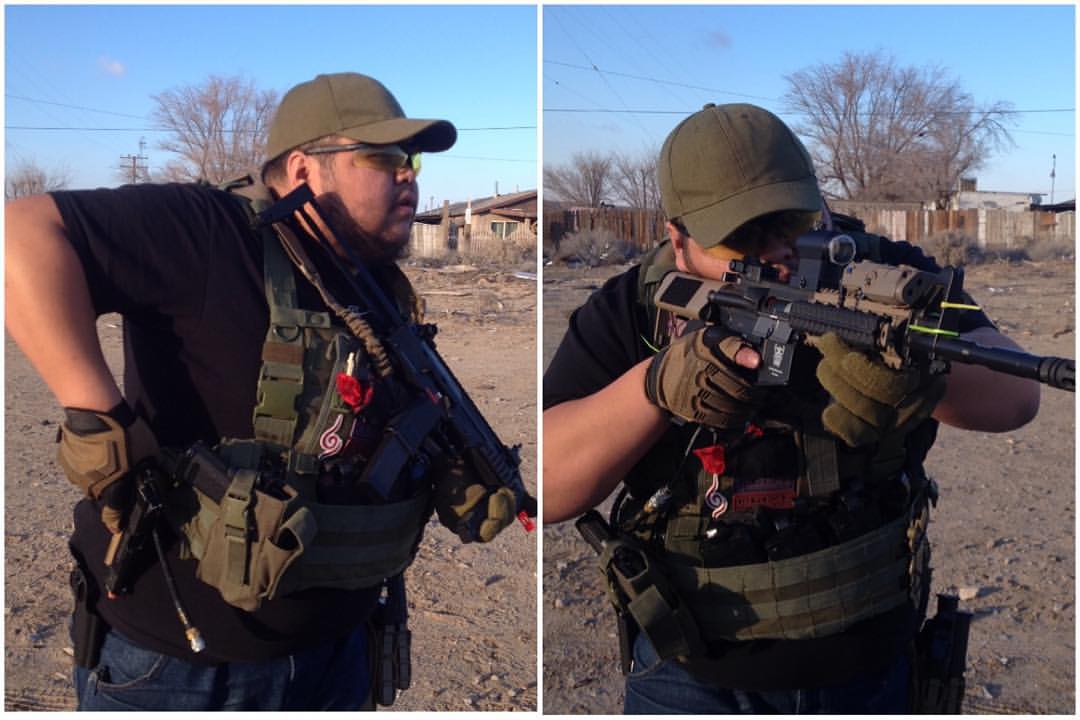 They are consistent in FPS and the magazines hold more rounds. With
pistols
, I prefer gas powered airsoft pistols. I honestly would never recommend an electric airsoft pistol to anyone. The gas powered pistol are fun to shoot and give you a more realistic feeling when playing, while electric ones can feel sluggish for serious gameplay.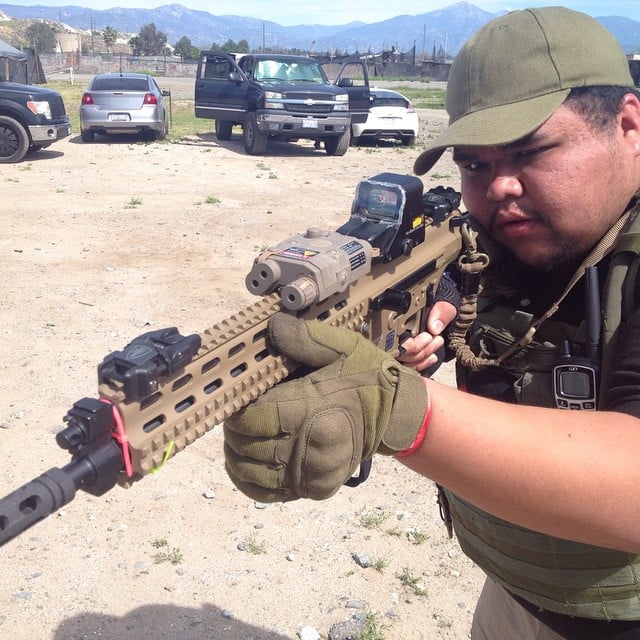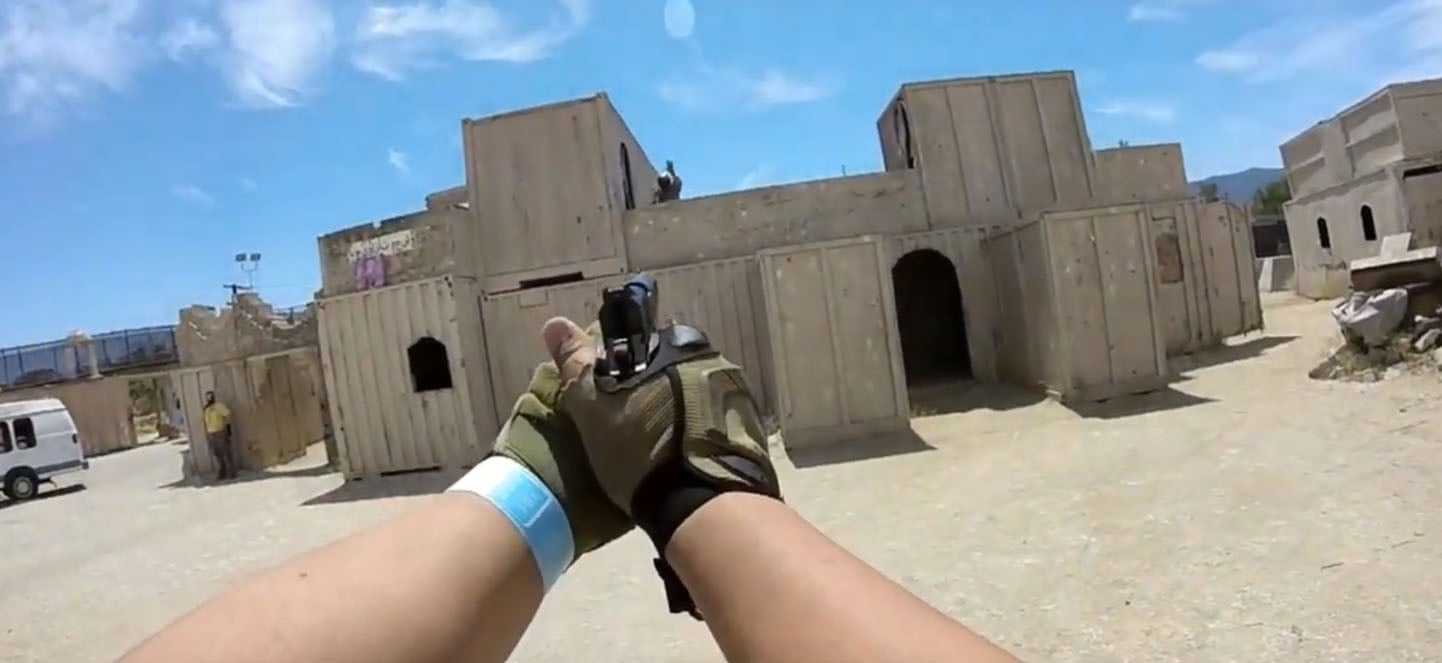 Which is the most popular airsoft gun in the market?
The most popular airsoft gun on the market would be the M4 platform. Almost every airsoft company makes their own version of the M4 for a reason. It is the "Honda Civic" or "Barbie Doll" of the gun world. You can build it exactly the way you want it. Perfect for you in every way. One amazing thing about the M4 platform is if you have a group of 5 people who use it. If you lay them all down side by side. they will be slightly different compared to each other.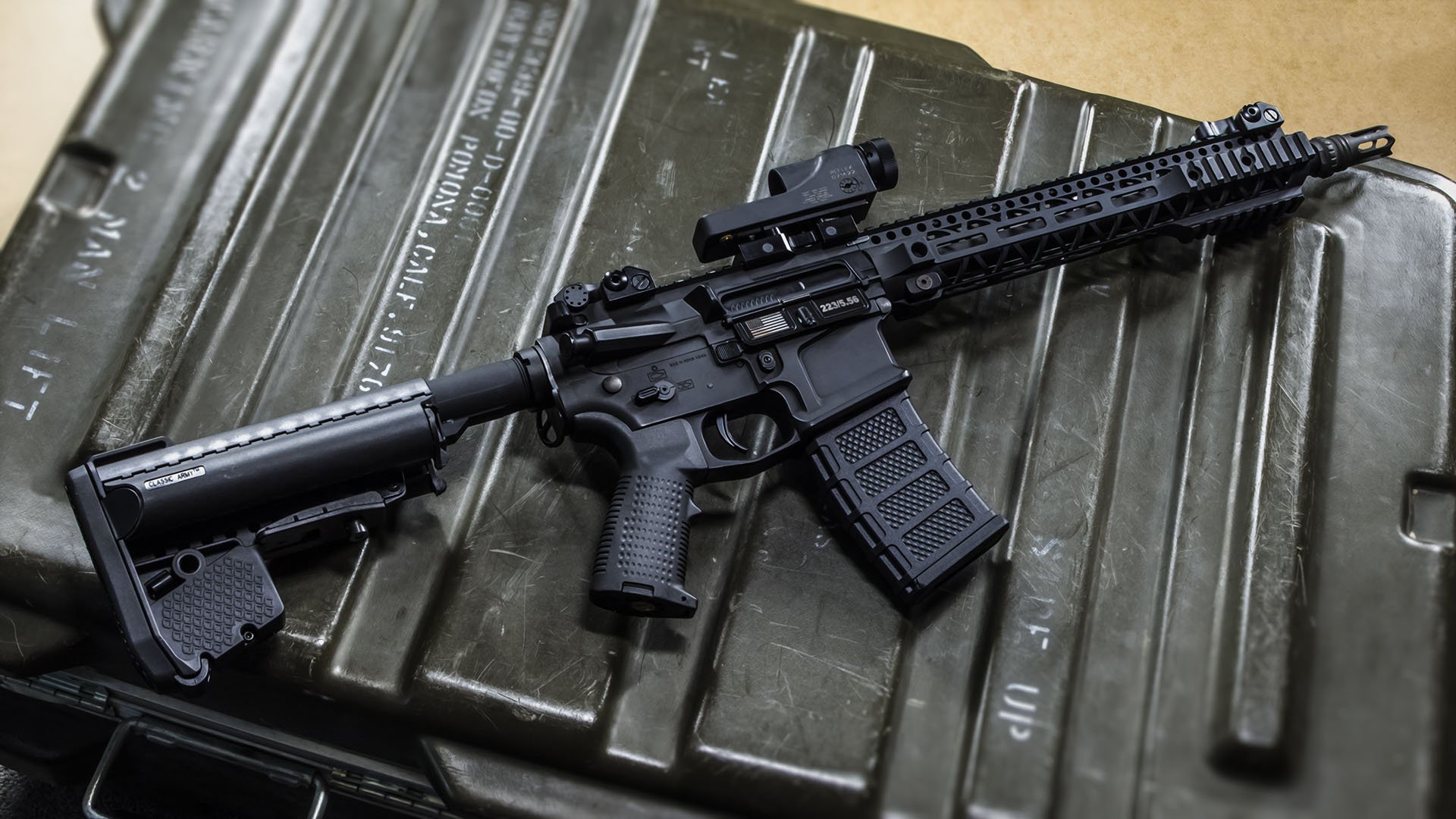 Which of your airsoft guns is your favorite and why?
Even though I have built and own a lot of airsoft guns. My favorite airsoft gun would be my JG G36c. It is over 11 years old and is currently broken, but two of my best friends gave me that gun back in 2009. Back when I was piss broke and all of my other guns were cheap and broken. They didn't ask for any money or say that I owed them anything. They gave me that gun so I could go out with them and play. So I wasn't the only one of us who got left out. I will never forget that and I will always keep that gun.
This gun is no longer made, but the Elite Force G36C is available and has all of the official trademarks.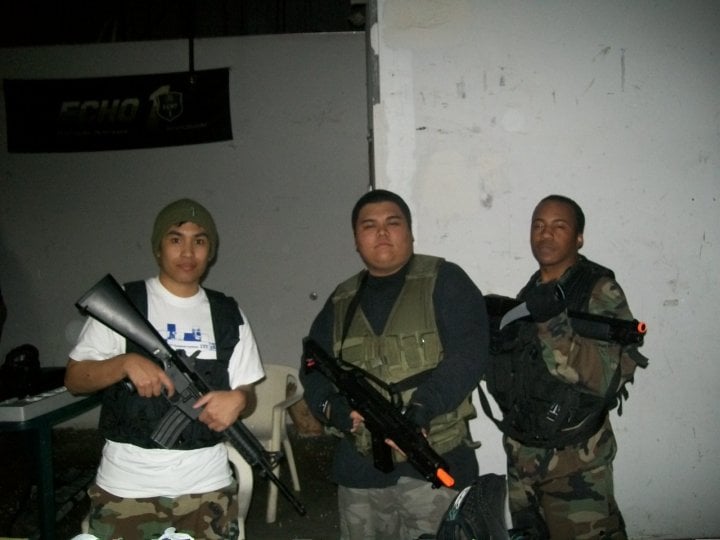 (That trigger control.... Gross!)
Which companies make the best airsoft guns?
"Best" is a term that I really don't like to use. As I mentioned earlier, everyone has their own preferences. What I might find to be the best gun out of the box, might not be suited for others. I like to build my guns and experiment with different parts. When I have the extra amount of cash, I will usually pick a
VFC
for the base. They have solid externals, but the internals leave room for improvement. If I were recommending a gun to a friend who would never take the gun apart. I would probably recommend them a Classic Army gun depending on their budget. The
skirmish line
is affordable with upgraded features out of the box, so they can be very competitive on the field. If they have more spending money. I have recently fallen in love with the
Classic Army MK18 Gen2 Nemesis
. All of the upgraded features and internals in a solid metal body! There is nothing I would do to the gun except maybe an
R-Hop
and throw some accessories on it. I built a
MK18
out of a Lonex base gun and it ended up costing me well over what the Classic Army normally retails for.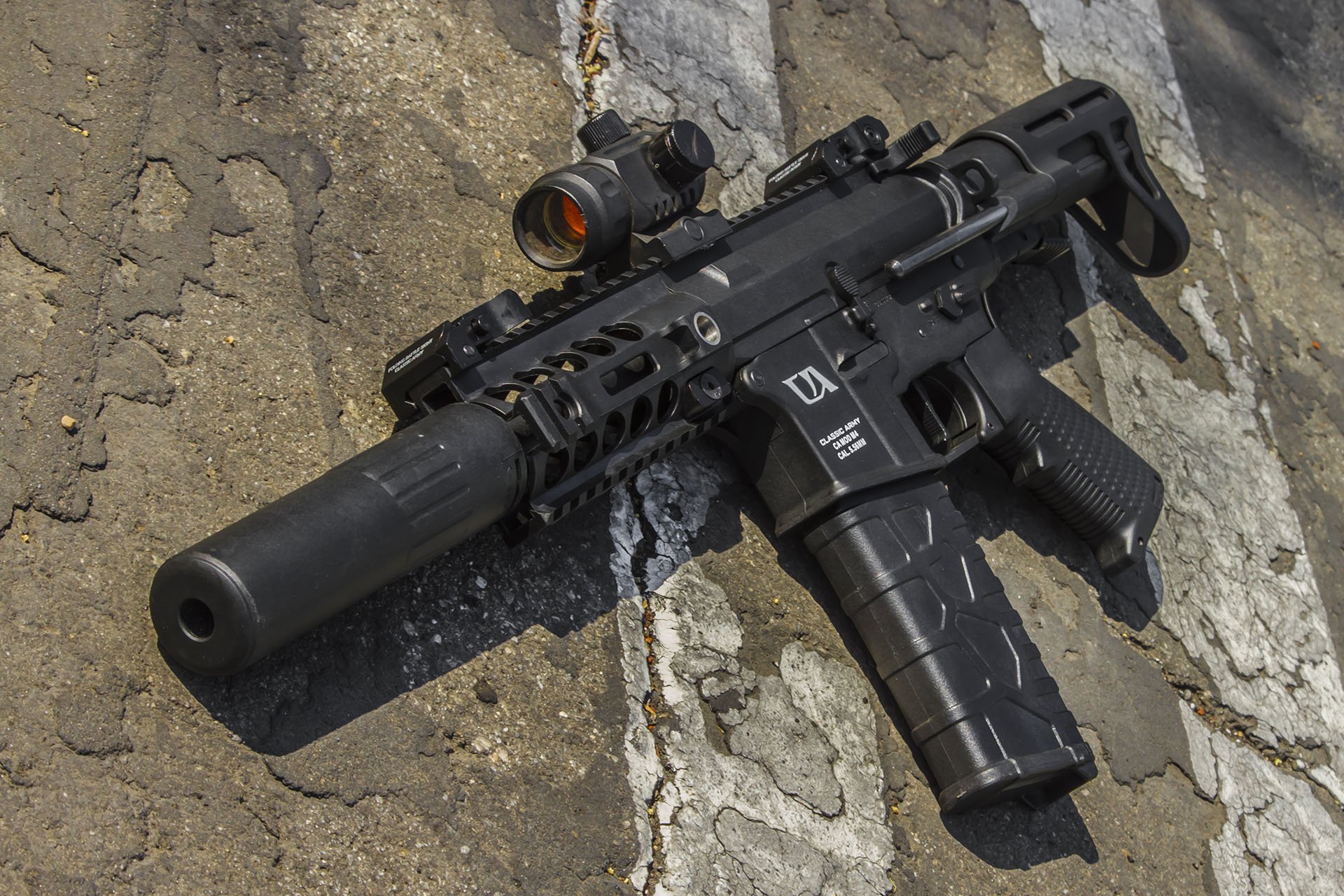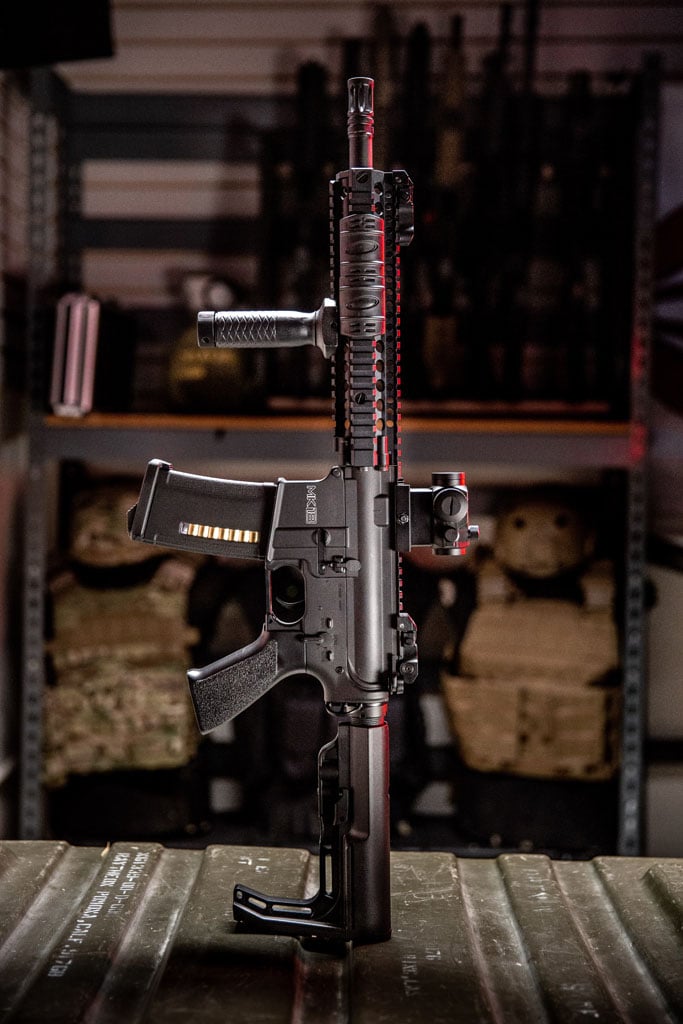 Which is more powerful, an airsoft gun or a BB gun?
A BB Gun will be more powerful. They are made for target shooting and rodent control. Even though the .177/4.5mm Metal BBs are smaller, they are much heavier than
airsoft BBs/pellets
. Which means they have more energy on impact. Comparing an Airsoft 6mm Pistol to a .177/4.5mm BB Gun. If both are shooting 350 FPS, the BB Gun will have more energy and can cause much more damage to the target. BB/Air guns are definitely not safe for use on other humans, even with safety equipment. With the right safety gear, airsoft is a fun and enjoyable hobby for people of many ages and backgrounds.
Which airsoft pistols look as real as the true ones?
A majority of airsoft pistols are based from real firearm models. The most accurate to real guns would be Gas Blow Back models. They are typically made to be a 1:1 external replica with a very similar functionality to the real firearm. EX: Magazine Release, Slide Catch/Release, Trigger Shape/Look, Safety Switch, etc. The most ubiquitous would be the 1911 style pistols, replicating several manufacturers and styles.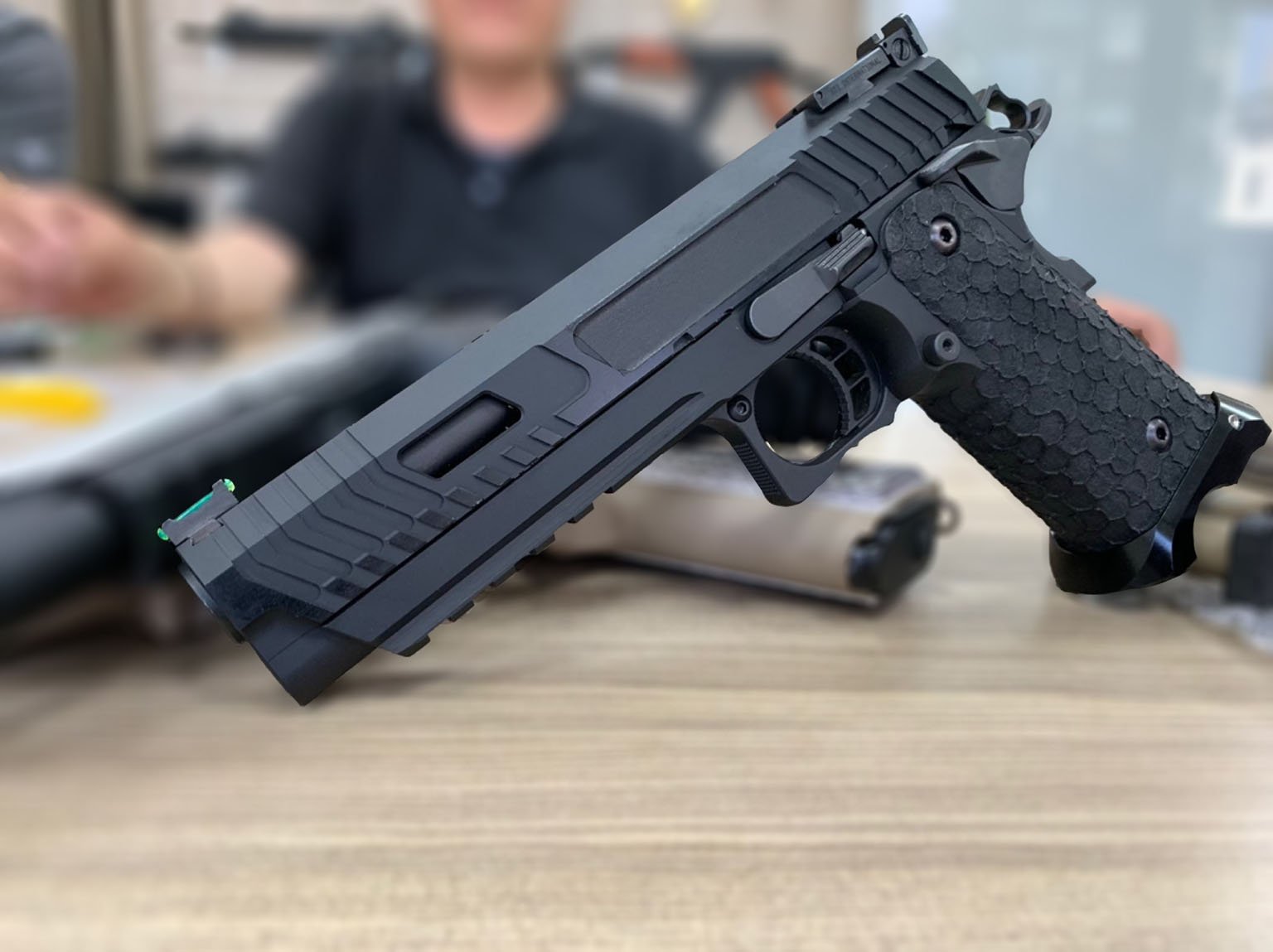 We hope this answered some more of your burning questions! Stay tuned as we keep collecting questions from our sources, and making sure you always have the best information to step up your game! Like one of the guns you see in these photos? You can buy most of them
here.