Top 5 Reasons You Should Snag a Mystery Box
Mystery boxes aren't a new thing to the hobby! Airsoft GI has been doing them for years, but for some of you newer players, this may be a new concept to you. We offer a wide range of mystery box offerings, and they all serve a different type of player or gear acquisition needs!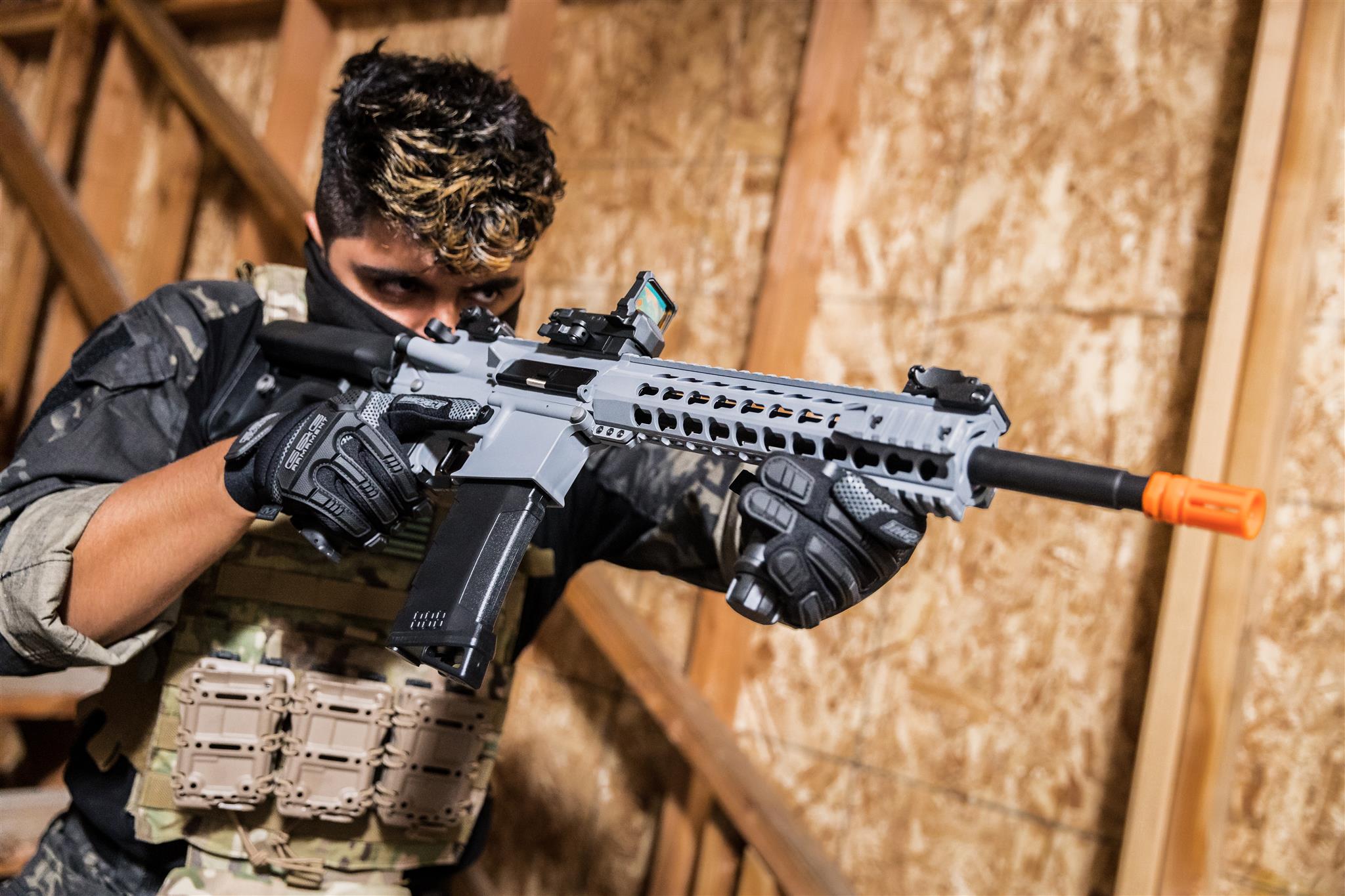 Our mystery boxes cater to all manner of players, and here's a few reasons why you should add one on to your next order:
1. You Can Request Your Prizes With Youtube Unboxing Mystery Boxes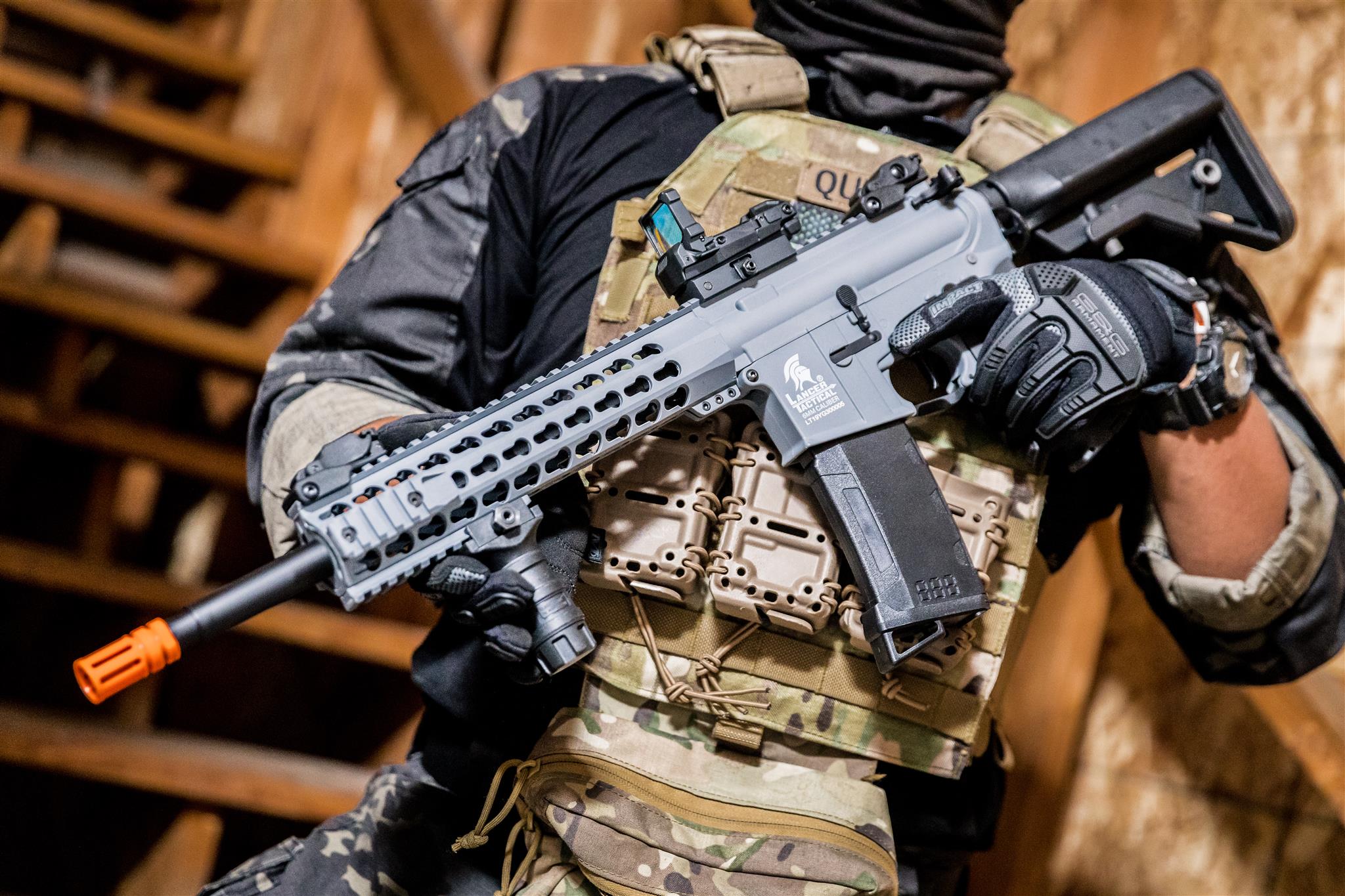 We offer so many different types of mystery boxes, but one of the unique offerings we provide is our Youtube Unboxing Mystery Box. Now, this box was designed for people who want to try and make it big on Youtube, and we do that by offering up almost anything you can think of from the Airsoft GI inventory as a possible prize.
With thousands upon thousands of products to choose from, the only way we'll know what kind of stuff you'd like to see in these boxes is for you to be able to request them! When you order a Youtube Unboxing Mystery Box, you get the chance to leave a note on your order petitioning our Mystery Box masters, the Mighty Mayo Daddy himself Cisco and Dave, our Bearded Blog Baron, for the types of prizes youd like. Ask nicely, and we may just grant you the best possible airsoft boons in your boxes!
If you'd like some extra value, you can even purchase a 3-box bundle or a 3-month subscription, both of which save you some money, and give you either 3 boxes up front with current prize offerings, or give you the chance to win something coming soon in a new release if you opt for the subscription!
2. They Come In All Shapes and Sizes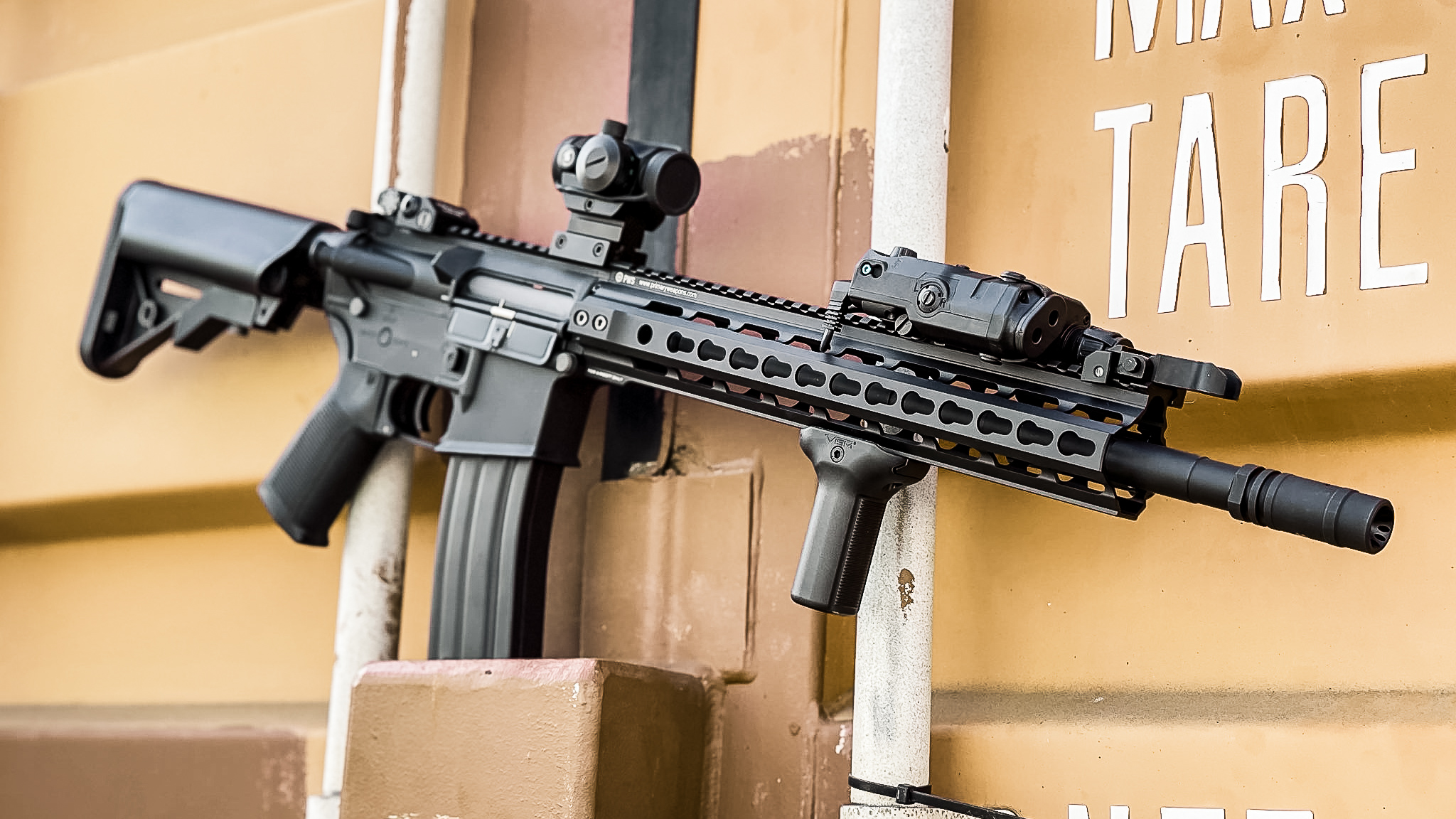 The Airsoft GI Mystery Boxes can come in all shapes and sizes to fit your budget! We offer everything from dirt cheap Patch Packages to tack on to whatever other order you were making (or you can just order a bunch of em!) to massive boxes like our "Roast My Mystery Box" options that cost around the price of an entry level gun.
However, each of these boxes allows you to win huge prizes, from new guns to massive gift cards; we even toss in much larger prizes… which leads us to our next point.
3. You can win the MONSTER BOX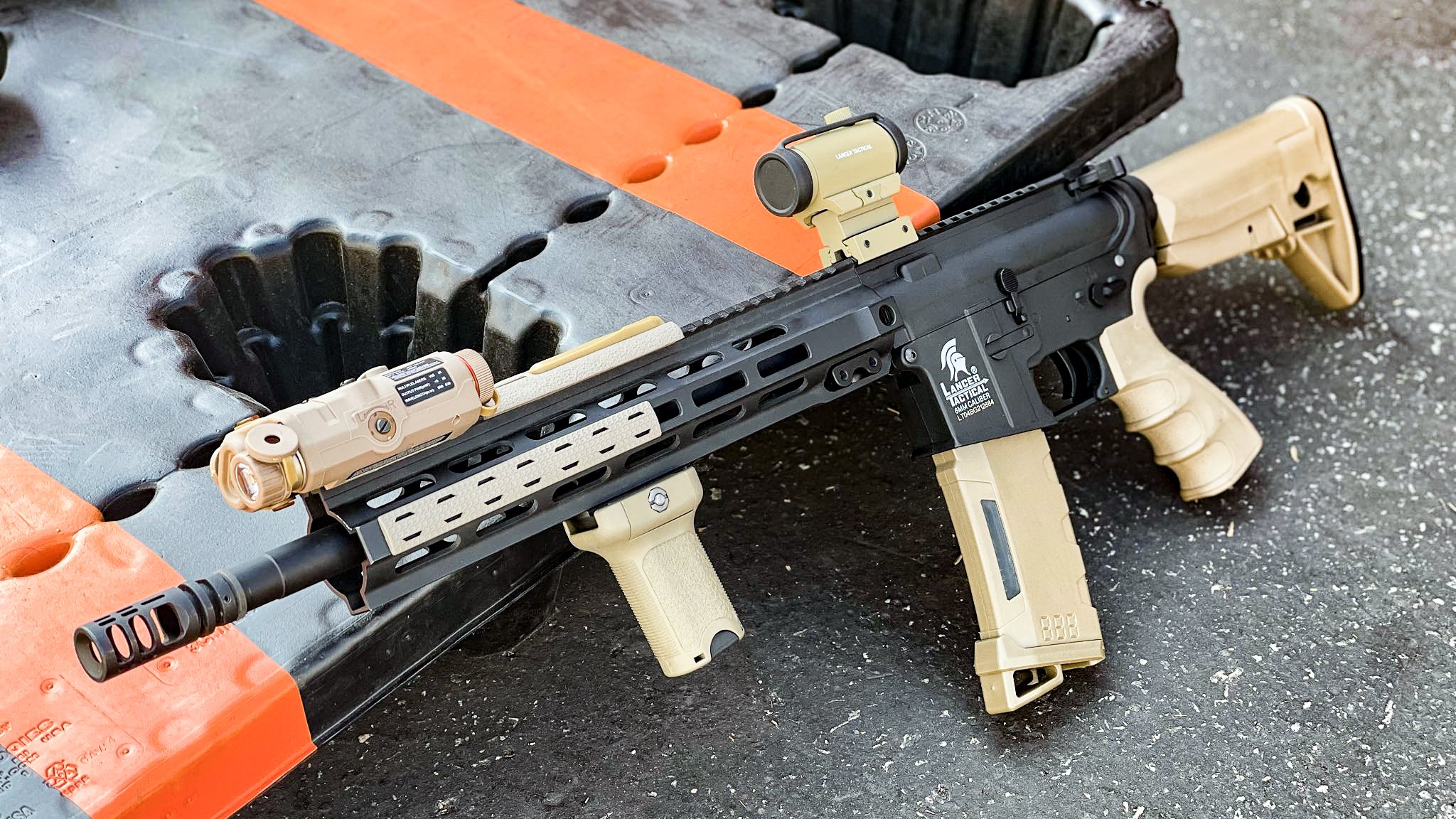 Have you ever thought of how cool it would be to win a box full of custom hand-made mystery boxes?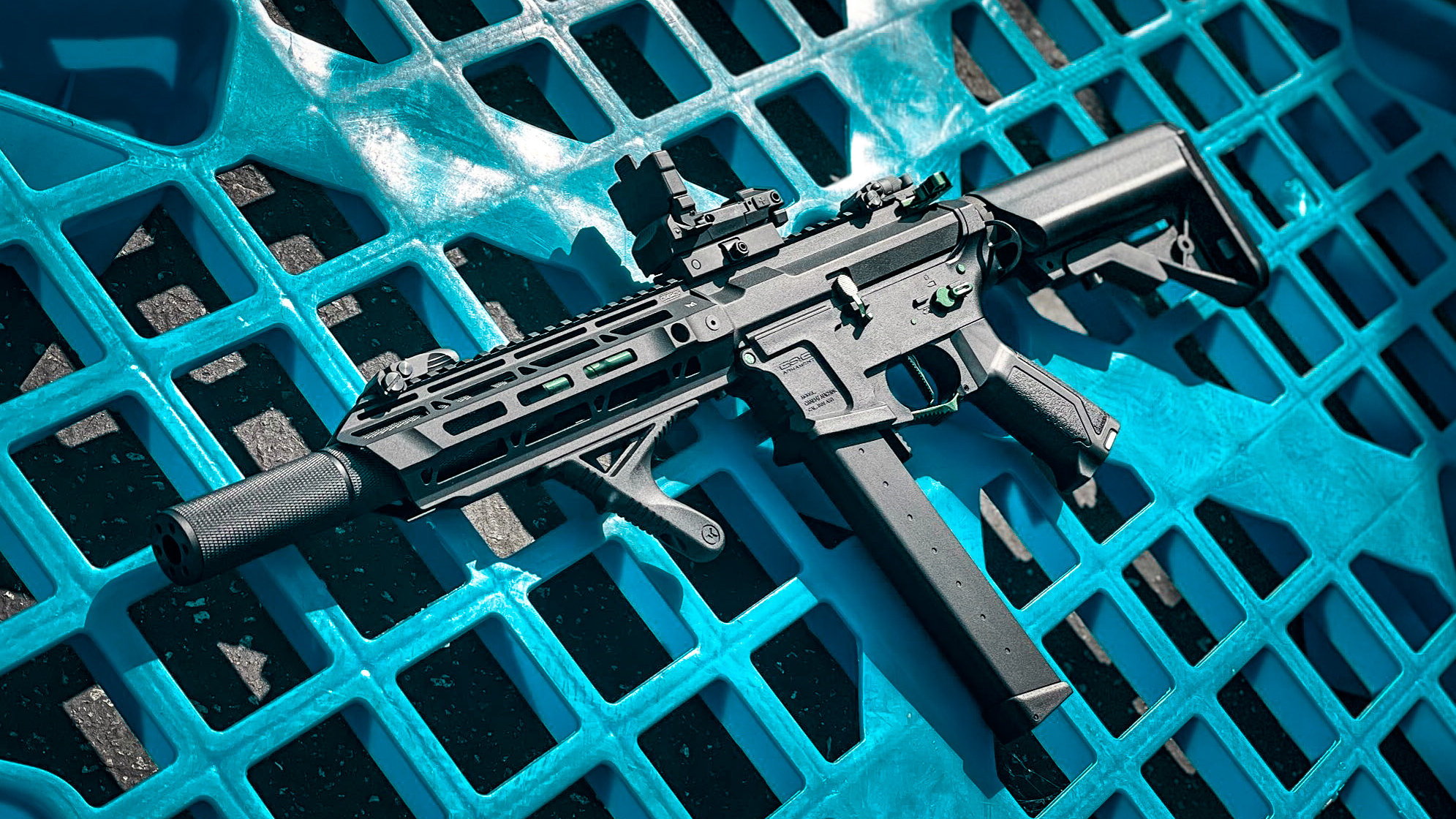 One of our favorite prizes to include in an Airsoft GI mystery box is our monster boxes, and mini-monster boxes where you'll win not one, but multiple custom airsoft rifles from the world class technicians in the Airsoft GI. These can range from SMGS to Sniper Rifles to M4's and AK's and they are always unique! The only thing these guns ever have in common is how awesome they shoot!
4. The prizes are always excellent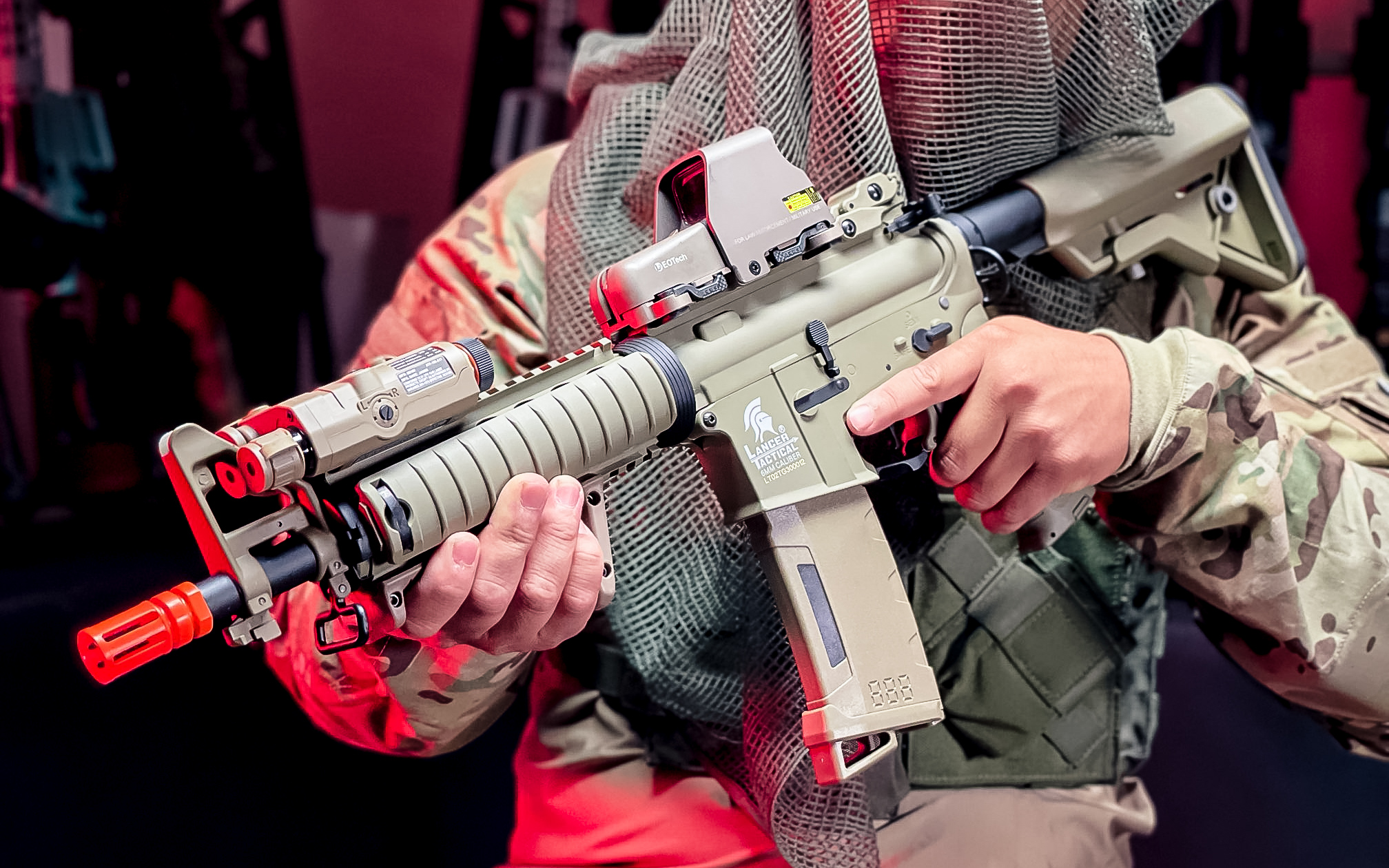 We're staunch believers that when you buy a mystery box, you should be a winner. We don't fill our Mystery Boxes with lame chaff prizes, or cheap plastic gearbox guns. We make sure every prize package in every box you buy is going to get you at least what you spent on the box and often a ton more!
That means whether you buy a Patch Package, a Youtube Unboxing Box, or one of the larger "Roast My Mystery Box" options, you're going to get at least what you paid for, and more often than not you're going to get even more! We love to pack value in for our fans!
We include guns from top of the line brands like LCT, E&L, G&G, Classic Army and so much more!
5. They Have So Much Variety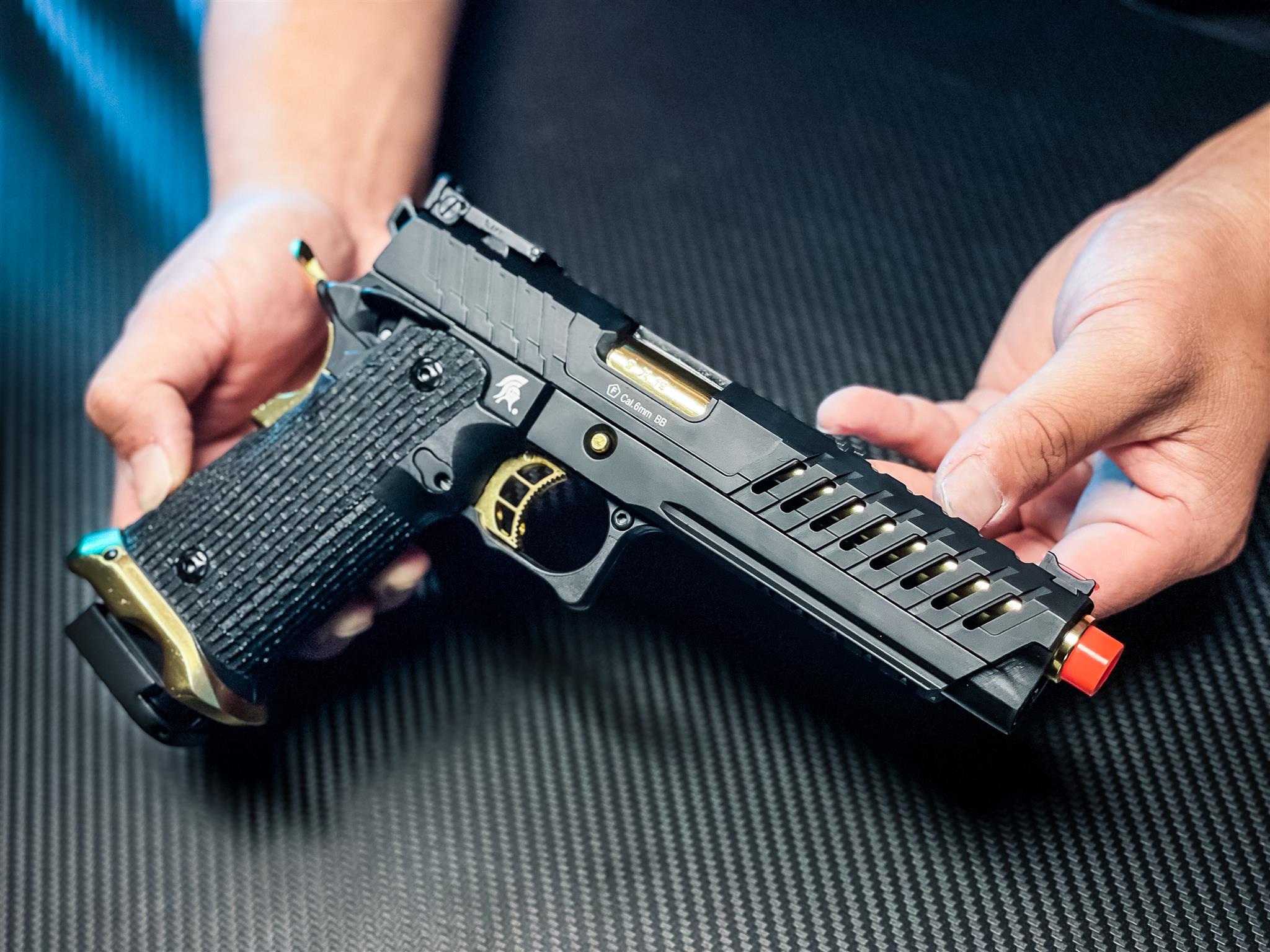 We know you hate always looking at a sea of plane jane M4's. We love to vary our boxes up with guns of all types. From M4's to AKs to LMGs and even the occasional Micro-gun, our boxes always have options for any taste.
Better yet, we actually give you the complete odds for every box! You can make an informed decision about which box is right for you, and see exactly what you have the chances to win.
Did you see a "Roast My Mystery Box" that had a prize list you were in love with? You can buy it. However, if that list didn't catch your eye, you can try the "Youtube Mystery Box" and request the kind of prize youd like to win. Cisco and Dave may just grant your wish!
Our mystery boxes are a great way to let fate decide what your next BB Blaster will be! These can be a fun way to spice up your hobby, or buy a surprise gift for a friend or loved one. Check out all of our Mystery box offerings right HERE.