Top 5 Arcturus Rifles
You may not have heard of them yet, but you should. Arcturus has been making huge waves since their AEG airsoft rifles first hit the scene, and for good reason! They blend technical advancement, refined construction, and unmatched style with a price point that blows other high end rifles right out of the water.
Weíre big fans of these guns for what they are capable of on the field. With each rifle including a tight bore barrel and microswitch trigger, you get some of the fastest shots from a stock gun, while keeping your aim as true as can be in the heat of simulated plastic battle!
Whether polymer body or metal, M4 style, AK, or a hybrid of the two; Arcturus is sure to be a name you want to follow in this hobby, as every gun they have produced has been a smash hit! Weíve brought you some of our favorites down below!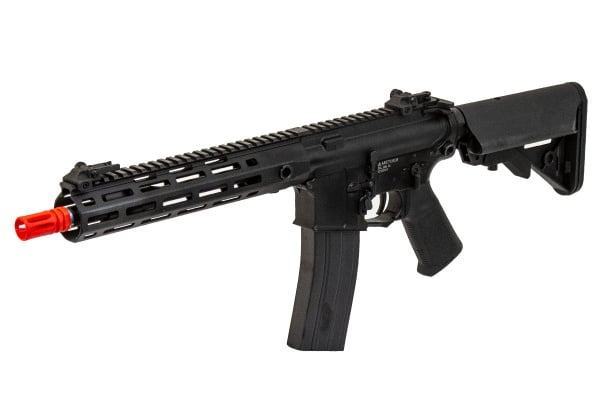 This 10 inch M4 may seem like every other M4 at first glance, but itís so much more under the hood. Full metal construction in the same footprint as the much recommended Krytac CRB hides internals that not only keep up with, but surpass Krytac in some areas, all while staying at a price point nearly a hundred dollars cheaper! This is one of the more standard variants in the Arcturus line up, but it is a stalwart performer and a versatile option to add to your collection.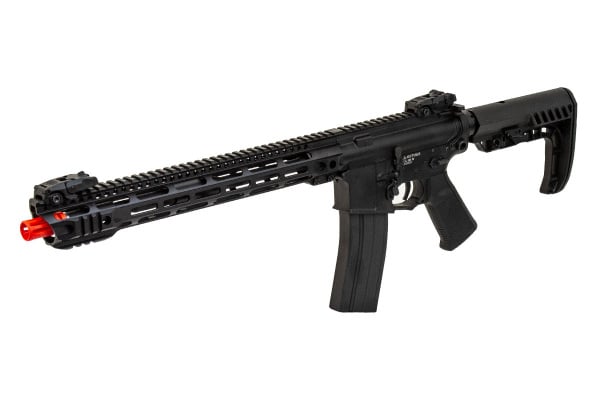 The AR07 takes all of the performance of its cousins, and puts them in a futuristic set up very similar to popular rifles from companies like Salient and WarSport. This longer rifle is ideal for players who want to make the most out of the included tightbore barrel, and can be a great starting point for a DMR. The rail provides a unique look as well, with a front shroud encapsulating the muzzle, helping break up your profile as you hide in the bushes awaiting your next shot!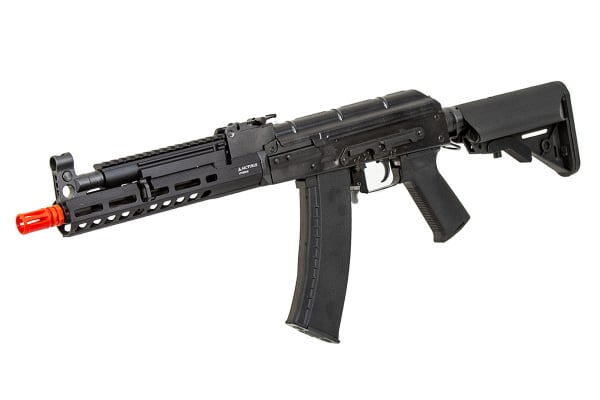 Arcturus isnít just all M4s! Their AK line stands out as a prominent part of their line up as well, with several models of many styles, from compact to full length, and even spot on replicas of the AK12! This mid size AK is the best of those worlds, with full metal construction, the same internal greatness in every Arcturus rifle, and a size that works for both indoor and outdoor play! Did we mention it includes two magazines in the box?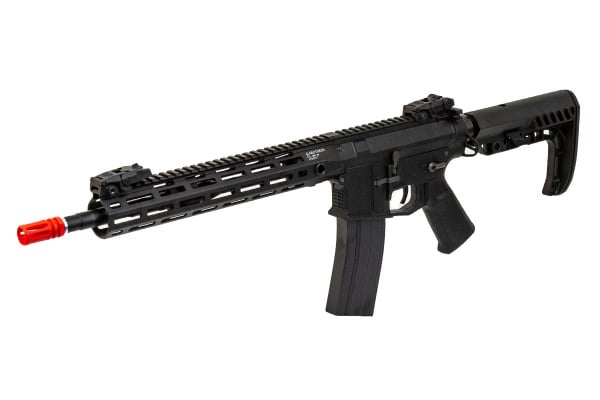 Arcturus didnít just stop at the full metal rifles. They took their penchant for high performance BB Blasters and even managed to make a more wallet friendly line that cuts down on price but never skimps on performance! The NY03 is like the rest of the Nylon Polymer line (identified by the NY in the model number) and pairs it with a metal handguard and buffer tube, as well as all of the performance you crave.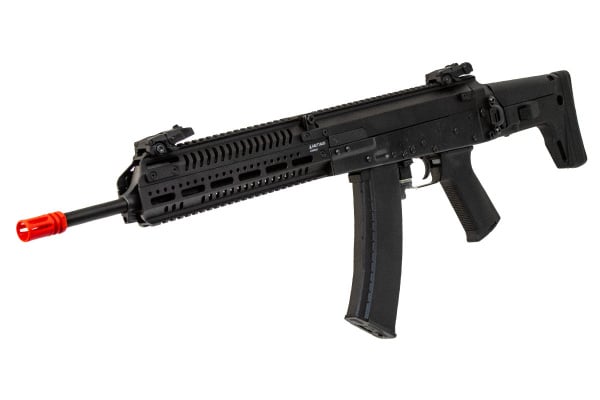 Arcturus AKís donít just replicate realistic variants either! This Centaur takes after itís namesake, only instead of being half man, half horse, it is half AK half ACR! Take a standard AK receiver group and version 3 gearbox, replace the rest of the furniture with a slick monolithic upper rail and M LOK handguard, then button up the back end with an ACR style stock for extra style points! This beast is heavy, but the redesigned receiver makes battery fitment a little easier, and like every Arcturus, you get the microswitch and tightbore barrel to keep you at the top of your game!
Arcturus offers so much more than these five guns! Check out the entire line up HERE so you can pick the one that is the best fit for you! They all include top of the line internals, with high quality externals, with options for both polymer and metal bodies all at prices that blow other brands out of the water.