MAYO GANG CONTENT CREATOR PROGRAM
Please read entire the page for all rules and terms.
The Airsoft GI MGC4 is an airsoft gun that was created with the help of the airsoft community - the "Mayo Gang" to be exact. We worked hard to make an airsoft gun that is perfect for any and every airsofter to hit the field running. Our goal was to create a great airsoft gun that is accessible for all airsoft players. We believe that the MGC4 achieves the best balance of performance, reliability, and affordability.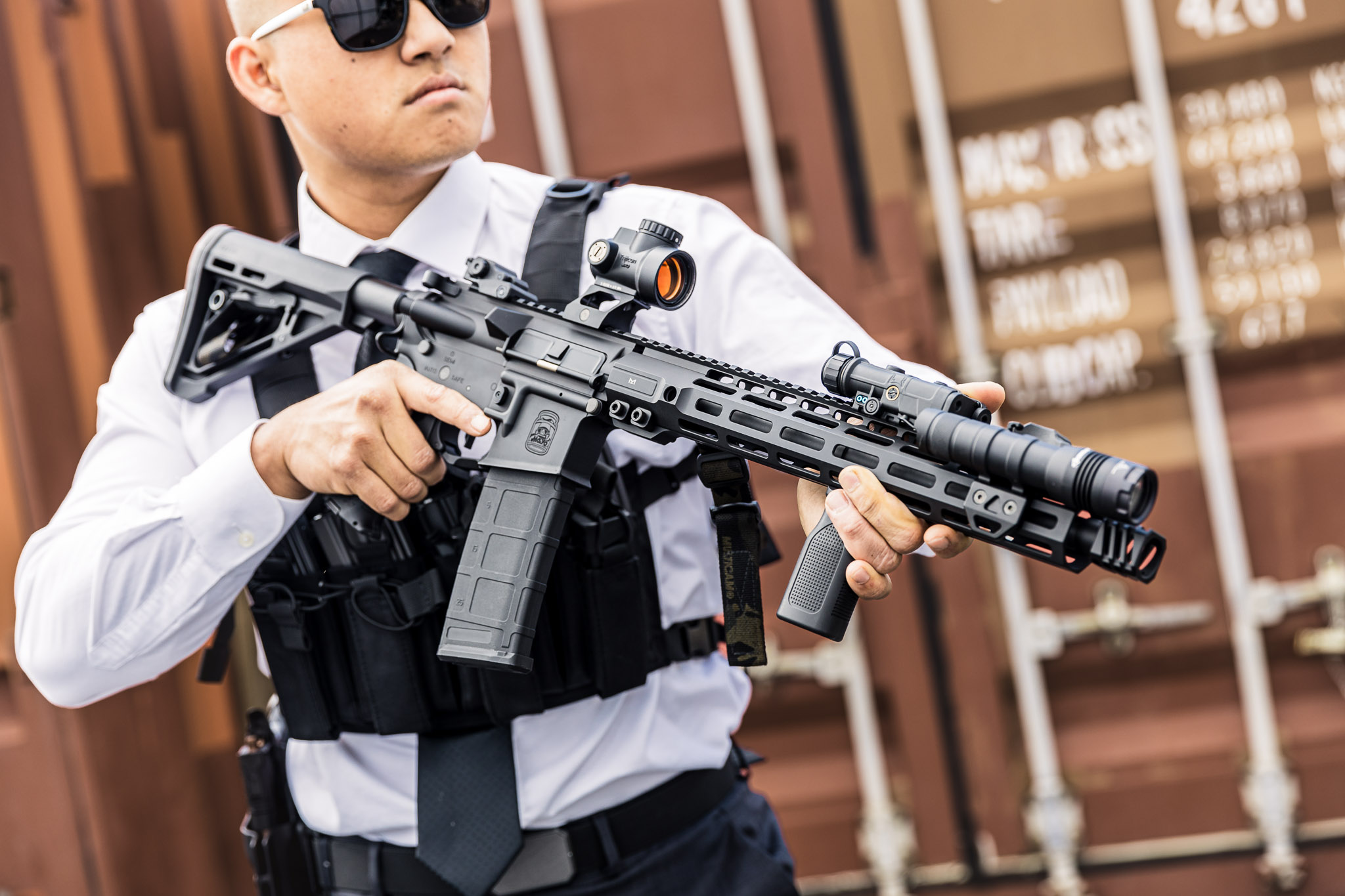 The MGC4 is a new name in the airsoft market and the exposure for it has been minimal. We need you, the Mayo Gang, to help spread the word! We need your help to spread the word about the Original MGC4 and MGC4 MK2 and to show how great this airsoft gun is for all airsoft players! If you purchased the Airsoft GI MGC4 MK2, we would like to hear from you. If you can make a youtube review or gameplay video with the MGC4 MK2, you can earn an Airsoft GI $50.00 Gift Card!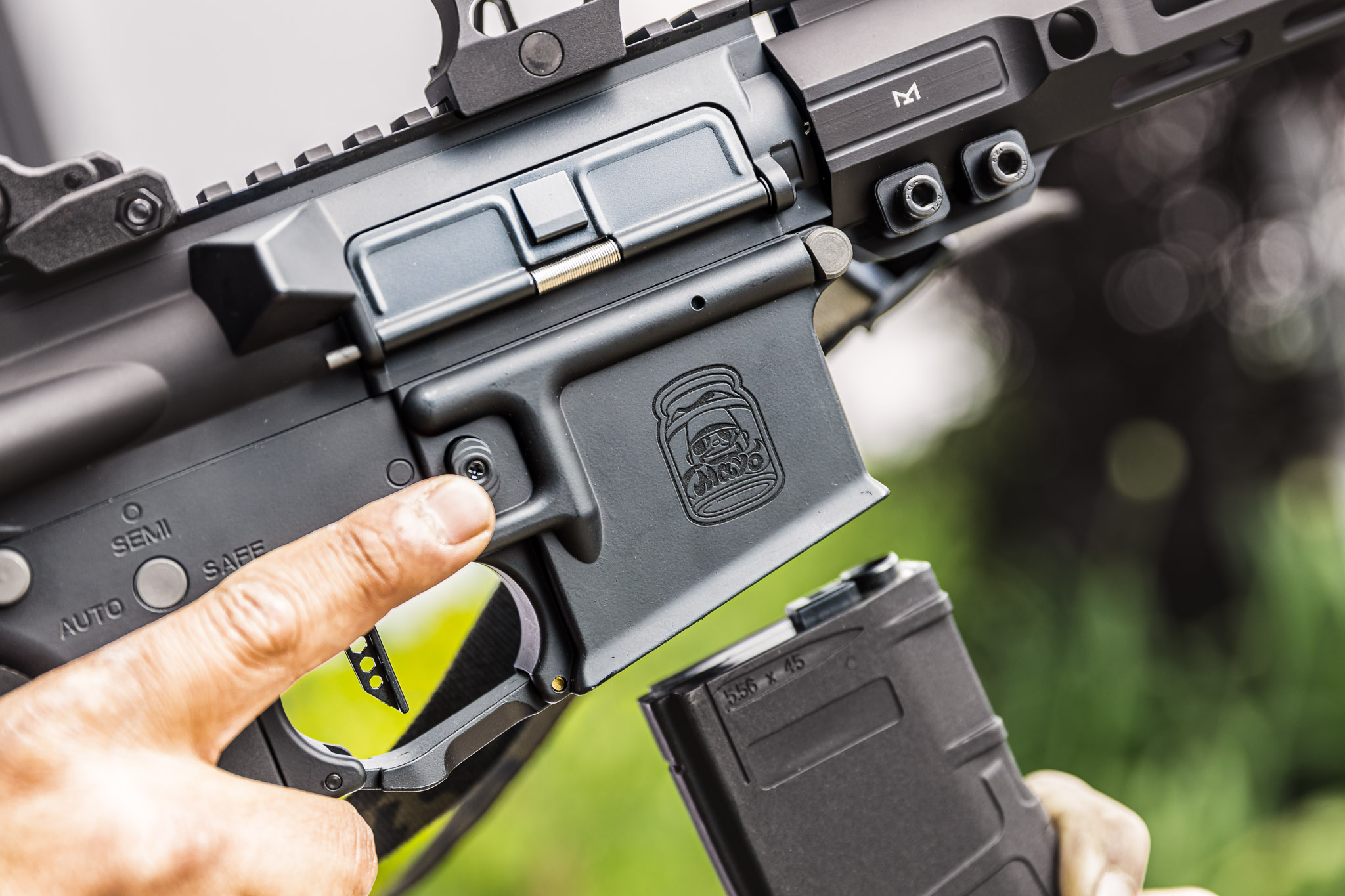 We, at Airsoft GI, strive to portray the airsoft hobby in a positive light and we expect the same from you. If you choose to participate, we have a few rules and guidelines for you to follow. All videos must be at least 4 minutes long with adequate video resolution and audio quality. All videos must be sent to [email protected] for approval. We will NOT accept any videos depicting airsoft in a negative manner (I.E. cheater videos, mag dumping, unsportsmanlike conduct, etc.). Videos such as the ones listed will NOT receive the Airsoft GI $50 gift card.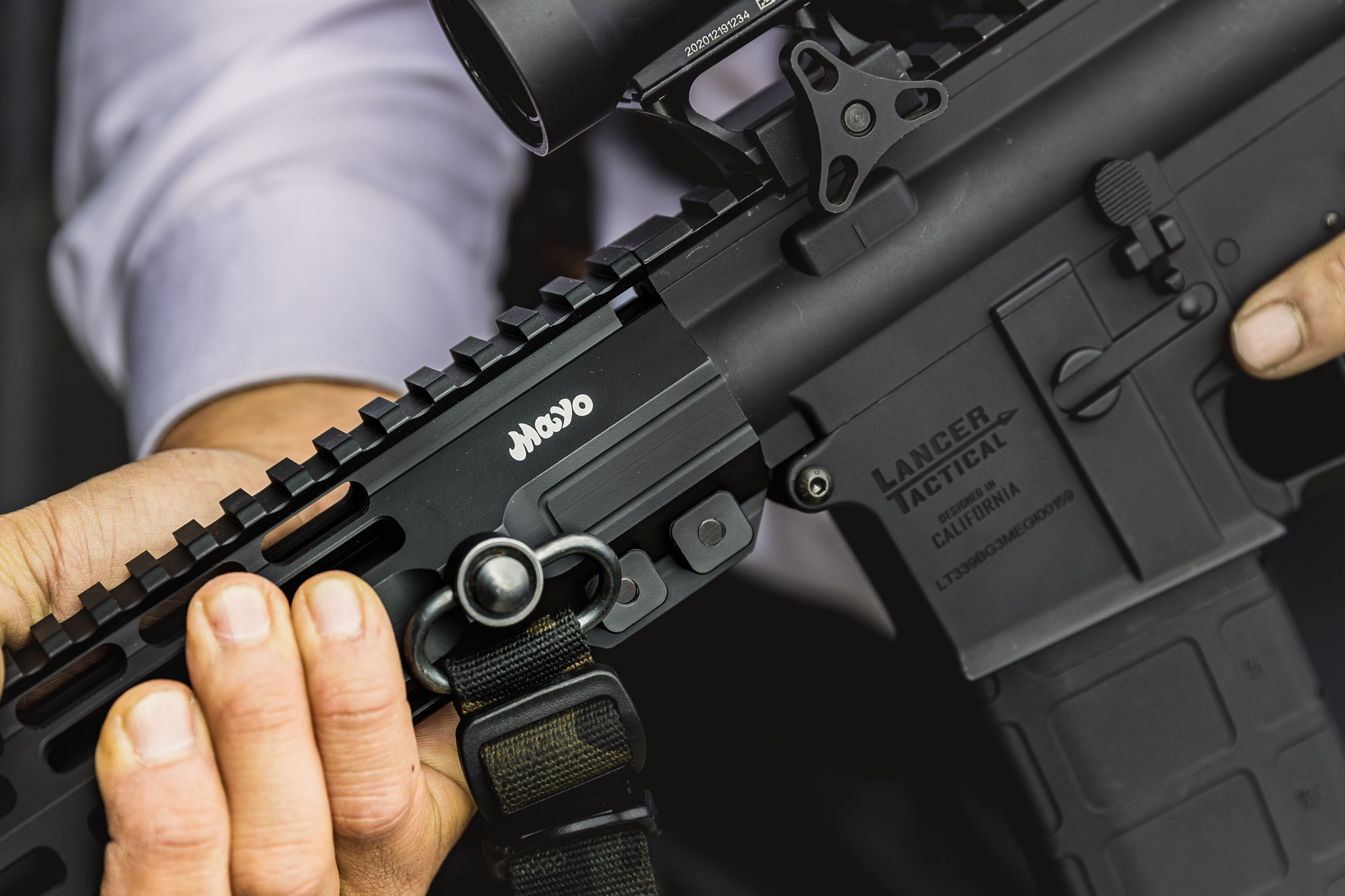 We believe in the MGC4 Airsoft Rifles, and want you to give your honest opinions about it. However, if you are experiencing any manufacturer defects or performance issues, please reach out to us so we can assist you to get your MGC4 MK2 performing as intended. At the end of the day, we want you to be happy with the airsoft gun you helped create!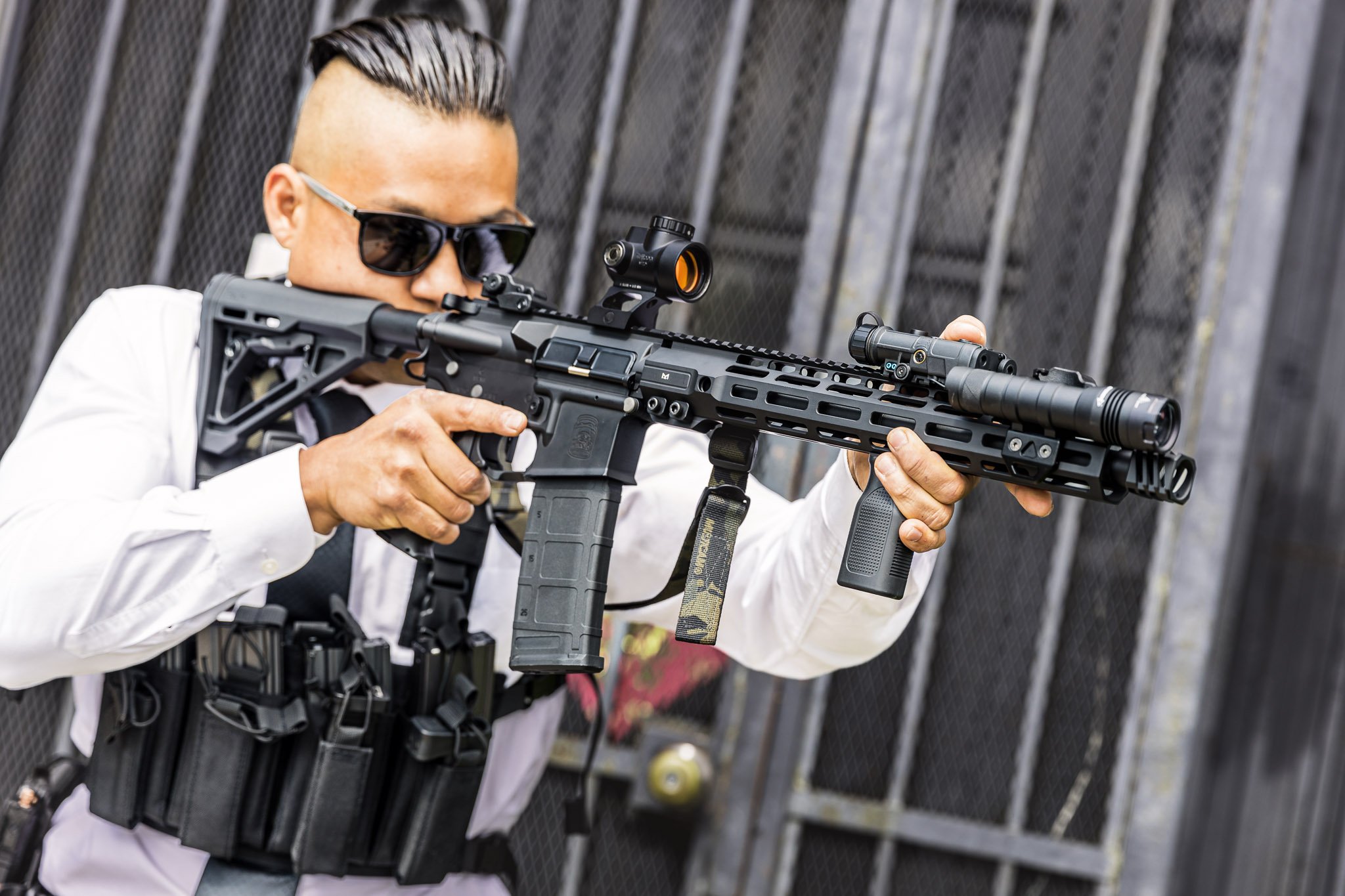 Mayo Gang Content Creator Program Rules and Terms:
MGC4 Airsoft Gun videos must be at least 4 minutes long.
Videos must have decent audio and video quality (video resolution 1920x1080p or higher resolution, no excessive background noise)
Videos must depict airsoft/airsofting in a positive manner
Gameplay videos must show sportsman like conduct. (no cheaters, magdums, unsportsmanlike conduct, etc.)
All videos must be sent to [email protected] with the owner's order number as a proof of purchase.
Airsoft GI will only review the videos sent via email with other required info. (Videos sent to other email addresses or social media sites will not be considered.)
The Airsoft GI $50 Gift Card will be issued at Airsoft GI's discretion.
If Airsoft GI does not find your video to not meet our requirements as stated above, Airsoft GI reserves the right to not issue the credit.
Videos must be sent by 09/19/2023 to qualify.
Express your own opinions and have fun!