Mechanix Wear Original Gloves (Black & White/L)
[W00E04][14279 / MG-05-010]
( 2 Reviews )
❤ Add to Wishlist
Free Shipping for orders over $149 No Coupon needed
The Mechanix Wear Original Gloves are Mechanix's classic gloves that started their brand. With a seamless palm for uninterrupted, comfortable grip on any surface, combined with the "TrekDry" breathable fabric on the back of the hand to allow for airflow and ventilation during use is what gave the Original glove its name and reputation. These gloves are secured around the wearer's wrist with a rubber-plastic Velcro cuff.

These gloves come in black/white two tone and are sized Large
Specifications:
Manufacturer: Mechanix Wear
Color: White Lettering on Black
Size: Large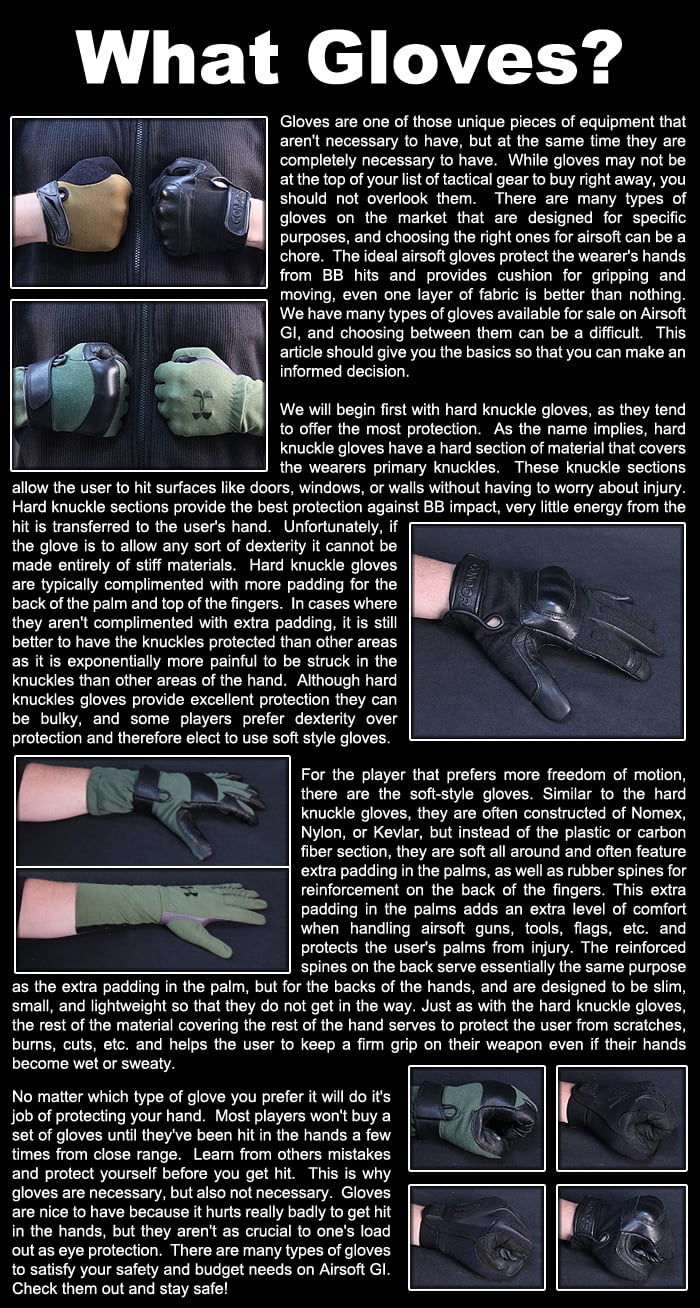 Specifications

Manufacturer: Mechanix Wear
Color: White Lettering on Black
Size: L
Material: Synthetic Leather & Spandex
Package Includes: One (1) Set of Gloves
see 2 reviews
|
Write a Review
O. BALL | 2014-01-29
Product Information:
great gloves. They don't get in the way very much at all. I use them for airsoft, work, and everyday situations you need gloves. If they ever ripped on me, (which they haven't) I would go out and buy another pair.

Pros:
don't get in the way
never get sweaty hands while using them


Cons:
not a lot of protection from brush or sharp things
D. HECKMAN | 2014-03-25
Product Information:
Very good design for a glove, especially in the airsoft field. They are very light-weight and are definitely give off and operator look!

Pros:
Operator to the Max
Good Grip in palm
Versatile in different weather patterns
Very Durable

Cons:
The velcro restraining strap constantly broke on my pairs, therefore the glove would not stay tight around your wrist.
Search Tags: Protection Grip Hand Glove Traction Mechanics Mechanic Standard Basic Black
People who bought this item also purchased: