Lancer Tactical 18 rd. BB Shower Grenade Shell (Coyote)
[SF19][10118 / CA-05C]
( 1 Reviews )
❤ Add to Wishlist
This 18 round 40mm grenade shell by Lancer Tactical is a great low cost, budget friendly option for those looking to have multiple shells. These grenade shells have a capacity of 18 which is perfect for clearing rooms or other areas without wasting too much ammunition. If you are looking for a low cost yet high quality shell that wont break the bank, look no further then the Lancer Tactical Grenade shell.
Specifications:
Manufacturer: Lancer Tactical
Model: Shower Grenade Shell
Capacity: 18 rounds
Color: Coyote

Features:

18 round capacity

Durable metal construction

Low Cost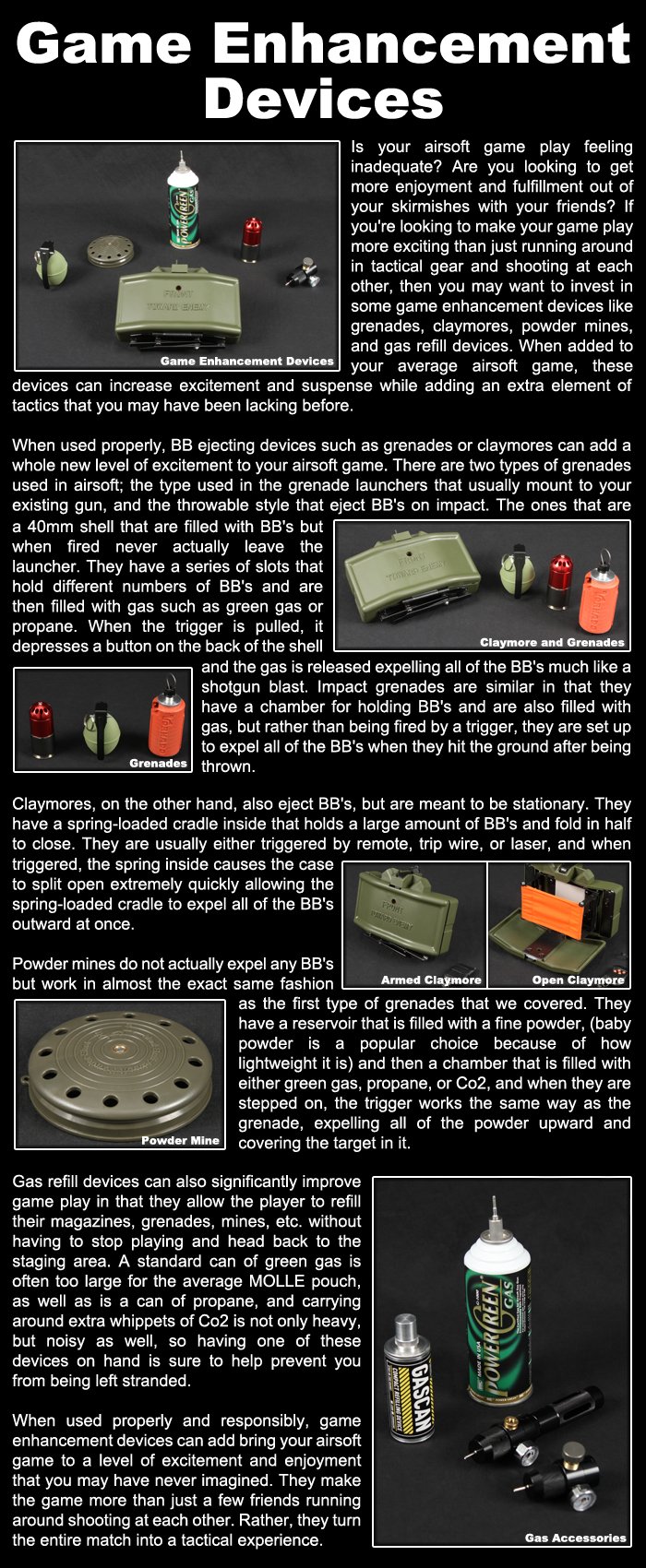 Specifications

Manufacturer: Lancer Tactical
see 1 reviews
|
Write a Review
verified buyer
C. MCCHESNEY | 2013-11-05
Product Information:
I was very unhappy when i waited a week and a half to open up my box and get my shell and the first time it worked after that it never did again. I was very happy tho to see airsoft gi send me a new one. Other then that hopefully yours works

Pros:
it big
looks good
when it did work was really cool

Cons:
didnt work
no directions how to use it
looked used
other launchers

will this shell fit in a VFC gl lengthwise?

1931 days ago

Brennen D

0

0

(I have this same question)

Staff Answer:

It should fit in most 40mm grenade launchers.

1928 days ago

1 answers
1 asked
Search Tags: 40mm 203 Spray Shower
This product was added to our catalog on Monday 13 February, 2012.
People who bought this item also purchased: