KWA Perfect .20g 4000 ct. BBs (White)
[R02A03][00067 / 198-00103]
( 11 Reviews )
+ Add to Wishlist
The new KWA Super Precision BBs are some of the best quality BBs available. KWA BBs are polished for a smooth exterior to maximize performance and safety to airsoft gun internals. These BBs have a light blue tint to them when compared side by side to other brands of BBS so it's easy to tell them apart.
Specifications:
Manufacturer:
Dimensions: 5.92
Quantity: 4000 rounds per bag
Design: All electric guns, high power spring guns, gas guns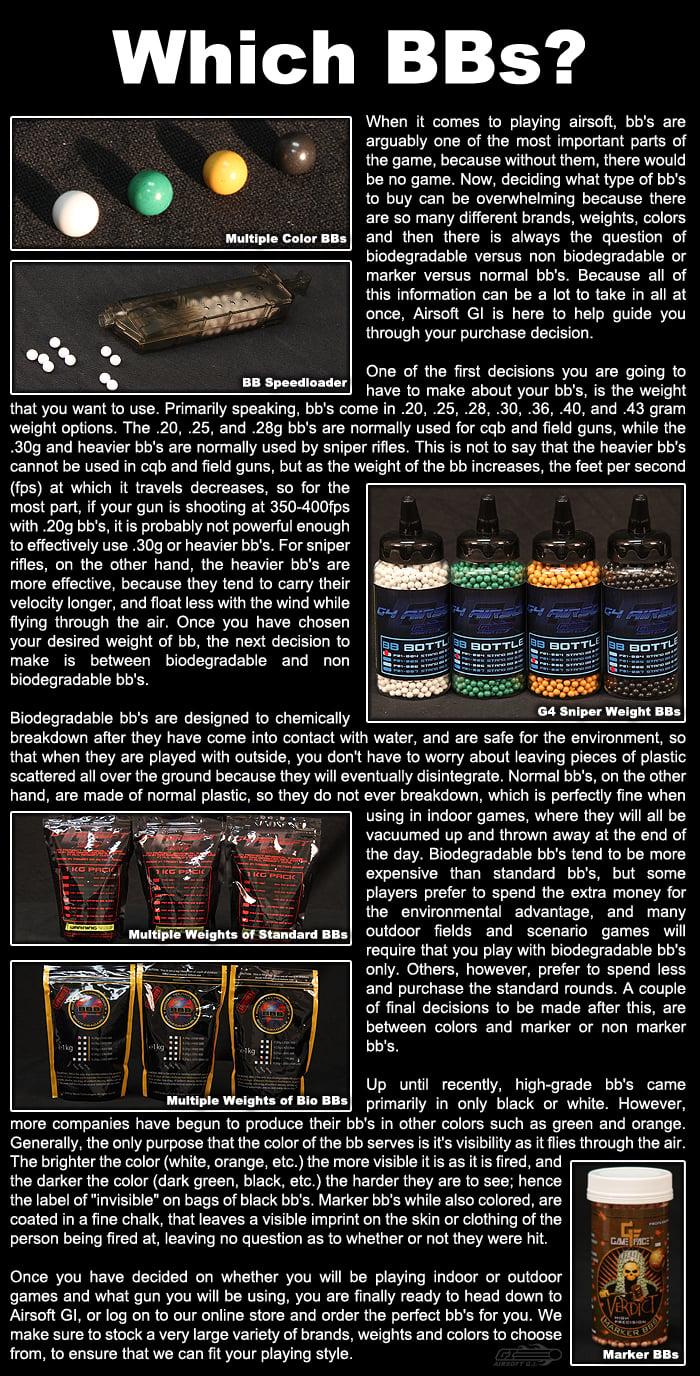 Specifications

Manufacturer: KWA
see 11 reviews
|
Write a Review
W. CRAFT | 2009-02-08
Product Information:
I must say that I agree with all previous reviews about the excellent quality of these BBs. I was a FAITHFUL Excel .20g user for about 3 years until I bought my first bag of these KSC Perfects. They do seem to be perfect. They are very slick and true BBs, no flat-spots or seams, and the "polish" job done to them makes them feel as if they are pre-oiled. Excellent quality and very straight shooters. I've had experience with Inertia, Tokyo Marui, Airsoft Elite, and Excel .20s and these are the best I have seen thus far.

Pros:
-Very high quality.
-Extremely slick BBs.
-No dents, chips, or seams.
-4000ct as opposed to many 3500/3700 counts.
-Very accurate.

Cons:
-Makes other BBs inferior.
verified buyer
G. VANDER DUSSEN | 2013-11-13
Product Information:
I had bot a bag of the KWA .20 BBs because they were on sale and I was told that KWA BBs work better in KWA guns then normal BBs. These are extremely high quality BBs but they do not work any better then the airsoft GI BBs.

Pros:
Super high quality and good for snipers
They don't shatter
Have more wax on the BBs
It seams to work better in gas and co2 guns then in spring

Cons:
The KWA BBs cost more then the airsoft GI BBs and you get 1,000 less.
verified buyer
P. CHI | 2014-05-31
Product Information:
Very nice BBs overall. Smooth and round. 4000 to a bag. Slight blue tint looks nice.

Pros:
Smooth. Round. Very Nice. Does what it needs to do.

Cons:
None. BBs are made well and are "perfect"
Search Tags: High Quality Precision Grade Seamless Polished Ammo BBs 0.20g .20g BB Bag .20 20g 20
This product was added to our catalog on Monday 14 April, 2003.
People who bought this item also purchased: