Dye Tactical i4 Thermal Full Face Mask (Choose an Option)
[T11B03][037156 / 40090001]
Dye Tactical has been a well-known maker of full-face masks for years in the paintball world. Their masks are known to be both comfortable and lightweight, while providing an unrivaled field of vision. Not only do these masks work great for the hardcore paintball player, but they are perfect for airsoft as well. They provide ample face protection from bb's, and provide the user with a wide field of view, keeping them aware of their surroundings.
The Dye Tactical i4 Thermal Full Face Mask is Dye Tactical's highest-end facemask, and it is clear that they have held nothing back when it comes to quality. The i4 mask features the incredibly durable, yet surprisingly lightweight construction that has made Dye masks famous in the paintball world, and has strategically placed ventilation points in the front to help prevent mask fogging. The Dye i4 also comes with a pre-installed thermal lens, that is both scratch and fog resistant, and wraps around to the sides of the mask, to make sure that the user's field of view is as large as possible. The mask wraps completely around the sides of the user's face for incredible protection and features padded ear protection to help keep the user's ears safe from bb impacts. The construction of the mask is both incredibly durable, and yet surprisingly lightweight, keeping it quite comfortable to wear.
Specifications:
Manufacturer: Dye Tactical
Model: Pro i4 Thermal Full Face Mask
Color: Choose an Option
Size: Adjustable - one size fits most
Package Includes: One mask

Features:
Thermal Dual Paned Lens
Lightweight durable construction
Strategically-placed ventilation points
Padded ear protection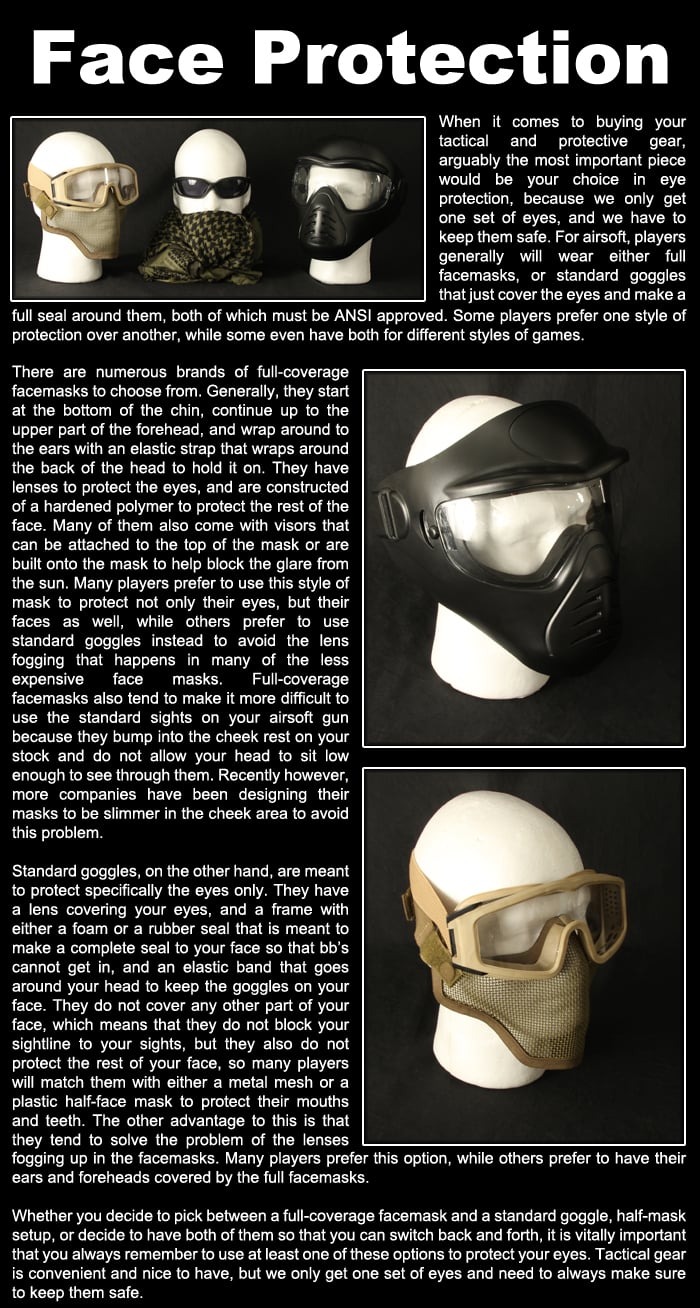 Specifications

Manufacturer: Dye Precision, Inc.
Material: Polymer
Package Includes: One (1) Mask
see 7 reviews
|
Write a Review
R. CURTISS | 2014-04-10
Product Information:
The cost is $129.95, it is available in many colours and designs. It has soft ear protection for comfort. It has a dual panned lens which are also available in different colours and shades.Perfect for air soft and paint ball. Comes with a protective bag and a optional chin strap. The box works great as a display case.

Pros:
Sleek and low profile. Anti fogging lens, many different colours to choose from. Great ear protection and foam padding for the forehead and cheeks. Different colour lens, ear pieces, and straps available as well.

Cons:
Small in size, doesn't protect a a person with a large head, doesn't come with a visor. other than that it is a all around great mask for paint ball or air soft. That is what i have to say about that.
H. THOMAS | 2014-05-31
Product Information:
I love this mask all around the year every day. Although I use this mask mainly for paintball(its great then too) I have been using it a lot for airsoft too. It keeps your face cool, never fogs up and gives your head a low profile. I cant tell you how many bb's have went past my head that would have hit with another mask on so yes it does decrease your time dead.

Pros:
- great venting
-low profile
-great lens change system
-light on head
-easy breathing
-looks great

Cons:
-expensive
-no neck protection
-stock lens could be cooler looking but that's just my preference
S. MANLEY | 2014-07-08
Product Information:
I have owned this face mask for about a year now. I am in love with it. I am a smaller guy 5,7 still growing, so it fits perfectly and covers my entire face. The lens is not only Badass but works just like a pair of shades. You might want to buy an extra lens for those fun stealthy night games though.

Pros:
Solid Fit on face.
Intimidating look.
Easy switch out lens.
No major problems. :)

Cons:
Lens it comes with is very dim and you will need a clear lens if you plan on playing in a low light area.
Only Con :)
Search Tags: Face Eye Protection Polymer Head Gear Equipment Head Wear ANZI Face Eye Ear Pro Polymer Paintball Paint Ball Dual Pane
This product was added to our catalog on Thursday 02 August, 2018.