Beat The Heat (And The OpFor) In 2021
Itís high time for the summer heat to crush our souls as well as our bodies when we hit the airsoft field! Weíve got a few tips and tricks to help you get the most out of your hot-weather game time and stay in the field for maximum fun! Whether you want to lighten the load or make sure you stay hydrated, hereís a few helpful things to keep you cool in the 2021 summer!
Ditch The Vest!
Have you considered ditching the vest for a chest rig? Removing some of the bulky layers you wear while playing can make a big difference. Shedding that gigantic MOPC for a light weight chest rig can help your body ventilate heat and help you stay cool. With how well designed many chest rigs are, you donít even need to sacrifice much in the way of storage, and can offset that storage loss by transitioning some gear to a belt or sub-load! Check out these hot picks:
Condor Rapid Assault Chest Rig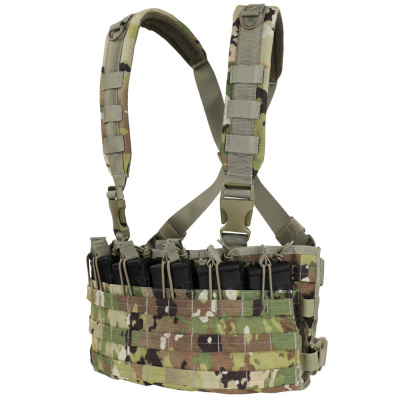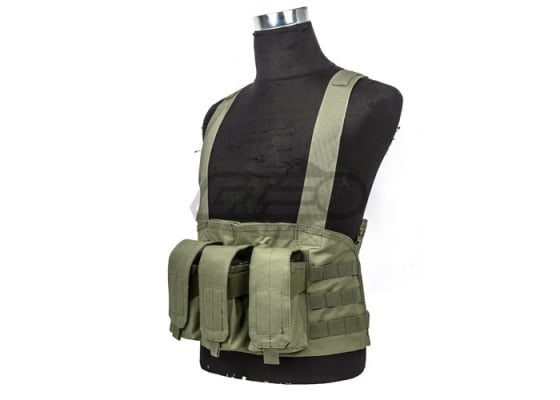 WoSport Multifunctional Chest Rig
Hydrate! Hydrate! Hydrate!
Itís hot, so youíre going to sweat. If you thought starting to drink water the day of the game was a good idea, think again! You should be hydrating at least 3-5 days ahead of a game, cutting out the sweet drinks, energy drinks, and adult beverages a couple of days before! That doesnít mean you canít drink water during the day of the game though, as you need to be replenishing the water youíre sweating out. Hereís our recommendation for 2021 hydration solutions:
Condor Outdoor Hydration Bladder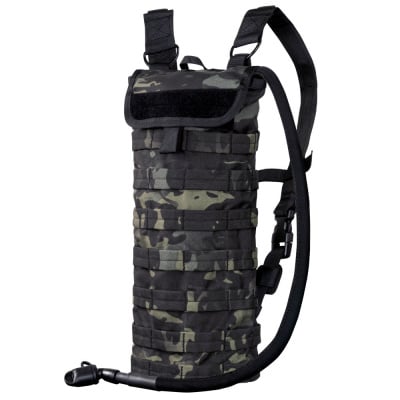 Lancer Tactical Foldable MOLLE Utility Pack
Who Wears Short Sleeves? We Wear Short Sleeves
Bulky combat BDUís, even when designed for hot weather can still trap a lot of heat. Consider adjusting your clothing items for lighter weight options, and maybe some with short sleeves! This combat tops could be just a t-shirt, but we recommend keeping with the immersion and investing in something like these:
Condor Outdoor Short Sleeve Combat Shirt
Condor Outdoor Trident Battle Shirt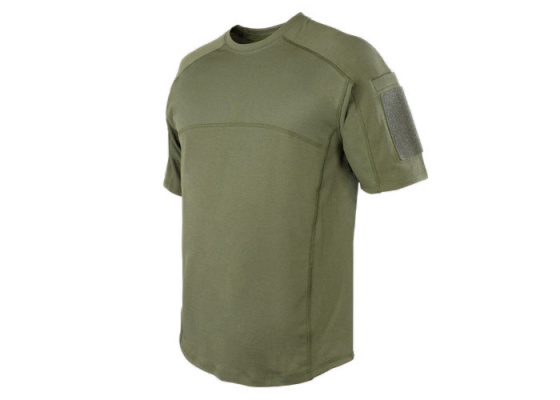 Bonus Round: Shorts
This isnít an option for everyone, but if youíre brave enough to bare a bit of lower leg skin on the field, Shorts are always an option! Have you tried shorts? Did they work out for you? Let us know: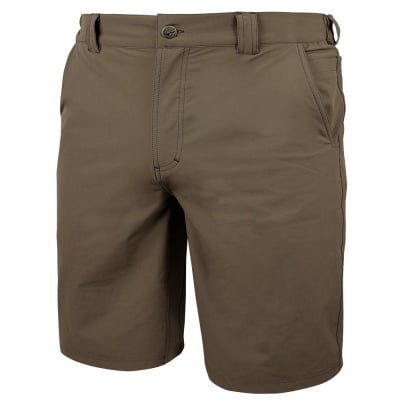 What hot weather tips would you give new players? Reach out to us on social media and let us know!